Ringo Starr Recalls How Paul McCartney Acted In The Beatles: "He's A Workaholic"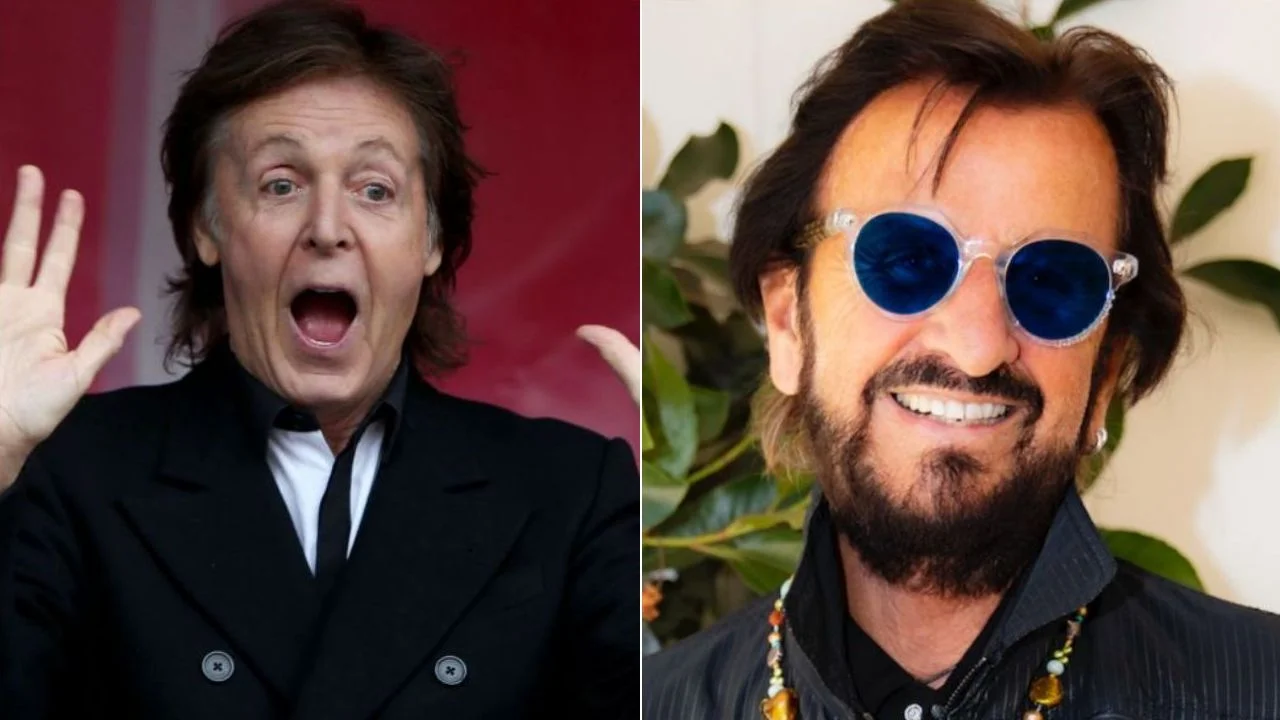 In a new interview with BBC Radio, The Beatles drummer Ringo Starr has recalled his tenure with the band and revealed how the band's legend Paul McCartney acted during their career.
Ringo Starr is an English musician who achieved world success with the rock band The Beatles, who's disbanded in 1970 after a 10-year career. Throughout his career with The Beatles, Starr had released twelve studio albums.
Besides his Beatles career, Starr is a world-known drummer who released several successful singles, including It Don't Come Easy, Photograph, and You're Sixteen. He had released twenty solo studio albums in his ongoing solo career.
However, recently, Starr has discussed what is it like to be one of the most famous people in history. Saying that it was great, Starr has also added playing with those members in The Beatles was one of the best things he ever felt.
"Great," he said. "You have to look back, it's how it is. I was in a couple of good bands and then I ended up with the greatest band in the world. Who knew it would get this crazy as it did?
"When the four of us played, it was just the best space on the planet to be in. Besides being famous, I was in all of those spaces, with the joy of playing with John, George, and Paul.
"I have great memories of that, and the emotion of all of that. The other side of that story was that we worked really hard."
Ringo Starr Says Paul McCartney Was A Workaholic
When the drummer continued to his words, he revealed what it was like to play with McCartney. Revealing that Paul McCartney was giving them energy, Starr said that he was a workaholic. He also remembered a moment he lived with John Lennon and made fans emotional.
"The other side of that is – I was telling someone the other day – if Paul hadn't been in the band, we'd probably have made two albums because we were lazy buggers," he continued.
"But Paul's a workaholic. John and I would be sitting in the garden taking in the color green from the tree, and the phone would ring, and we would know, 'Hey lads, you want to come in? Let's go in the studio!'
"So I've told Paul this, he knows this story, we made three times more music than we ever would without him because he's the workaholic and he loves to get going. Once we got there, we loved it, of course, but, 'Oh no, not again!'"