David Lee Roth Explains Why He Refused To Tour With Motley Crue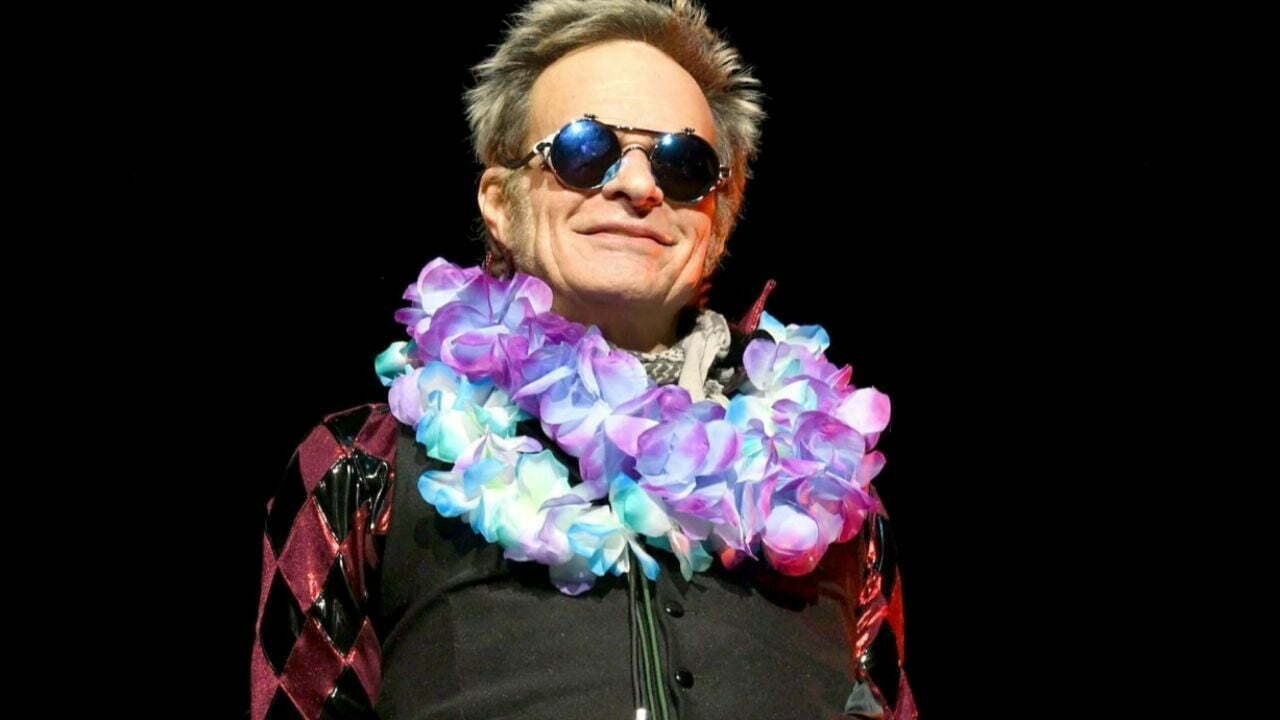 Former Van Halen singer David Lee Roth was originally invited to Motley Crue's Stadium Tour with Def Leppard, but he refused to open.
David Lee Roth's words have been revealed from Motley Crue bassist Nikki Sixx. He has appeared in Los Angeles Times to talk about the band's Stadium Tour, which was postponed to 2022 due to the plague.
Elsewhere in the interview, Sixx has revealed that his band originally invited David Lee Roth to share the stage with them. David Lee Roth's answer surprised them and fans, no doubt.
According to the Sixx, Roth said: "I don't open for bands that I influenced."
As you remember, David Lee Roth reflected on the influence of Van Halen on bands that followed back in 2019.
"Hair bands were the imitations of Van Halen," he told The Mike & Carla Morning Show. "Yeah, it is true, and spandex was what they came up with as something visual.
"I started off in leather, with the same haircut that Bono and [Bruce] Springsteen and the guys in Metallica had. A famous haircut – if I had that same haircut today, it'd have its own Instagram.
"But Van Halen was a '70s band — we started off in 1972, and our first two albums were in the '70s. We sold our first 10 million records before the '70s were over.
"We spawned a whole lot of imitators who resorted to gimmickry and trade crap. It's easier to imitate a haircut and a kind of pants and to exhibit bad behavior."