Dream Theater Star Answers The Possible Reunion With Mike Portnoy: "Never Say Never"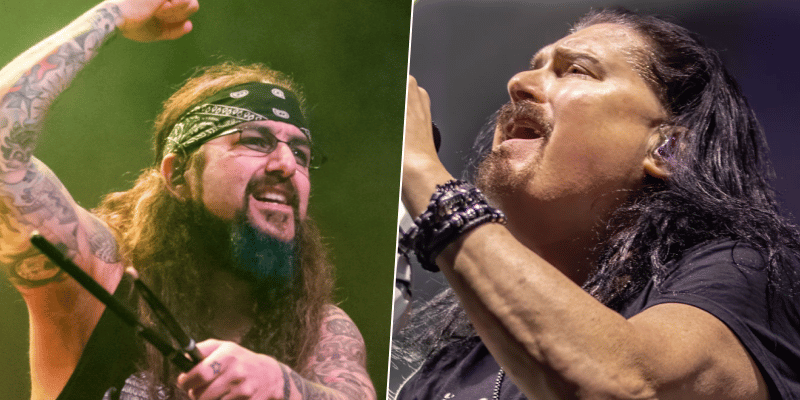 Recently, through Cameo, the 35-year progressive metal band Dream Theater vocalist James LaBrie was asked how his relationship with Mike Portnoy going after his leaving from the band 10 years ago and revealed the current situation of it.
Also, after a fan's wish that about the band's one-off reunion with Mike Portnoy, James said never say never.
"I haven't spoken with Mike in 10 years," he said. "And, you know, to be honest with you, at this point in time, a reunion? I highly doubt it. But we don't know what the future holds, right? So, never say never, the saying is."
While he was asked about the same question in 2013 following three years after Mike Portnoy's departure from the band, James LaBrie has said that it's not gonna happen.
Mike Portnoy rocked the stage with Dream Theater between 1985-2010.