The Top 5 Highest-Selling Eric Clapton Albums In 2023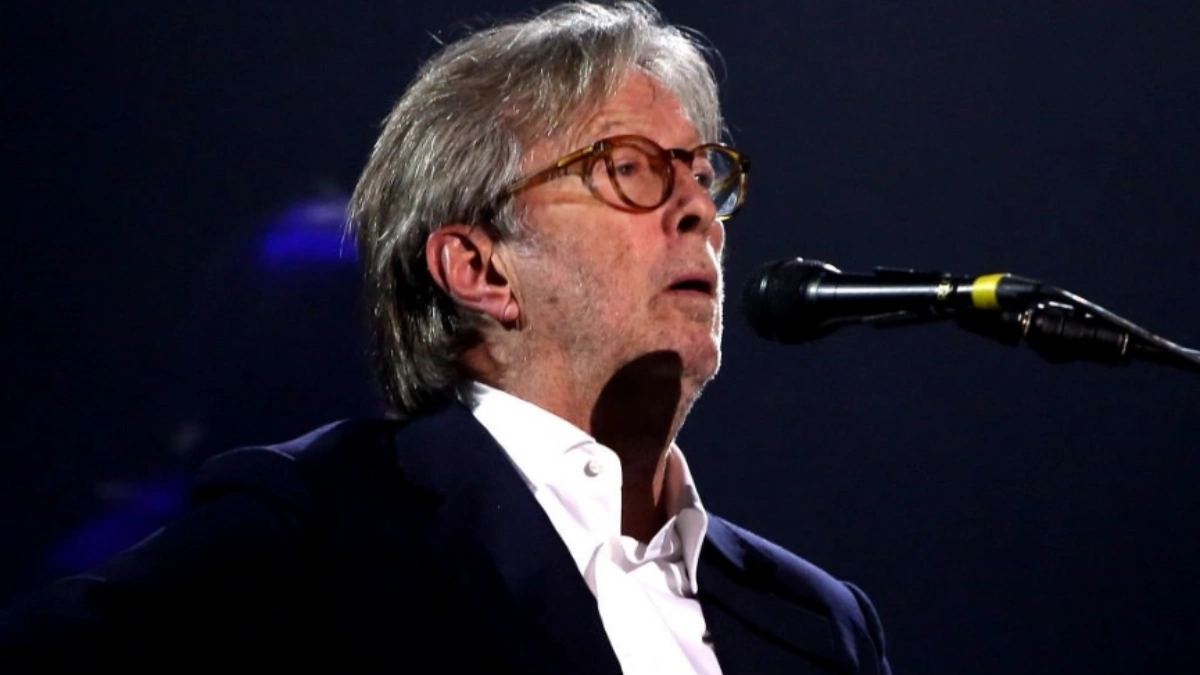 Albums are the building blocks of artists' careers. Everything is a difficult path from the recording to the release date. Eric Clapton is one of those musicians who gained international fame for releasing unique albums throughout his musical career.
Eric Clapton's story began in 1962 when the guitarist first started playing in local bands until he joined the Yardbirds in 1963. After playing for over seven years in several bands until 1970, Clapton officially embarked on a solo career that has brought him worldwide success. His debut album was his self-titled effort, while it was followed by the 1974-released second album, 461 Ocean Boulevard. While Happy Xmas was named his most recent album, Clapton has released 21 studio albums today in 2023. So, how many albums has Eric Clapton sold today in 2023?
Top 5 Highest-Selling Eric Clapton Albums Until 2023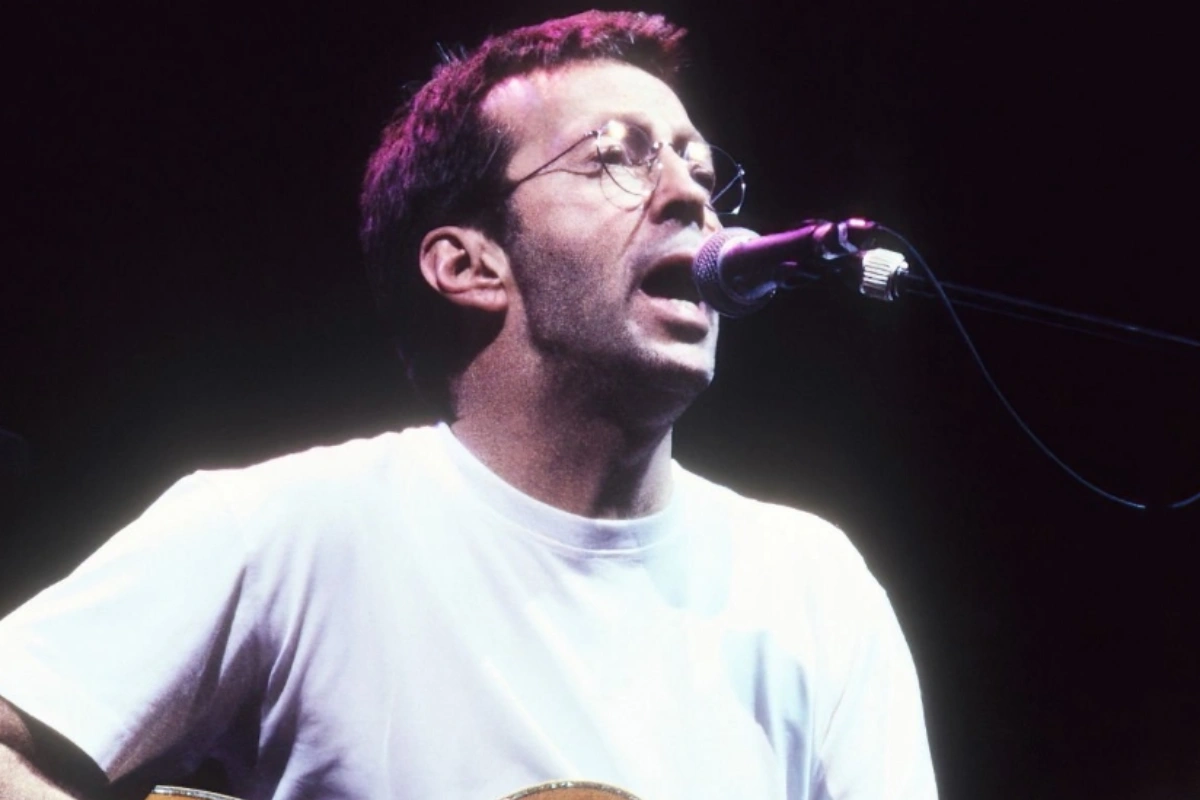 As of January 2023, Eric Clapton has sold more than 75 million copies worldwide. As he has been an active musician for about six decades, there are over 70 albums he has released, including his compilation albums, soundtrack albums, studio albums, live albums, and collaborative albums. However, let's learn the highest-selling Eric Clapton album as of 2023.
5. The Cream of Clapton
Number of Sales: 4.1 Million
The list kicked off with Eric Clapton's greatest hit album, named The Cream of Clapton. The album was released in 1995 as a CD format via Polydor Records and featured the greatest songs of Eric Clapton and his band Cream. After it was released worldwide, the album received positive reviews from critics and fans. It was ranked number 4 on the Finnish Albums chart while ranked number 52 on UK Albums chart. The album has over 4.1 million sales as of January 2023, which means it is the fifth highest-selling Eric Clapton album of all time.
4. From The Cradle
Number of Sales: 4.3 Million
From The Cradle was one of those albums in which Eric Clapton gained massive success. The musician released the album on September 13, 1994, as the twelfth studio album. It consisted of 16 songs in total. In the album, Eric Clapton worked with a lot of musicians in different instrumentals; while Andy Fairweather Low played guitar, Dave Bronze was the one who played bass and Jim Keltner was on drums. As of January 2023, Eric Clapton has sold over 4.3 million copies of From The Cradle.
In 1995, while he was discussing the making process of the album, Clapton revealed what the title meant and how he decided to put that name there: "Nothing but my soul to save from the cradle to the grave. And it was one of those things, you wake up in the middle of the night and run downstairs and write it down. I didn't know what it meant. And I thought, well, I would abbreviate it, the front, 'From The Cradle,' the title. What it means I think is that this music I'm making here has been my motivation. It's the thing I've turned to, the thing that has given me inspiration and relief, in all of the trials and tribulations of my life. I've always had this incredibly secure place to go… with that, with the blues. And this is the first testament to that, that I've ever made, really, on my own."
3. Clapton Chronicles: The Best of Eric Clapton
Number of Sales: 4.5 Million
The Clapton Chronicles: The Best of Eric Clapton is a compilation album released by Eric Clapton on October 12, 1999. Having consisted of the musician's classical releases between 1984 and 1999, it was the last album that the musician released during the 1900s. In 1999 and 2000, the album was nominated for two separate awards that it received Billboard's Best DVD and RIAJ's Foreign Top Rock Album awards, respectively.
Focusing on the album's success: Clapton Chronicles: The Best of Eric Clapton was ranked number one on various charts in each country. Furthermore, the album was ranked number 20 on US Billboard 200 chart while ranked number 14 on US Top Internet Albums by Billboard. The album also received more than 15x Platinum certifications on its own.
2. Timepieces: The Best of Eric Clapton
Number of Sales: 7.7 Million
The second one was another greatest hits album by Eric Clapton, named Timepieces: The Best of Eric Clapton, released in 1982. The album featured many great songs, including Wonderful Tonight, Layla, Let It Grow, and Promises. The country where the album was loved the most was the United States, as it received 7x Platinum albums and ranked number one on US Top Catalog Albums.
1. Unplugged
Number of Sales: 26 Million
Unplugged is a live album recorded at Bray Studios in front of a 300-person audience in England in 1992. It has been the highest-selling Eric Clapton album as of January 2023, with 26 million sales worldwide. It is considered the most successful album of the musician, as the album itself won three Grammy Awards in 1993. The album consisted of new songs written by himself months after the tragic death of his young son.
"When I first started playing, I played a lot of finger style," Clapton said about tapping in the album in the past. "I could never really find the right combination of flat pick, finger picks or thumb picks so really the easiest way to learn to play – though it's quite strenuous on the fingertips – is finger-style. I think you get a nice tone that way; there's a beautiful sound to be gained from the finger actually touching the string. I wouldn't mind trying it on electric. It's something I just recently started to work on again."