Guns N' Roses Roadie Recalls What He Did When AXL ROSE Fired Him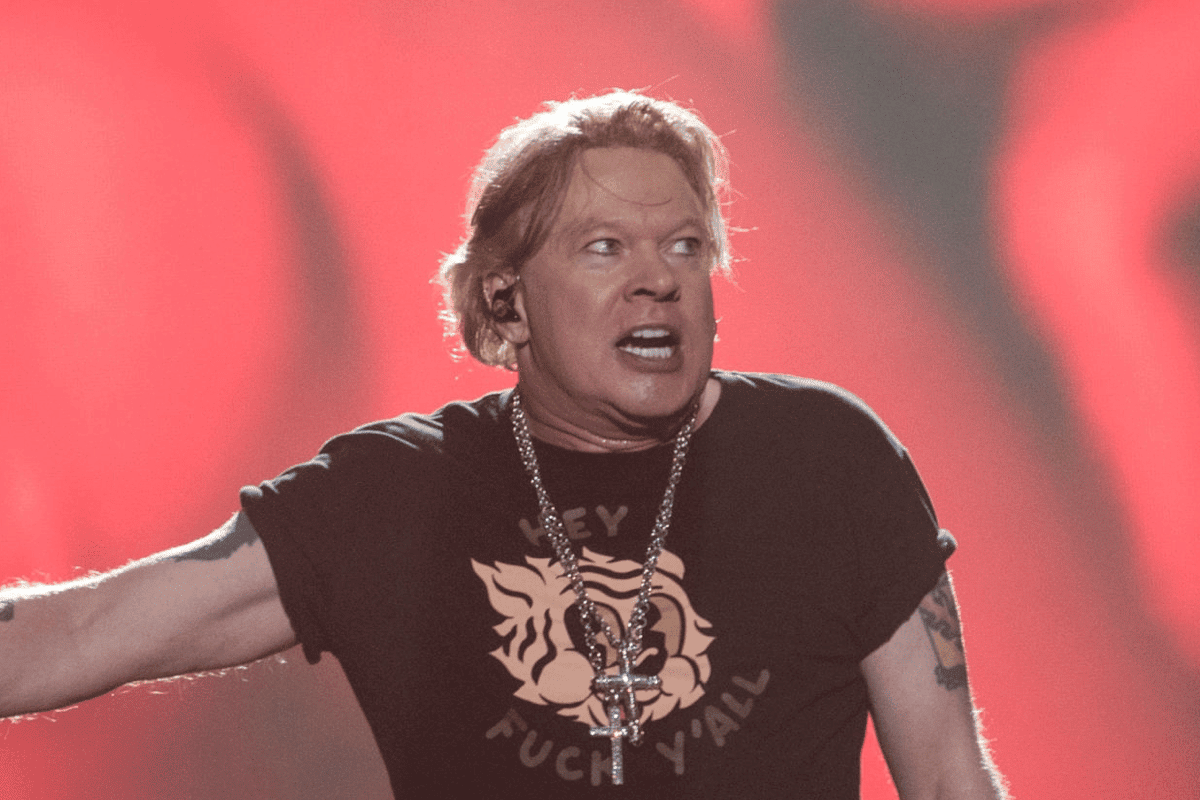 In a new appearance on The Appetite for Distortion Podcast, Joel Miller, known for the roadie for the rock band Guns N' Roses, talked about his firing from Guns N' Roses and recalled what he did when it happened.
When the interviewer asked, "Did Axl fire you once?", Joel touched how he respect Axl Rose.
"Axl, he got mad at me and he fired me once, but then at the time, well, you know, everybody gets fired. He called the studio, and I'm one of the couple of people in the rehearsal studio, and I pick up the phone.
"I can't hear him because the band's playing, and he's trying to talk and I don't know who it is – I never knew who it was. And finally, one of the other guys comes and goes, 'Dude, just hang up the damn phone, man.'
"So I hang up the phone, and then it was like, 'That was Axl on the phone, you really pissed him off.' And I'm like, 'Oh, dude, why did I pick up the phone?'
"And then they're like, 'Yeah, he's really pissed. He'll fire you. Just don't come to work tomorrow and he'll forget all about it.' And maybe I did get fired, maybe I didn't, I don't think I'll ever find out because I'm very certain he does not remember.'"
"Axl fired me, and I still put his name in the title of my book."
Click here for the conversation.