KISS Legend Gene Simmons Sends A Heartbreaking Letter For The Mother's Day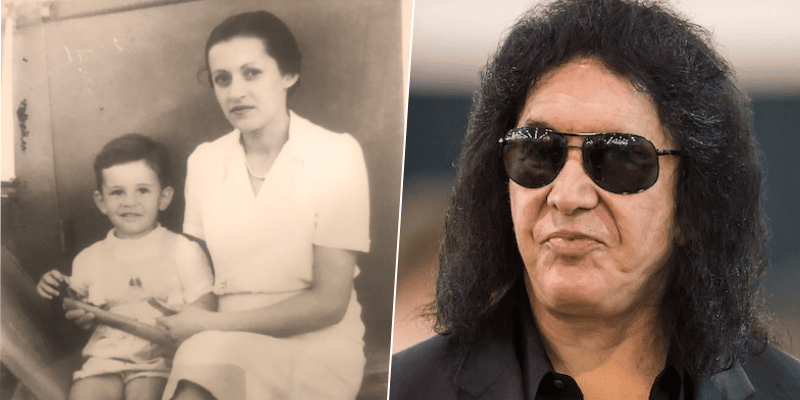 The 70-year-old musician Gene Simmons, best known with his 47-year bassist career with the rock band KISS, has just celebrated "Mother's Day" with a letter he sent and expressed how he miss his mother.
In the post he sent through his social media accounts, the legendary bassist dropped two photos featuring him and his mother. With the rare photos he shared, Gene Simmons took fans back to his childhood.
While he adds a special statement for the photos he shared with his mother, Gene Simmons expressed that his mother is always in his heart and his soul. He also said to his fans that they should go kiss and hug her while she is still there.
Gene Simmons included the following statement for the Mother's Day: "To My Mother: Always in my heart and soul. I miss you terribly every day. And I'll miss you until the very last breath I take…Run over to your Mother, while she is still here. Hug her. Kiss her. And tell her you love her..every day! Happy Mother's Day to all Mothers."
Also, in the next post he shared after this, Gene Simmons has celebrated his wife Shannon Tweed Simmons' "Mother's Day" and said about her that she is the backbone of the family.
To My Mother: Always in my heart and soul. I miss you terribly every day. And I'll miss you until the very last breath I take…Run over to your Mother, while she is still here. Hug her. Kiss her. And tell her you love her..every day! Happy Mother's Day to all Mothers ❤️. pic.twitter.com/LpkvhmkSop

— Gene Simmons (@genesimmons) May 10, 2020