Tool Finally Joined to Youtube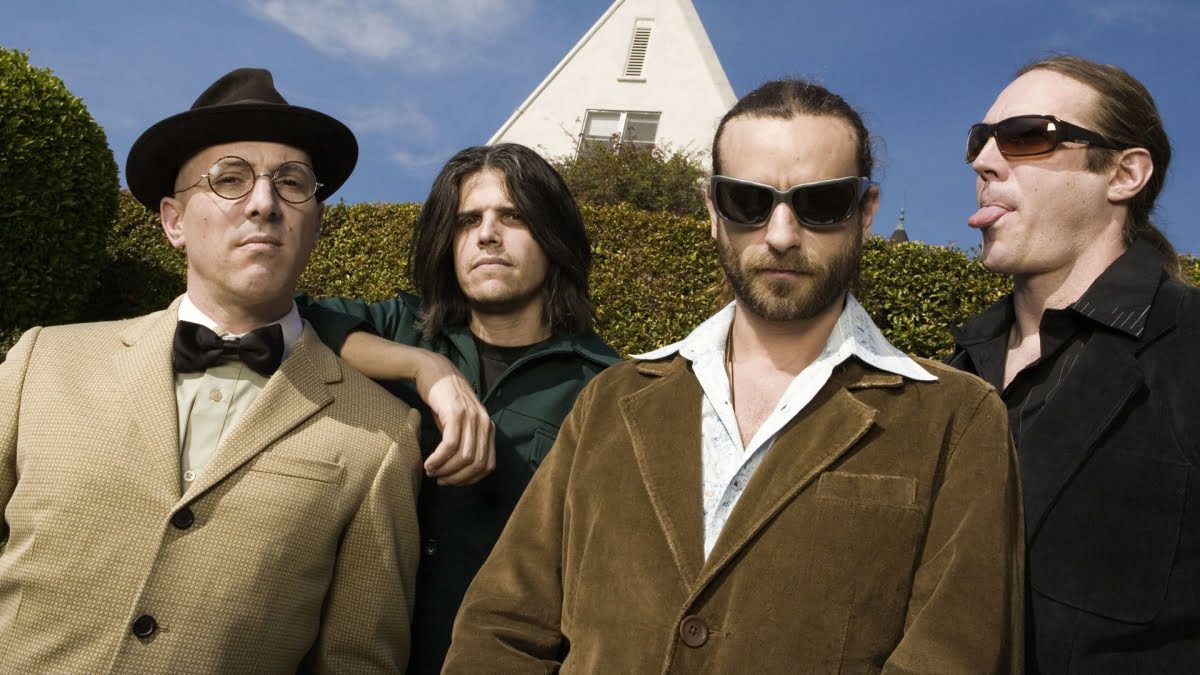 The American alternative metal band Tool finally joined to Youtube. The channel was created on July 2, 2019. There are 11 videos on the channel and it includes new album's official music videos.
As you know, the band recently released their new album "Fear Inoculum". The album includes 10 songs. The songs are:
Fear Inoculum
Pneuma
Litanie Contre La Peur
Invincible
Legion Inoculant
Descending
Culling Voices
Chocolate Chip Trip
7empest
Mockingbeat
You can listen official music videos from the Tool's Youtube channel.