Nicko McBrain Leaves SONOR For British Drum Co.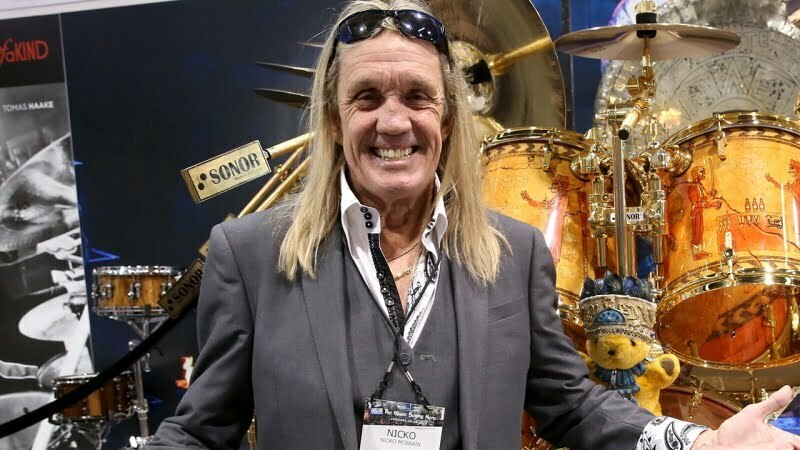 Iron Maiden drummer Nicko McBrain recently announced that he and Sonor have parted ways for sure and that he will continue with British Drum Co. The collaboration between McBrain and British Drum Co. was announced with a video on the company's social media accounts.
Nicko McBrain's Drum One Retail Manager Pesky stated about the collaboration: "Honoured to be at the official launch of Nicko McBrain joining British Drum Co. as their new artist and international ambassador! Great to see so many friends and familiar faces Big things are happening for this awesome drum company from my hometown."
British Drum Co. was founded by ex-Premier employees, the company that endorsed Nicko for nearly 20 years.
Click here for the source.