Slipknot's Corey Taylor Looks Cool In A Recent Photo Taken After Coronavirus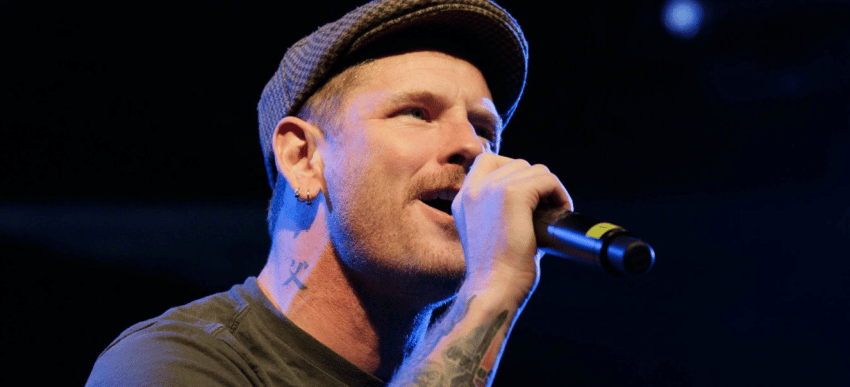 Slipknot singer Corey Taylor has just appeared in a recent photo shared by his wife, Alicia Taylor, known for her rock dance group Cherry Bombs.
Recently, the successful dancer has taken her social media to share the recent photo taken with his husband Slipknot frontman Corey Taylor after coronavirus. In the photo she shared, they were posing around a car. When Alicia Taylor was looking across to the camera, Corey Taylor was looking somewhere while wearing leather pants and sunglasses.
Alicia Taylor posted the photo with no caption.
While the photo attracting huge interest from the fans, many of them reacted to pose and wrote that how a great musician Corey Taylor is. A couple of them stated that he is their idol.
You can find the pose below.