Rob Zombie Shares His Unheard Story About His Second Solo Album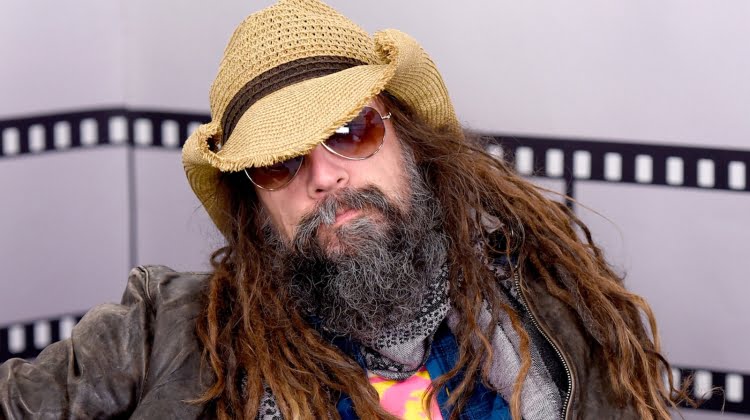 American musician Rob Zombie shared a special post to the 18th anniversary of his second solo album, The Sinister Urge. He said that this was the last album with the Hellbilly lineup.
He had many guests on the record including Tommy Lee on drums, Kerry King blasts a solo on Dead Girl Superstar, Phil X (now with Bon Jovi) on guitar, Chris Chaney from Jane's Addiction on bass, Josh Freese from Devo on drums and Ozzy Osbourne on guest vocal.
He stated about many of the tracks they still play in concert: "Along with those amazing folks he had legendary Mix Master Mike from the Beastie Boys and DJ Lethal from House of Pain adding to the grooves. Many of the tracks we still play in concert including House of 1000 Corpses, Never Gonna Stop, Scum of the Earth and Demon Speeding. A few interesting video facts."
"The videos for Feel So Numb and Never Gonna Stop feature many of my film regulars including Sheri Moon Zombie, Bill Moseley, Sid Haig, Tom Towles, Chad Bannon, Irwin Keyes, Jen Jostyn and Chris Hardwick. Can you spot them? What's your favorite track? Thanks to Sheri Moon Zombie Daily for putting together this killer video clip."