The Unexpected Statement From Ozzy Osbourne – Is He Retiring?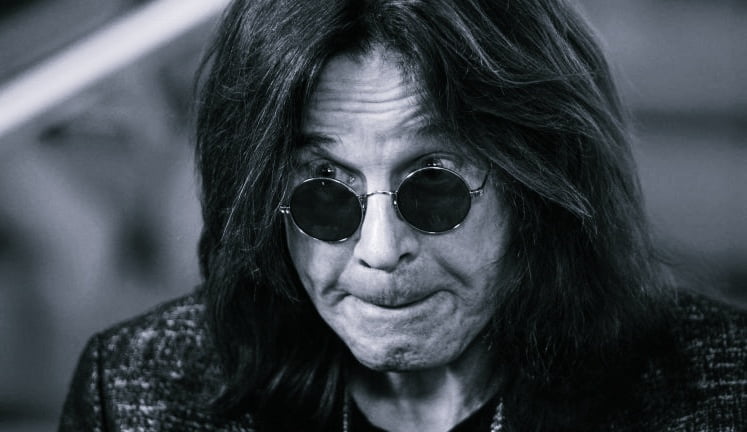 Ozzy Osbourne will be released one of the most emotional solo albums to date, which called Ordinary Man. The successful musician, who has spent his last years in a very difficult and sad way, trying to escape from the dark days but he failing every time he tries. But it doesn't matter, because he's The Prince of Darkness.
The world-famous English heavy metal singer Ozzy Osbourne, best known as Black Sabbath vocalist, has shared a new teaser for his upcoming solo record Ordinary Man with a curious statement and left question marks in the minds of his fans.
In the description of the teaser he shared, he wrote a statement like farewell message, "So… it's Goodbye!" This statement led fans to the question of whether Ozzy's retirement day is coming.
Ozzy Osbourne's seventh studio album Ordinary Man will be out on February 21, via Epic Records.
On January 21, during a conversation with Good Morning America, Ozzy announced he was diagnosed with Parkinson's disease.
Sharon Osbourne, Ozzy's wife, has gave more details about her husband Ozzy Osbourne's disease and said, "It's PRKN 2. There's so many different types of Parkinson's; it's not a death sentence by any stretch of the imagination, but it does affect certain nerves in your body. And it's – it's like you have a good day, a good day, and then a really bad day."
Also, in honor of Ordinary Man, a worldwide event will take place on February 20. In the event, Ozzy Osbourne's fans will have the chance to listen to the songs the day before the album is released. They will also be selected fans who have tattooed from the tattoo collection inspired by Ozzy Osbourne.
"Fans attending the Feb 20 events to be held simultaneously at #tattoo shops in 50 cities around the world will have the opportunity to listen to ORDINARY MAN in advance of its release & select from a collection of exclusive OZZY-inspired tattoo designs," Ozzy wrote about the event.