KISS Sends A Special Words To A Fan For His Mind-Blowing Hand Painting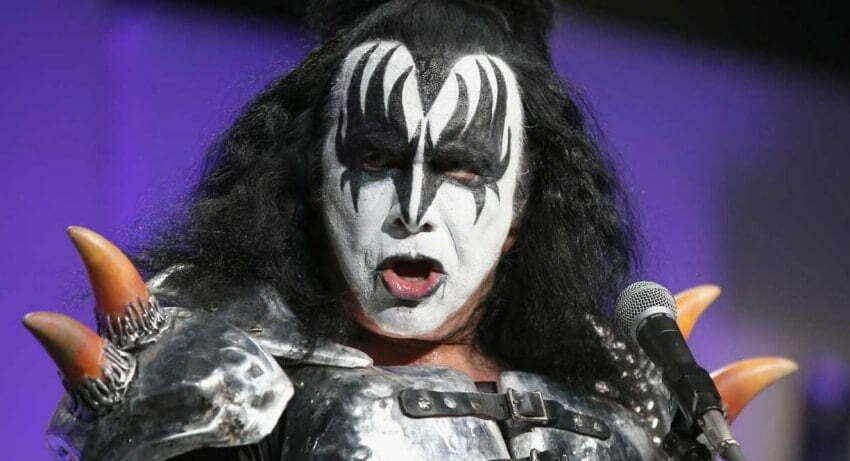 The 47-year world-famous American rock band KISS has just updated the band's social media account with a fan-made photo and showed a fan's mind-blowing hand painting, who made it during quarantine in Italy.
In the hand-painting, a fan named Jonathan Pappolla painted the make-up faces of the members of the KISS on a denim jacket. He separated the faces, two on the right and left of it. Besides, there were flames rising upwards next to the faces. KISS thanked him with a special letter.
"#KISSARMYROCKS! Thanks to Jonathan Pappolla for sharing his hand-painted #KISS denim jacket that he made during quarantine in Italy. How are you staying busy," they wrote in the caption of the photo.
In the comments of the photo, the fans expressed that the painting was awesome. They also answered KISS's question by saying that they're spending their quarantine days by listening to KISS.
With the latest report published on March 24, 2020, 17:53 GMT, the total number of cases in the Italy reached 69,176. While 6,820 of these cases lost their lives, 8,326 defeated the coronavirus. The treatment of 54,030 people continues.