Scorpions, Def Leppard and Iron Maiden Writes An Emotional Letter For Pete Way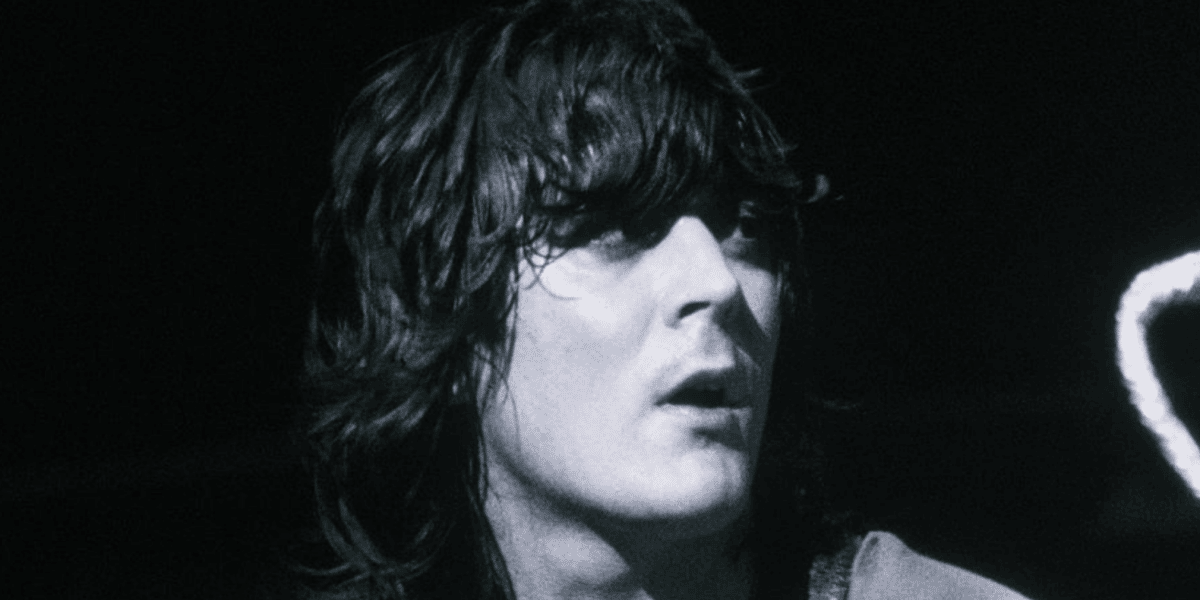 With the recent posts shared through the band's social platforms, Iron Maiden, Scorpions, and Def Leppard wrote an emotional letter after the sad passing of the UFO legend Pete Way, who died at the age of 69 just seven days after his birthday.
In the letters shared by the bands, they mentioned Pete Way's greatness and musical successes. While Scorpions describes him as an iconic inspiration, Iron Maiden said that Pete Way was a massive influence on Steve Harris, the bassist of the band.
You can read below that what Def Leppard, Iron Maiden, and Scorpions wrote for Pete Way.
Def Leppard's Joe Elliot wrote:
"I'm heartbroken at the news of the passing of our old friend Pete Way especially coming so close to that of Paul Raymond & Paul Chapman .. I'd known Pete since 1980 when I went to see UFO & GIRL play together at the Sheffield City Hall & we were mates ever since… we've played together, laughed & cried together, done naughty things together but beyond all of that he was a genuinely great guy, a complete lunatic, but a totally lovable character, a proper rock star who burned to candle way beyond both ends but certainly brightened the lives a of a lot of people along the way. Rest in peace my friend…"
Iron Maiden wrote:
"A terribly sad week has just been made worse by the news about Pete Way. As all Maiden fans know, Pete was a massive influence on Steve and also a great friend to the whole band. We're all deeply saddened by his passing. He was an inspirational musician and a truly lovely man. Our heartfelt condolences to his family at this time."
Scorpions wrote:
"Just learned about the passing of the legendary co founder of UFO , our dear friend Pete Way… he was THE Rock'n Roll Bass Player, a sweet Guy and a true Inspiration for so many of today's Iconic Musicians…. our condolences go out to his loved ones… RIP Pete We Love you…"
Here's the posts: