Mrs. Tommy Lee Shines In A Skirt While Licking A Lollipop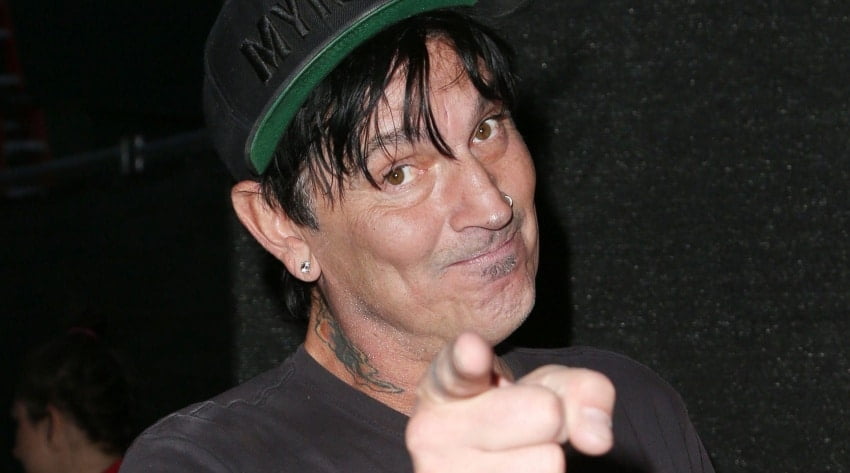 Motley Crue drummer Tommy Lee, known for his positive personality, has shared a new photo on her Instagram account to reach out to his followers and shined in a pink skirt while licking a lollipop.
In a recent Instagram post, Tommy Lee, 58, posed crazier than all time. He was in a pink skirt and licking a lollipop. His hair was pink, and he also has black nail polish on his fingers. Tommy was wearing sunglasses to combine his shirt, which says 'shut up.'
Tommy Lee posed as brave as his previous poses. He was at his house during coronavirus the pandemic and enjoying his life with his wife Brittany Furlan Lee.
"Livewire," he captioned on his Instagram post.
Under his post, people commented to share their reactions about his clothes.
While a fan writes, "Oh hell nahh this dude," another fan named Cassy wrote, "Iconic."
You can find the photo shared by Tommy Lee below.