KISS Sends An Emotional Letter After The Tragic Passing Of A Family Member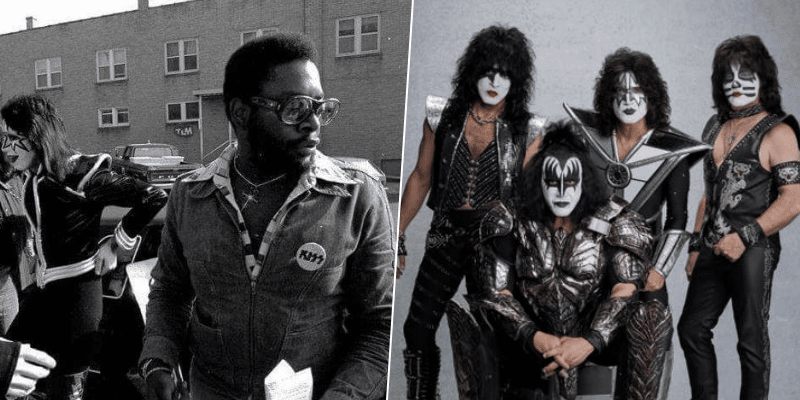 One of the greatest rock bands in music history, KISS, devastated fans with a sudden statement they shared through their social media, which said the band's original road manager JR Smalling passed away.
According to the social media post of KISS's drummer Peter Criss' ex-wife, Lydia Criss, he passed away on June 1st, 2020. Recently, the band paid its tribute to him and posted a special letter in honor of him.
In the letter shared by the 47-year rock band, KISS praised him by touching his works and described him as the voice of "KISS Alive!"
KISS wrote the following message for the legendary road friend: "We were notified that JR Smalling has passed away after a long battle with cancer. JR was the voice you hear on KISS Alive! and introduced us with the battle cry that still brings us on stage. He was fiercely loyal, proud and did whatever necessary to make sure we could do our full show no matter who stood in the way. His spirit is with us to this day and we celebrate his memory and mourn this loss."
As a comment to the post, many fans and followers paid their tribute to him and sent special words for him.