Sex Pistols' Steve Jones Recalls Stealing Bob Marley's Equipments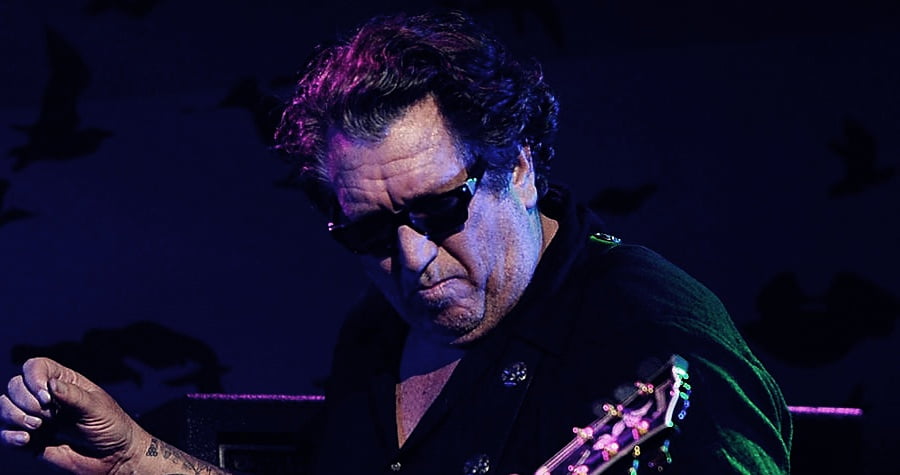 In a new conversation with Jonesy's Jukebox on 95.5 KLOS, Steve Jones, the guitarist of the English punk rock band Sex Pistols, which was formed in London in 1975, has looked back and talked about the day when Bob Marley's equipment was stolen.
In the interview, while he was talking about the day some of David Bowie's gear was stolen, he said that he was definitely a kleptomaniac. He also added that he figured out that good stuff to lift is musical equipment and that the closest thing he could do to be close to that music was to steal band equipment.
When asked "Did you steal some of Bob Marley's equipment too?", he replied:
"That is kind of true, but not true. The true story is, as I remember it, it was a band who was opening up for Bob Marley, a reggae band.
"I have no idea what the name of the band was, but I remember taking the Twin Reverb from them, which was the one I ended up using, it's completely on [1977's] 'Never Mind the Bollocks,' most of it."