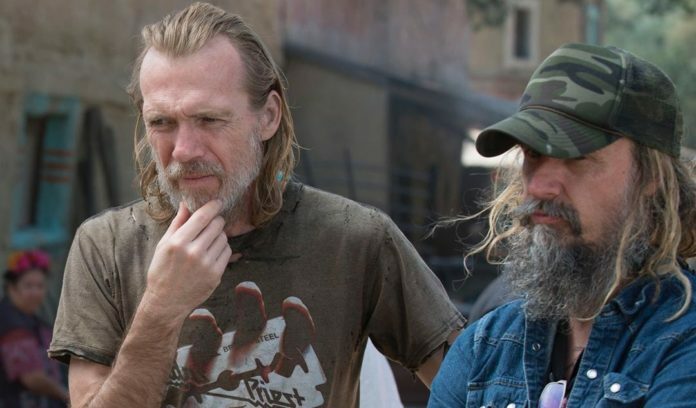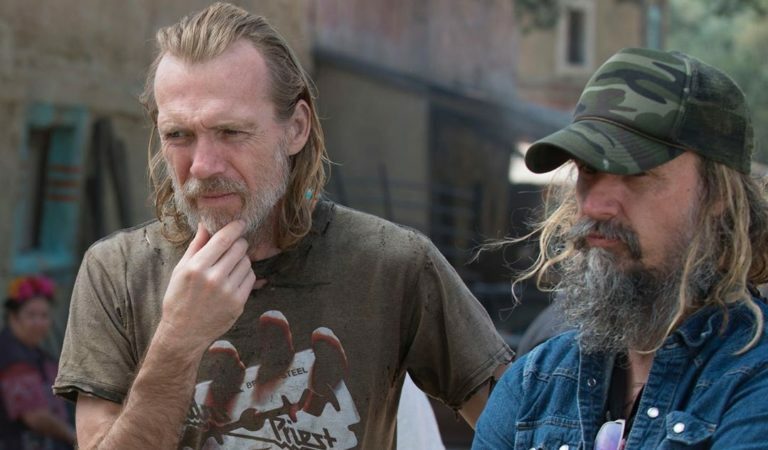 American filmmaker and heavy metal musician Rob Zombie has just shared a photo on Instagram and celebrated the British-American actor Richard Brake's birthday, which was born on November 30, 1964. Rob has joked about Richard in the photo he shared and said, 'Why is this man screaming?'
Here's the statement Rob Zombie wrote:
"Why is this man screaming? Because it's his Birthday! Happy Birthday to my buddy Richard Brake. Party on Midnight Wolfman! Party on!"
Richard has starred in 2005's Doom, 2016's 31, and 2014's Kingsman: The Secret Service.