The Fans' Thoughts About Tool's Fear Inoculum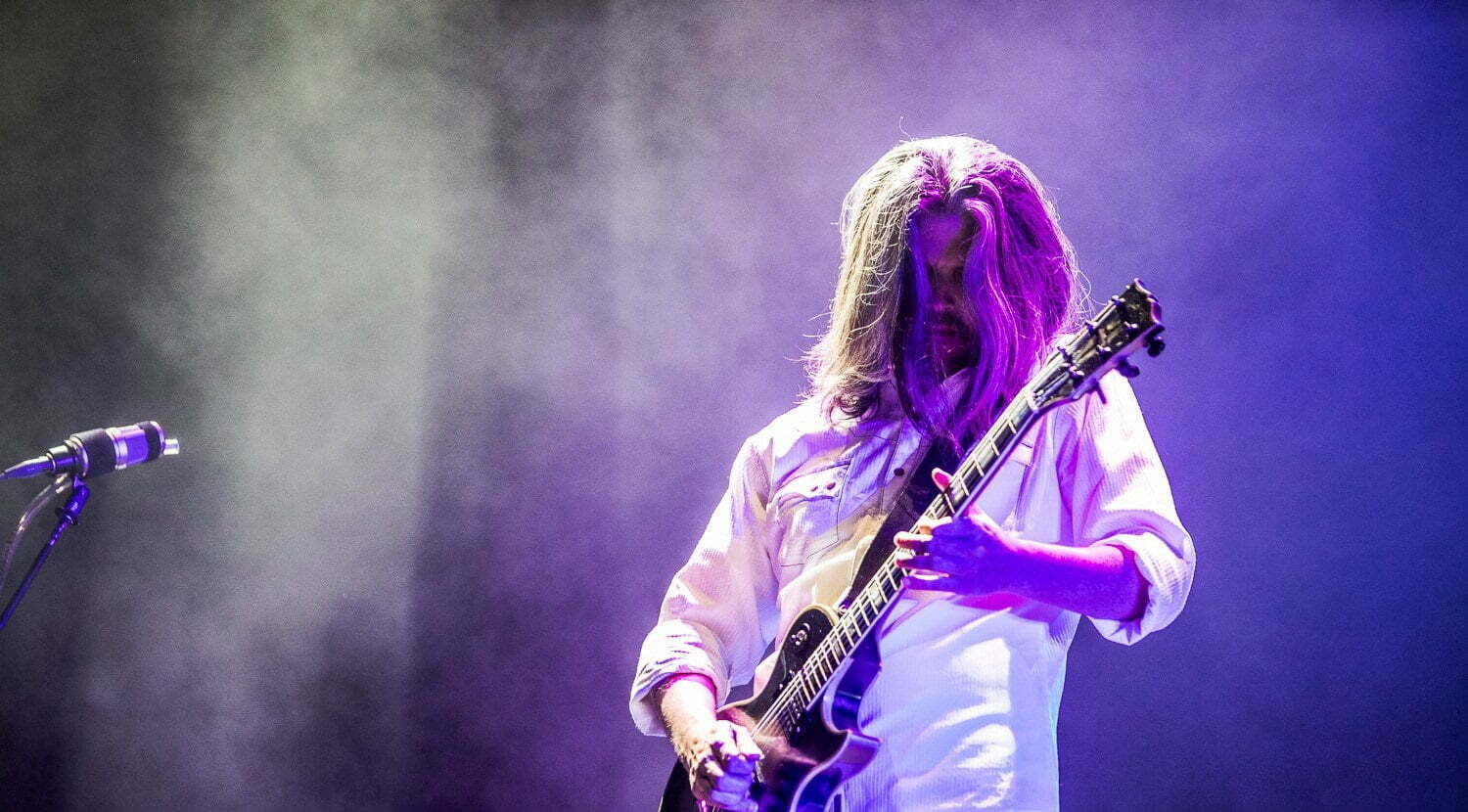 As you know, Tool recently released their new album Fear Inoculum. The Tool, which released the 5th album after 13 years, was highly appreciated. As the majority expected, the band took us an 85-minute music journey and received much positive feedback.
We have listed tweets about Tool's new album for you below.
After listening to 7empest and Pneuma #FearInoculum #Tool pic.twitter.com/oki4aujQZc

— insufferable (@radiantcurie) August 30, 2019
#FearInoculum is out! This is all 30-40 year olds today! #Tool pic.twitter.com/OsynY0EEQE

— Jonathan Halvorson (@JHalvorsonNews) August 30, 2019
New @Tool album just dropped on iTunes. So I guess I'm busy for the next hour and 27 minutes! #FearInoculum pic.twitter.com/vVL6CYn27y

— Todd Kane (@toddakane) August 30, 2019
FEAR INOCULUM: For those asking my opinion of the new TOOL, I'm not really ready tell you. I honestly believe any album, especially one this deep, takes months to truly sink in and understand. That being said, my initial thought on it is the word "magnificent." #FearInoculum

— Lou Brutus (@LouBrutus) August 30, 2019
The new Tool album is finally out! It was worth the wait. I'm not crying, you're crying #FearInoculum pic.twitter.com/1SKYokhHKq

— Mike (@Michael_4RE) August 30, 2019
Umm. Are we gonna talk about #Pneuma ? Because this the greatest fuckin song I have ever heard in my life… #FearInoculum #tool

— M (@TOOMB) August 30, 2019
I am listening to the new @Tool album, obsessively, on repeat, probably for weeks to come. #FearInoculum

— Cinemassacre (@cinemassacre) August 30, 2019
After 13 years, Tool's new album is out today! And with the release of "Fear Inoculum" comes one last update to toolshed. Enjoy the day everyone. (Wonder if anyone is wearing their t.d.n shirt today.) #FearInoculum

— kabir akhtar (@kabirakhtar) August 30, 2019
Yes, it's here fuckers! #13yearswaiting #Tool #FearInoculum pic.twitter.com/ZIYnYutLW6

— T⃟O⃟R⃟I⃟ (@pureaswebegin) August 30, 2019