Guns N' Roses' Slash Shows Romantic Side To Celebrate Valentine's Day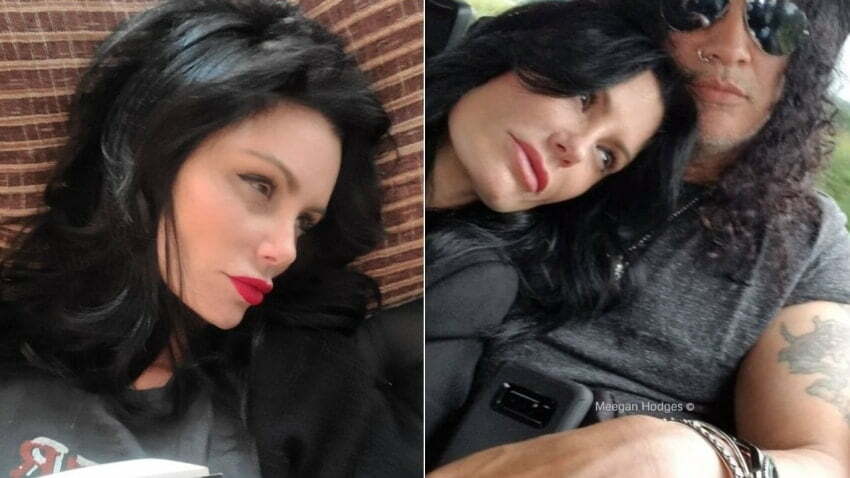 The lead guitarist of the rock band Guns N' Roses, Slash, has recently updated his official Instagram account to celebrate Valentine's Day and posted an emotional photo with his girlfriend, Meegan Hodges.
Today, February 14, most musicians and artists updated their official social media feeds to show and prove their love for their life partners. Slash was one of those who send a photo with his girlfriend and show his romantic side.
In the photo, Slash and his girlfriend Meegan Hodges were in the car and traveling somewhere. Meanwhile, Meegan took a photo of them. As always, Slash with his iconic sunglasses.
"Happy Valentine's Day @meeganhodges! iiii]; )'," Slash captioned. He also added a bear, heart and ice cream emoji at the end of his caption.
Under his post, people commented to express the beauty of Slash and his girlfriend.
You can find the post below.