Metallica Will Release Illustrated Children's Book: The ABCs of Metallica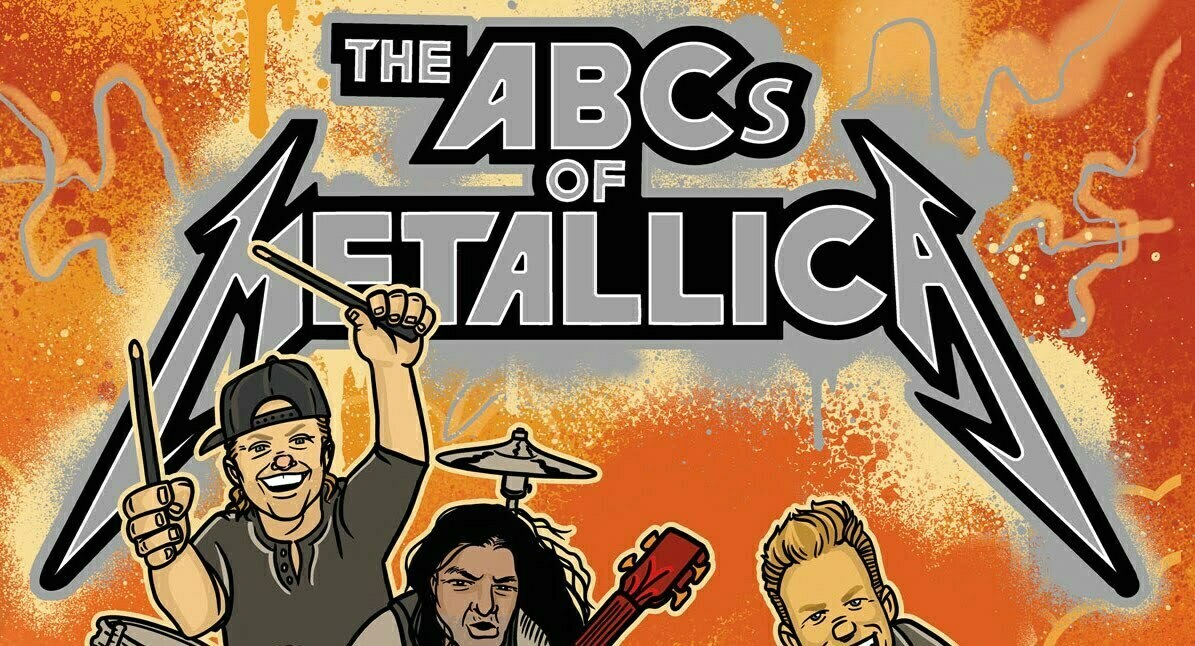 The world-famous heavy metal band Metallica announced that they will be released the children's book The ABCs of Metallica soon, which tells the history of the band. Having spent 38 years in the music career, the band have audiences of all ages. When we look at the history of the band, there are songs that every person can listen to from 7 to 70. As such, the successful band continues to work to further strengthen its ties to the new generation.
The book will provide information about the band's important events and albums.
Metallica announced this important development in social media accounts. Here's the post they share with the statement.
We're having a bit of fun with our latest book release, "The ABCs of Metallica," available in stores and online on November 26th. Not only do you get a rhyming, illustrated history of Metallica from A to Z, but a portion of the proceeds from your purchase will go directly to @allwithinmyhandsfoundation, assisting us in supporting workforce education and the fight against hunger. Visit metallica.com/abcs to pre-order your copy!
There was a familiar sound from the recent trailer of Call of Duty. Metallica's Enter Sandman was featured in this trailer.
Click here for source.