Disturbed Released ASYLUM 9 Years Ago Today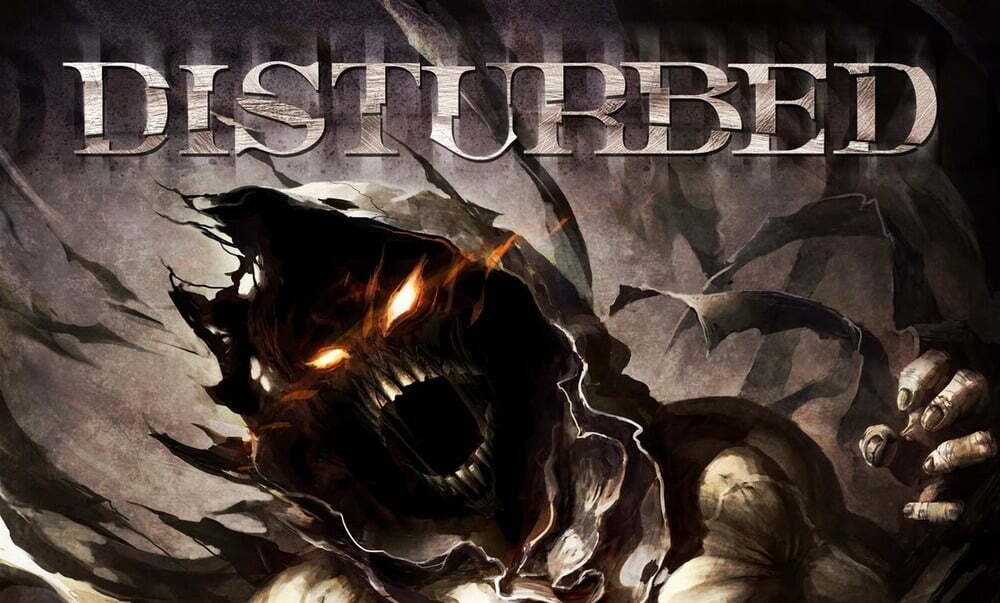 American hard rock band Disturbed has released their fifth studio album, Asylum, 9 years ago today. The successful band shared the album's anniversary on their social media accounts. In the post they share, the band asked a question to fans about the album. The question was, "We released #ASYLUM 9 years ago today! Reply with your favorite song from the album?"
Let's see the fans' answer.
@kriSTeenagRAY1 on Twitter
Asylum is one of many I have on rotation as I drive to work every day. You ain't livin if ppl aren't lookin at u sideways and ur windows ain't about to bust from jammin
@stephen2511881 on Twitter
Every song cause it was release on the best day My birthday. we are disturbed
Asylum preceded by Remnants
@sirius_alicante on Instagram
Asylum – my first song,when i listened Disturbed. Thnx, when your came in Yekaterinburg last june.
You can find Disturbed's social media posts below.
We released #ASYLUM 9 years ago today! Reply with your favorite song from the album? 👇

Listen here: https://t.co/KSyNj42PIa pic.twitter.com/RJLmM7XrU2

— Disturbed (@Disturbed) August 31, 2019