Tool Announced the New Album "Fear Inoculum"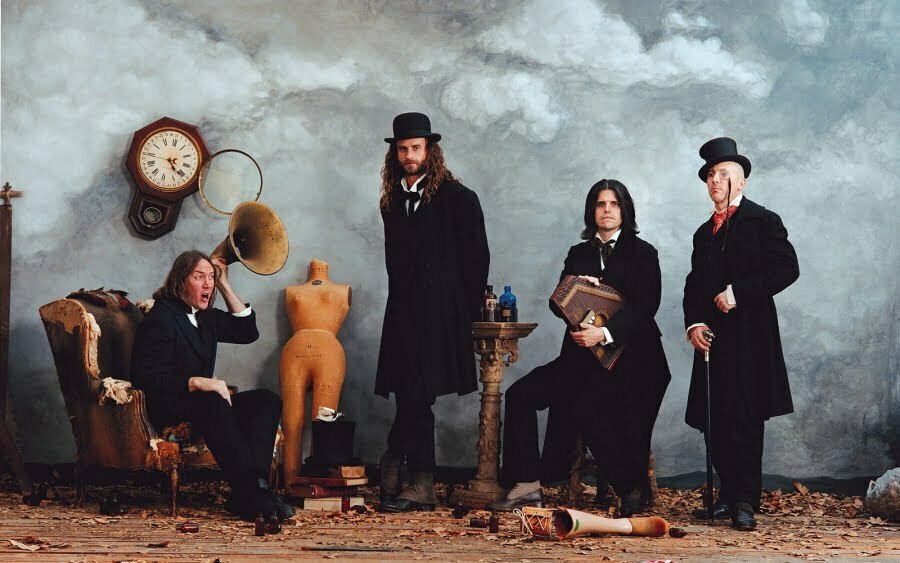 The Tool band shared a video under the statement of "Soon #tool2019" a week ago. The purpose of the video is clear, the Tool band announced their new album "Fear Inoculum".
They added the following description to this video they announced on Instagram.
FEAR INOCULUM, Aug 30th, 2019 Album Art, Lead Track, and Pre-Order info TBA. Thank you for your patience.
Tool's new album 'Fear Inoculum' was reportedly produced by Joe Barresi. Also the album was directed by Bob Ludwig.
You can see the Instagram post below.