Black Sabbath Star Ozzy Osbourne's Rare-Known Moustache Style Revealed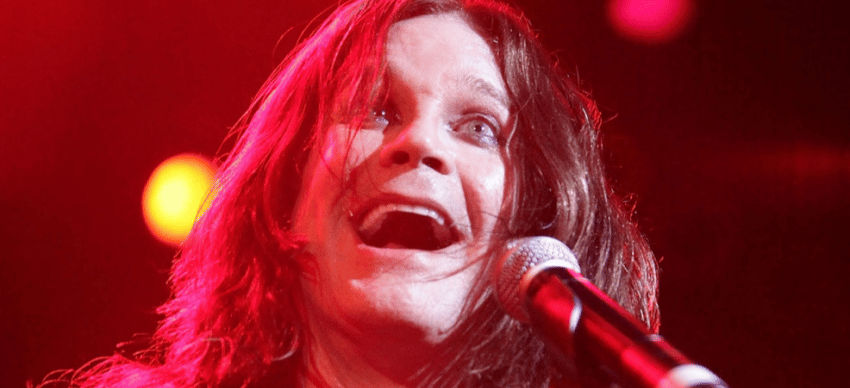 Recently, through its social media, the Birmingham-based heavy metal band Black Sabbath, which formed in 1968, uncovered a new photo taken from the archive and brought fans the rare styles of the band members.
In the photo, although the other members look the same a bit, Ozzy Osbourne paying attention and looked a little different. When we look at his style, there was something different from Ozzy Osbourne's usual style; a mustache.
The rare photo includes the legendary musicians from right to left bassist Geezer Butler, guitarist Tony Iommi, drummer Bill Ward, vocalist, and Ozzy Osbourne.
Black Sabbath sent the photo with no caption.
As a response to the band, many fans said that they surprised to see Ozzy Osbourne's mustache. They expressed their surprise in the comments of the photo.