Led Zeppelin's Jimmy Page's And Red Hot Chili Peppers Guitarist's Rare-Known Epic Pose Revealed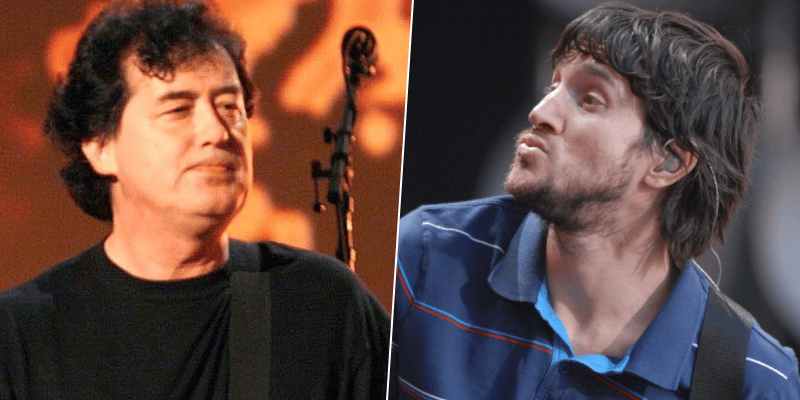 The British renowned rock and roll photographer Ross Halfin has just added a new post to his social media and revealed one of the rarest poses of the legendary musicians from his archive.
In the archived photo, Love's Arthur Lee, Led Zeppelin's Jimmy Page and Red Hot Chili Peppers' John Frusciante were posing side by side, and they looked quite happy to posed like this.
When the successful photographer sent the photo, he revealed where the photo was taken.
Ross Halfin wrote the following caption: "Jimmy Page with Arthur Lee of Love and John Frusciante of Red Hot Chili Peppers photographed in London. #rosshalfin #jimmypage #arthurlee #johnfrusciante."
The photo attracted huge interest from the fans who saw the pose. Many of them expressed as a comment to the photo that how great musicians they are.