David Draiman Recalls How He Joined Disturbed, Reveals His Friend's Life-Changing Words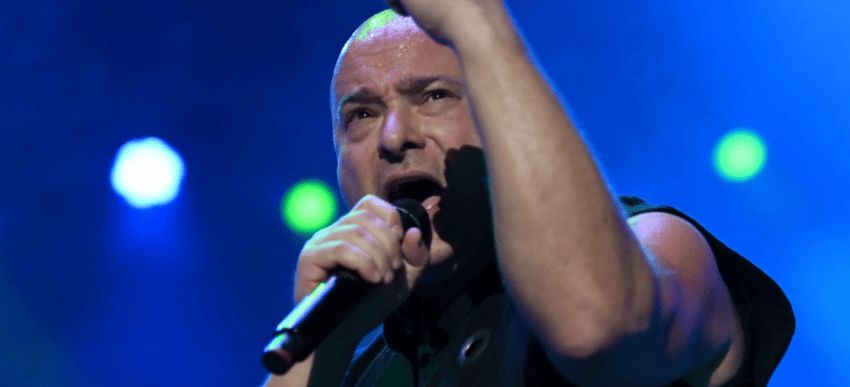 The 47-year-old musician David Draiman, known for the vocalist of the heavy metal band Disturbed, has spoken out with Kerrang! Magazine and remembered his friend's life-changing words.
During an interview, when he was asked, "What was the problem for you?", David Draiman replied:
"It was intimidating. I didn't know if, vocally, I could complement what they were doing with regards to aggression, because when I first auditioned they were much more Pantera-esque.
"It was a hard sell for me originally, but my roommate said, 'If you don't go ahead and join this band then you're an idiot. If you pursue this, you're going to get a deal.'"
David Draiman joined Disturbed in 1996 after two years of the band's founding.
Click here for the interview.