Ted Nugent Praises Brian May And Van Halen Members: "I've Just Been So Lucky To Play With Them"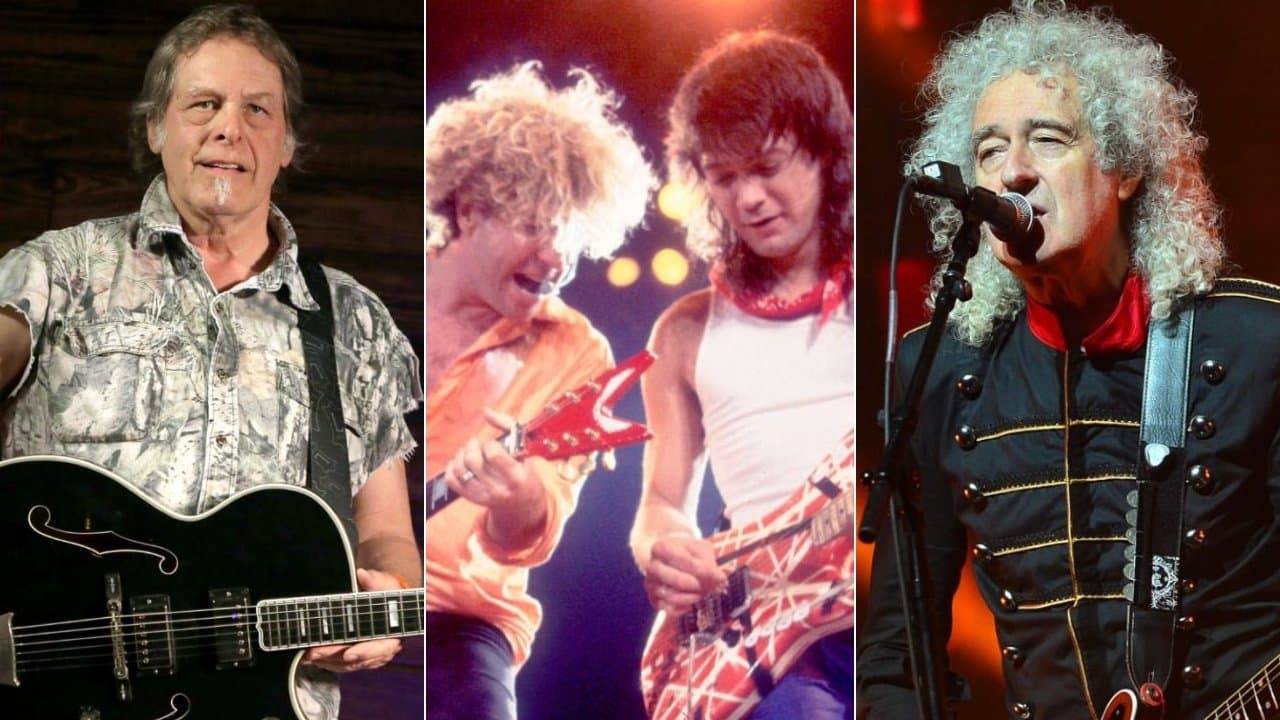 The world-renowned Ted Nugent praised Eddie Van Halen, Brian May, and Sammy Hagar, describing himself as lucky for playing together with them.
As some of you might know, Ted Nugent is an American rocker who reached world fame for being the lead guitarist and lead vocalist of the band. Contributing to the band's every release that features 7 studio albums, he also has a huge solo career. Playing alongside a lot of artists during his career, Ted Nugent has 16 solo studio albums in total.
Some of those artists Ted Nugent played in the past were Sammy Hagar, Eddie Van Halen, Queen legend Brian May, Meat Loaf, Brian Howe, and Charlie Huhn. Considered one of the best guitarists ever in rock history, Eddie Van Halen left his mark on the rock world with the Van Halen band he founded with his brother. Sammy Hagar was a former member of the band as well.
Speaking his recent The Nightly Nuge YouTube stream, Ted Nugent sent praising words for Brian May, Eddie Van Halen, ZZ Top, Journey, and more. It seemed that he had huge respect for them, as he showed off his respect over and over again.
"When you apply the higher level of awareness to musical creativity and musical appreciation, and when you get to have a band like the Damn Yankees where Tommy Shaw, Jack Blades, and Michael Cartellone are at your side," Ted says.
"And you get on stage with REO Speedwagon, Cheap Trick, Heart, Journey, Foreigner, or ZZ Top. I've been able to get on stage with all these bands and play music."
Ted Nugent Explains How He Is Lucky To Play With Brian May, Eddie Van Halen Or Sammy Hagar
Ted Nugent then focused on playing alongside Brian May and Van Halen members, Sammy Hagar and Eddie Van Halen. Saying that he feels how lucky he is, Nugent added that he felt Chuck Berry and Little Richard influence whenever he played with them.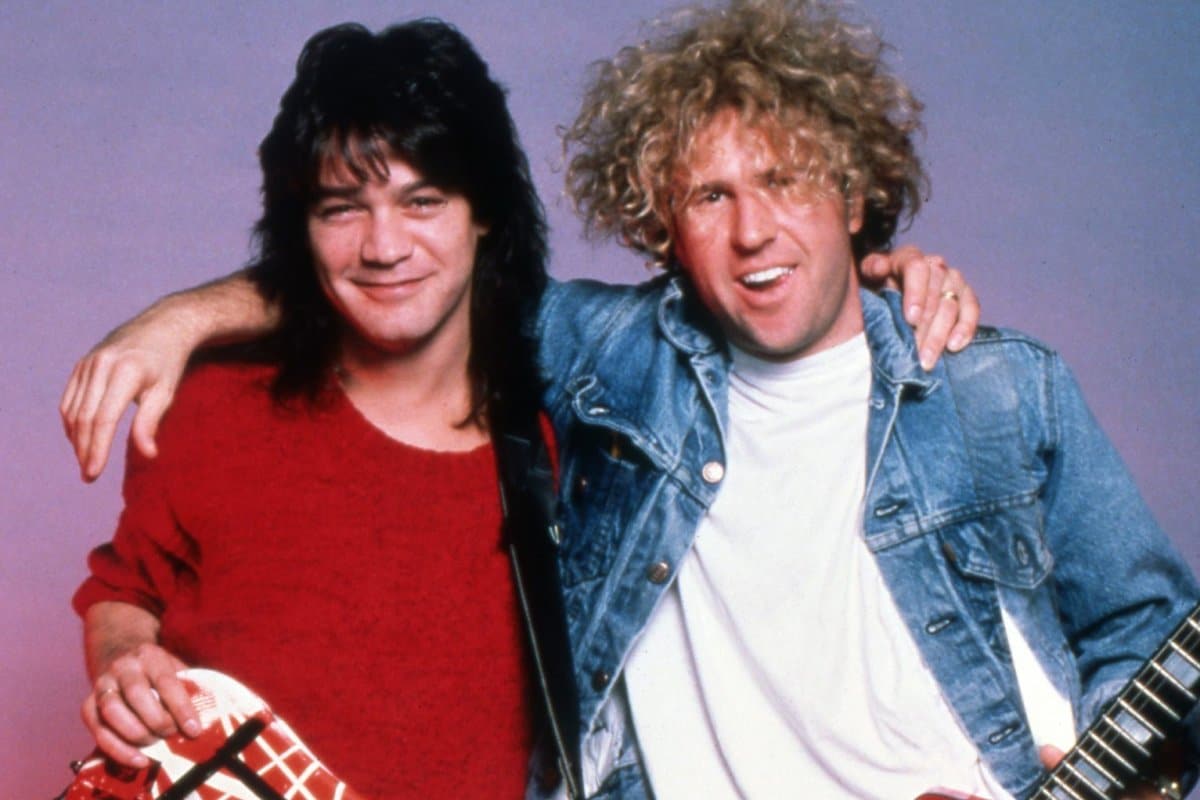 "I got on stage with Stevie Ray Vaughan, Brian May, Eddie Van Halen, and Sammy Hagar, his incredible band," he added. "I've just been so lucky. I played with Steve Winwood one night in New York City in Little Speakeasy.
"So, my musical cravings have driven me to pursue other musical geniuses, all those bands that I just mentioned and so many thousands more.
"But again, every time I played with any of those bands I mentioned, I could feel the influence of Chuck Berry, and certainly, Little Richard, who won a punk band, try to beat Little Richard!
"And certainly, the soulfulness of the Motown Funk Brothers, B.B. King, Freddy King, Albert King, Howlin' Wolf, Mose Allison, all these original blues gods. They influenced every piece of music out there."
Ted Nugent's Heartwarming Words For Eddie Van Halen
This past May, Ted Nugent had sent heartwarming words for the late Van Halen member Eddie Van Halen. In the interview, Ted Nugent was asked to choose the best guitarist in rock history. Legendary vocalist Nugent named Eddie Van Halen as the best guitarist.
"There's so many," he said. I'm gonna go ahead and give it to Eddie Van Halen because he was so diverse in not only his histrionics but his groove. He had an unbelievable organic sense of rhythm in his delivery of not just exciting lead guitar parts but his grind of a grooving rhythm as a white kid.
He really defied the history of who can groove like that. 'Cause I come from the world of The Funk Brothers of Motown, so I know what the gods of groove look and sound like. And Eddie Van Halen, the times I jammed with him and just listening to the records, you can tell he had an unbelievable, uncanny Superman sense of rhythm beyond just his outrageous athleticism on the guitar neck."