Joe Elliott Makes Important Comments About Def Leppard and Iron Maiden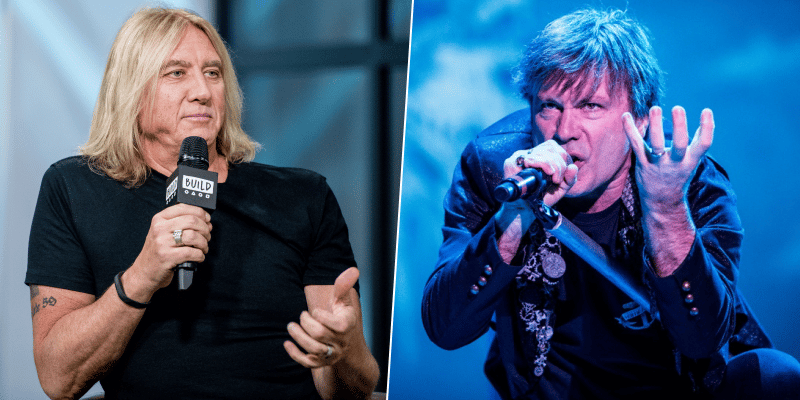 In a new appearance on uDiscover Music, Joe Elliott, the lead singer and one of the founding members of the English rock band Def Leppard, has talked about the New Wave of British Heavy metal and said Iron Maiden and they were vastly different bands.
While discussing the issue, Joe Elliott explained why he thinks like that. He said:
"Even after all these years, the British media still try to lump us in with the NWOBHM, whereas the American media still try to pigeonhole us as a 'hair metal' band, but none of that has ever stuck because we became established as a standalone band.
"The fact of the matter is, only two bands of note survived the NWOBHM tag – that's us and Iron Maiden, and we're vastly different bands. Def Leppard are where we are now – playing stadiums and beyond, and inducted into the Rock & Roll Hall of Fame – because of who we are rather than because we were part of a movement."
Joe Elliott rocking the stage with Def Leppard since 1977.