Kirk Hammett Comments On New Metallica Album: "There's A Lot Of Division In The World And This Album Will Cut It"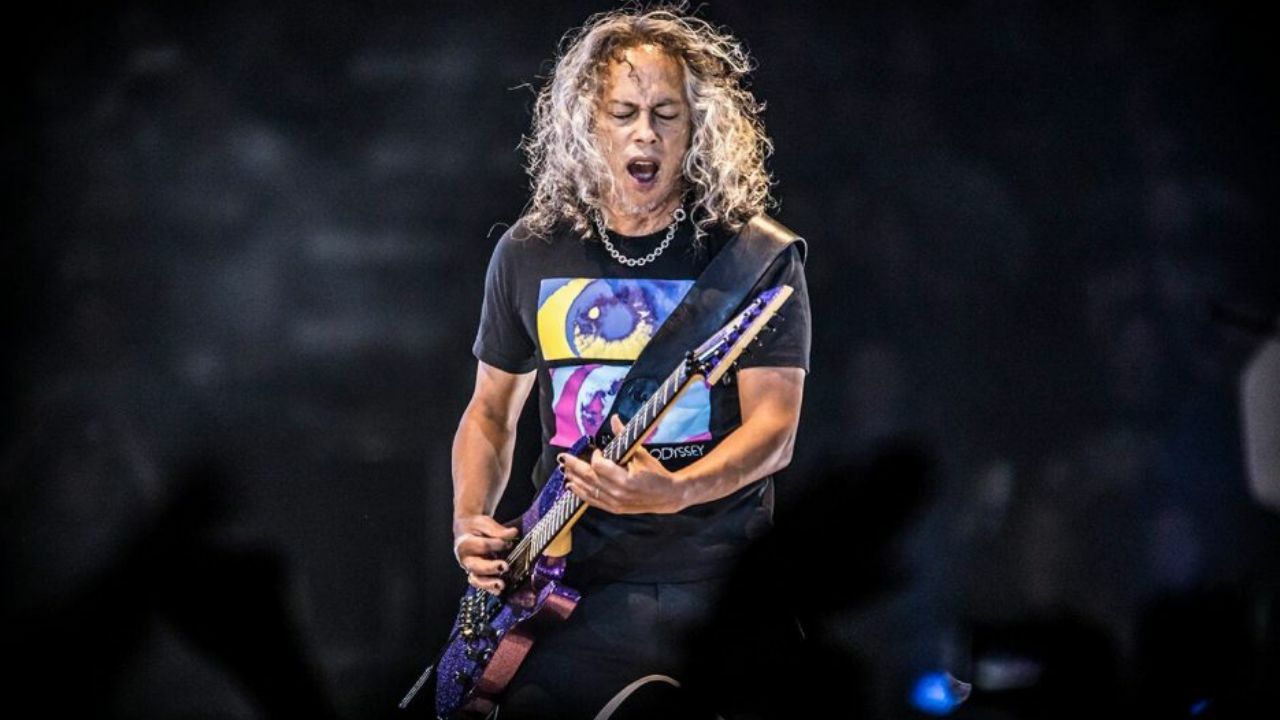 Metallica lead guitarist Kirk Hammett has spoken out about the band's forthcoming eleventh studio album and made heartwarming comments about it.
Metallica has released its latest studio album in 2016, titled "Hardwired… To Self-Destruct." It was the band's tenth studio album just before the newest and forthcoming effort, which is not announced yet.
However, in a recent appearance on Classic Rock, Hammett has opened up about the band's plague process and new album.
Kirk Reveals The Sentiment Of The New Album
Starting his words, Hammett has touched on Metallica's effect on the world.
"Metallica has always been about bringing people together through music," he said. "I think the sentiment now is that people need music more than ever to bring everyone together and collectively celebrate that we've got to this point.
"There's a lot of division in the world, and hopefully this Metallica album will cut through the division and bring people together in ways that are more beneficial for everyone over all."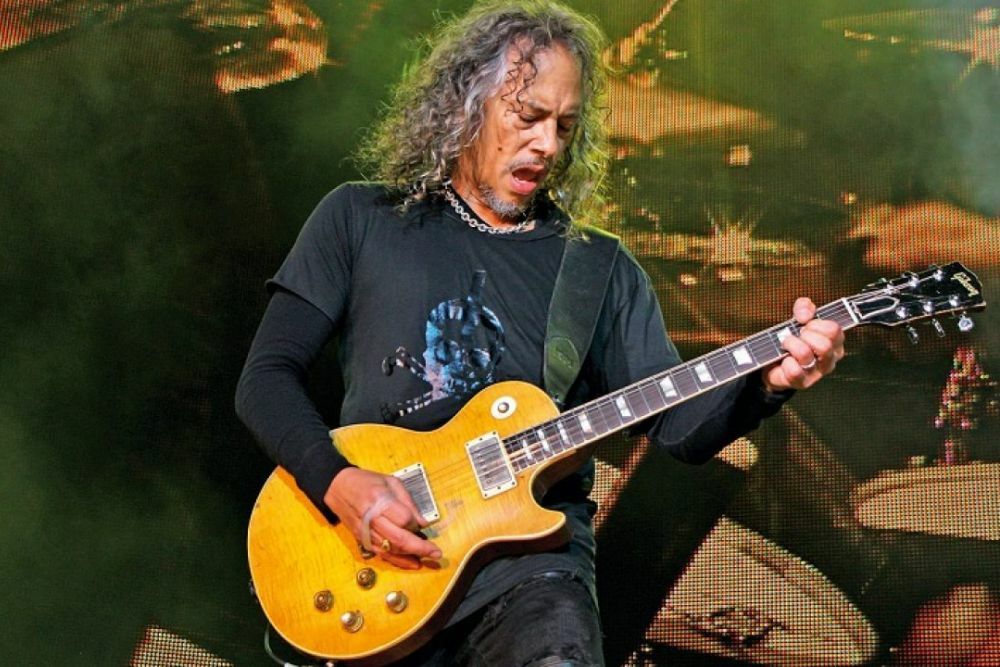 He Says They Worked Hard During The Lockdown
Kirk continued his words by revealing the band's lockdown process. He believes that they worked well and hard during the lockdown.
"We've tried to make the most of the COVID year and a half, and we've been pretty successful," he continued. "We've got together remotely and worked, and we've got together [properly] and worked.
"Things are moving really well. I would say that the music we're coming up with is very appropriate for the times."
Kirk Says Music Should Be Celebration
"Music should bring everyone together, it should be a celebration," Kirk concluded. "That's what music is about. It's not about selling albums or getting Grammys, it's about putting out good music and helping the situation with that music."