The 5 Artists That Jon Bon Jovi Named As His Influences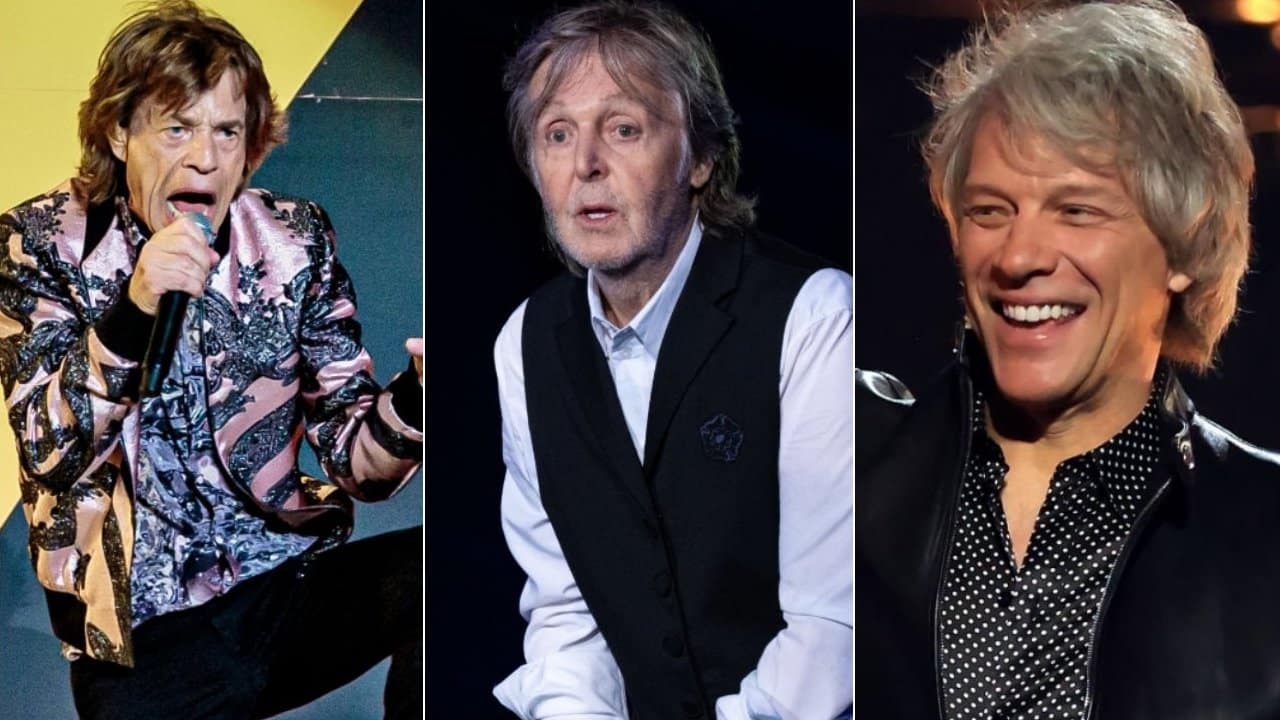 There are very few artists in the history of music who have made a solo career under their own name and formed a band under their own name and succeeded in both of those. Jon Bon Jovi is one of those artists who has written his name in gold letters in the history of rock music. Back in 2016, he named the 5 artists that influenced him during his live stream.
As some of you might know, Jon Bon Jovi is an American musician born in New Jersey on March 2, 1962. Officially starting his career back in 1975, Jon Bon Jovi released two albums during his solo career. Formed his own band in 1983, named Bon Jovi, the leader of the band released 15 studio albums as a member of Bon Jovi. He also founded a non-profit organization about homelessness and hunger, named The Jon Bon Jovi Soul Foundation, in 2006.
However, focusing on the live stream he made in 2016, Jon Bon Jovi mentioned a piece of names that have influenced his career. In this article, we will be looking at the 5 artists that Jon Bon Jovi named some of his influences of all time.
The 5 Artists That Jon Bon Jovi Named As His Influences
5. U2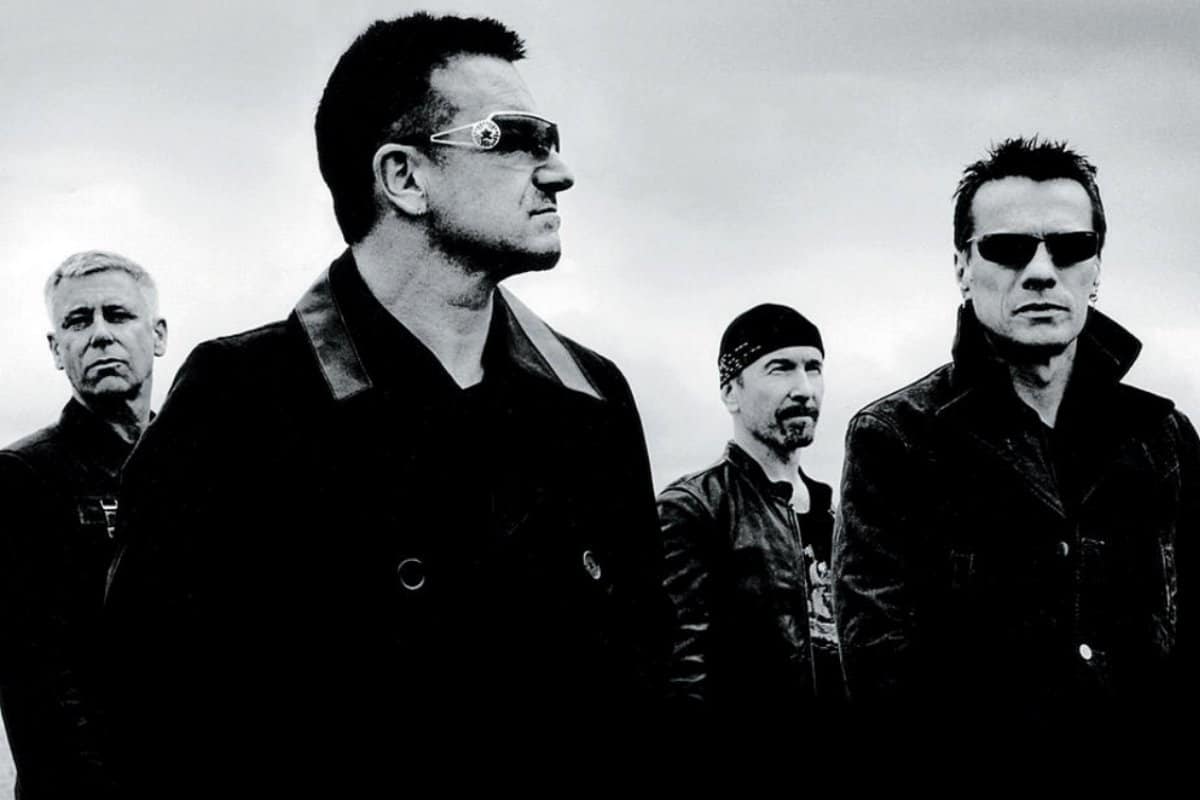 U2 was one of those bands Jon Bon Jovi named some of his influences of all time. As you know, they are a band formed in Dublin in 1976. During their ongoing musical career since 1976, U2 has sold over 170 million records worldwide with its 14 studio albums, which means they are one of the best-selling bands of all time.
In the past, Jon Bon Jovi and U2 performed side by side a lot of times. One of those respectful moments was the time when Jon Bon Jovi covered U2's One in Dublin in 2001.
Furthermore, in the recent past, Jon Bon Jovi had said about U2 legend Bono that he was beaten up by Orangemen as a child, as The Irish Post said.
"Bono is probably right at my age, he's a couple of months older I think. His upbringing was obviously very different than mine," Jon Bon Jovi says.
"I never had the Orangemen walking through my neighbourhood saying, you know, get the Catholic kid and beat him up.
"You know I didn't have any of that kind of turmoil in suburban New Jersey when you had a wonderful middle-class upbringing with two hard working parents. So, of course, you're writing the happy anthemic song."
4. The Rolling Stones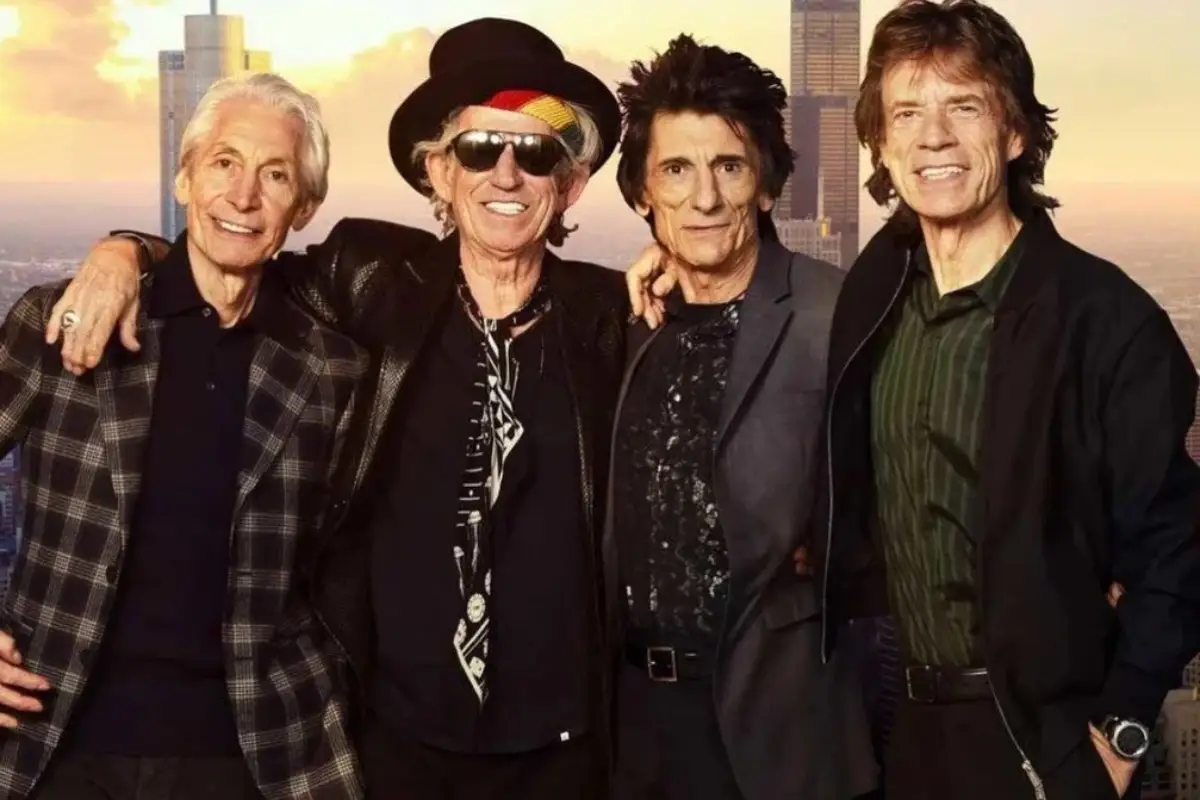 The list also featured the rock and roll legends The Rolling Stones. Formed in 1962 in London, The Rolling Stones is considered one of the best rockers of all time. During its ongoing successful career, the band released 23 different studio albums of all time. They are the best-selling music acts of all time, with more than 200 million album sales.
Back in March 2021, Jon Bon Jovi had said The Rolling Stones that they were a cool band while remembering his chance to meet them. He said that it was one of the greatest memory he has ever lived.
"No one believes what I saw," Jon Bon Jovi said to Gary Kemp and Guy Pratt. "I had a band and we were rehearsing a few blocks away. [I was] getting out of a cab, counting out my change to pay the cabbie … and the Stones got out of whatever car it was they were getting out of. The Stones!"
"At the same time [as the Stones were] going into the studio, a photographer jumps out of a trash bin and paparazzi starts taking pictures.
"The photographer's screaming, 'Mick, Mick, Mick, Mick, give us a picture!' I swear to you, [Jagger] grabs me and these kids and he says, 'Here's my new band, the Frogs.' And we took a [blanking] picture.
"That picture exists of me at 18. The bigger the star, the nicer the person. It was the guy that you don't hear about today who was not cool. The Stones were cool."
3. Tom Waits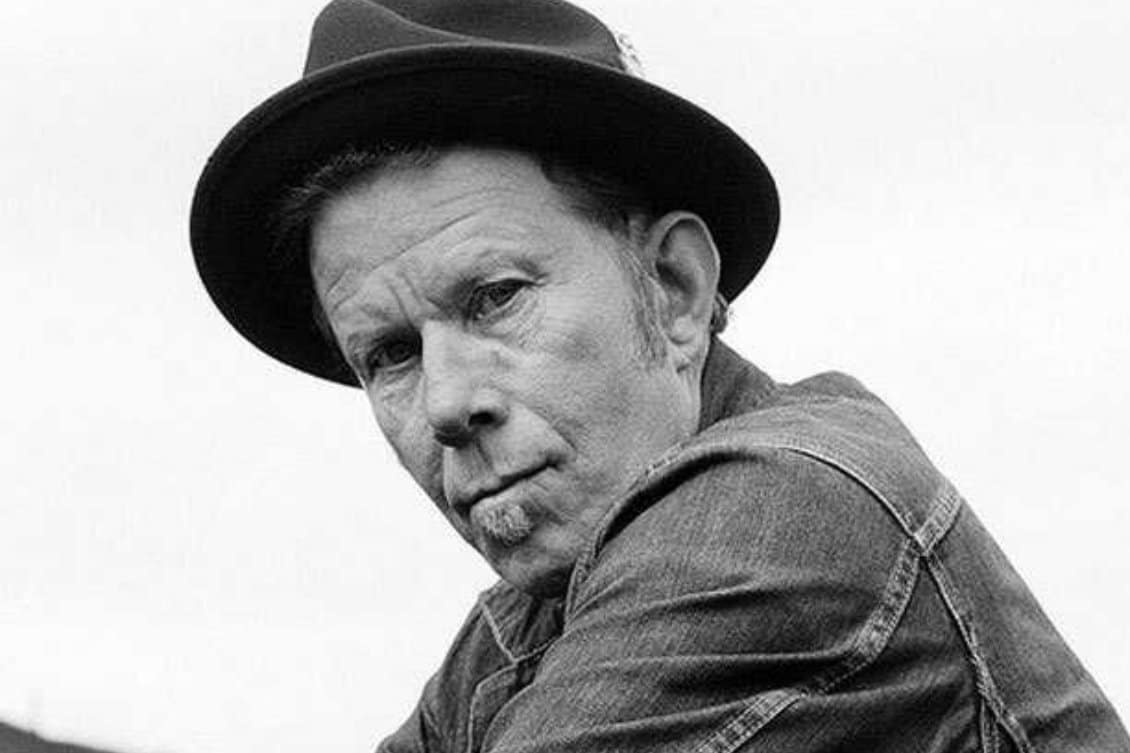 Tom Waits was one of those artists Jon Bon Jovi revealed as one of his influences of all time.
As you know, Tom Waits is a California-born musician who was inspired by the work of Bob Dylan and the Beat Generation in his early career. As he is such a successful rocker, Tom Waits has released 17 studio albums at press time. Inducting into the Rock and Roll Hall of Fame back in 2011, his three albums, Bone Machine, The Black Rider, and Mule Variations, brought him a couple of Grammy Awards and world success.
In 2020, there was a quote Jon Bon Jovi told Forbes that which Tom Waits song he wish he could have written. Naming a lot of songs, he finally decided on Who Are You.
"'Who Are You,'" Bon Jovi answered. "That just immediately came to mind, the same way Dylan's 'I Want You' is one of those kind of songs, or 'Just Like A Woman.' But you know, 'Who Are You?'
"And I love 'I Don't Wanna Grow Up,' Bone Machine, they're all so good. 'Hold On,' what a great song. 'Come On Up To The House,' 'The House Where Nobody Lives,' oh those lyrics, awesome. Oh yeah, you and I could go deep on this."
2. Paul Simon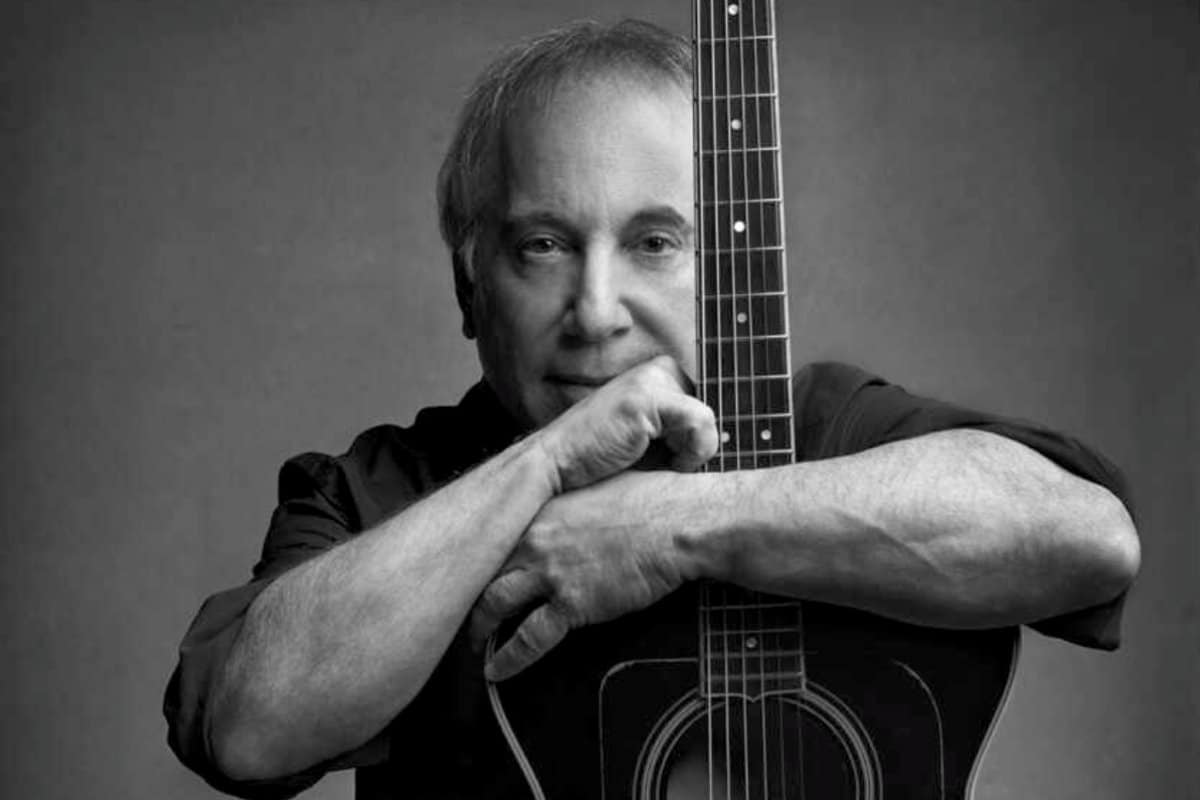 On the other hand, Paul Simon was another one who was named an influence by Jon Bon Jovi. Being a huge fan of his works, Bon Jovi has a couple of Paul Simon cover.
Born on October 13, 1941, in New Jersey, Paul Simon has been creating stuff to grow his discography since 1956. Releasing 14 albums as a solo musician in total, Simon was a two-time Rock and Roll Hall of Fame inductee musician.
1. The Beatles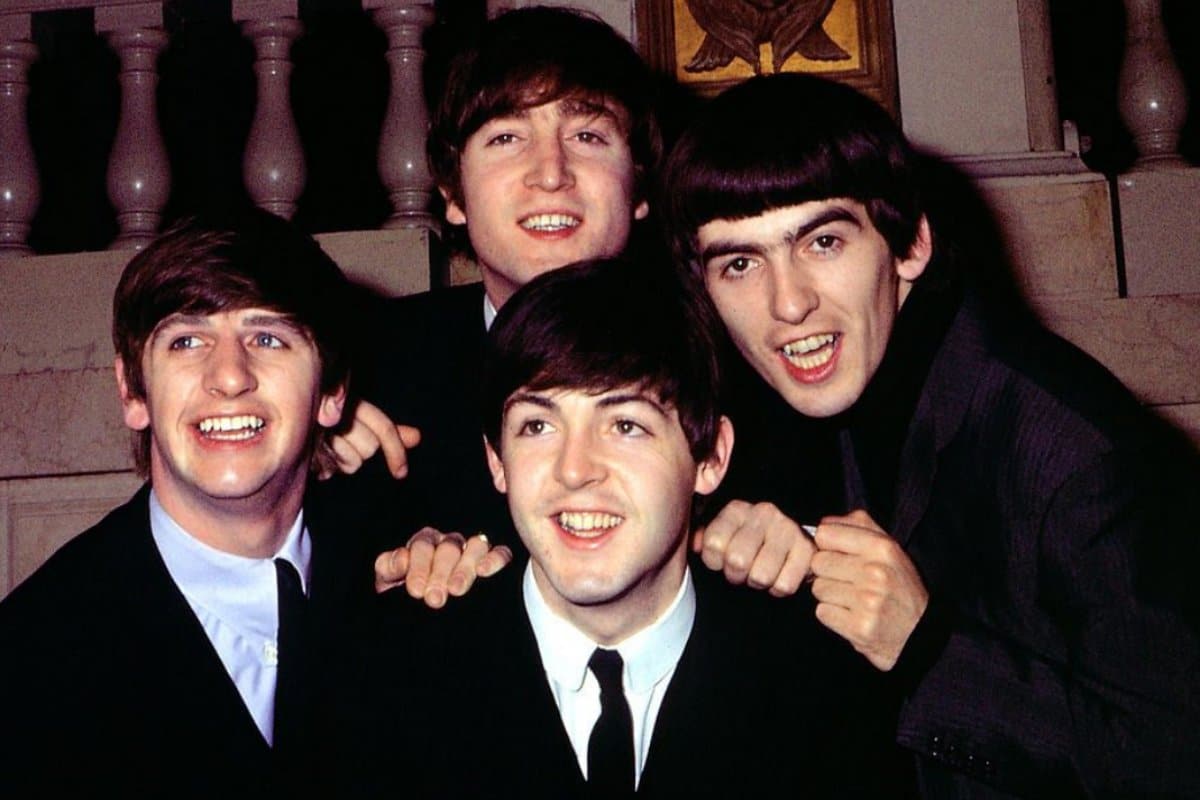 The Beatles were some of those bands who have influenced Jon Bon Jovi, as he said.
Although they were activated for about 10 years from 1960 to 1970, The Beatles is still continuing to be an inspiration for young musicians. Back in the past, Jon Bon Jovi was one of those artists who was influenced by The Beatles.
Throughout their 10-year full of a successful career, The Beatles' discography included 13 studio albums in their core catalog while including 21 studio albums worldwide. In addition to those, The Beatles released 54 compilation albums, 22 video albums, 36 EPs, 17 box sets, and many more things.
In his 2020 interview with Forbes, Jon Bon Jovi recalled why he has called Paul McCartney as Beatle Paul. He said that it was a great memory that featured Paul McCartney.
"I refer to him as Beatle Paul all the time. Wherever I'm at with him it's 'Hey, Beatle Paul, hey Beatle Paul.' And one night he actually said to me, 'Why do you do that?' And I said, 'Because I'm too old to call you Mr. McCartney and I'm too in awe to think that I could call you Paul. I'm too reverent.' And he's like, 'Okay.'
"That was one amazing but true story. I'm such a fan of a lot of people."