MOTORHEAD DRUMMER Touches The Thing LEMMY Was Extremely Strict On It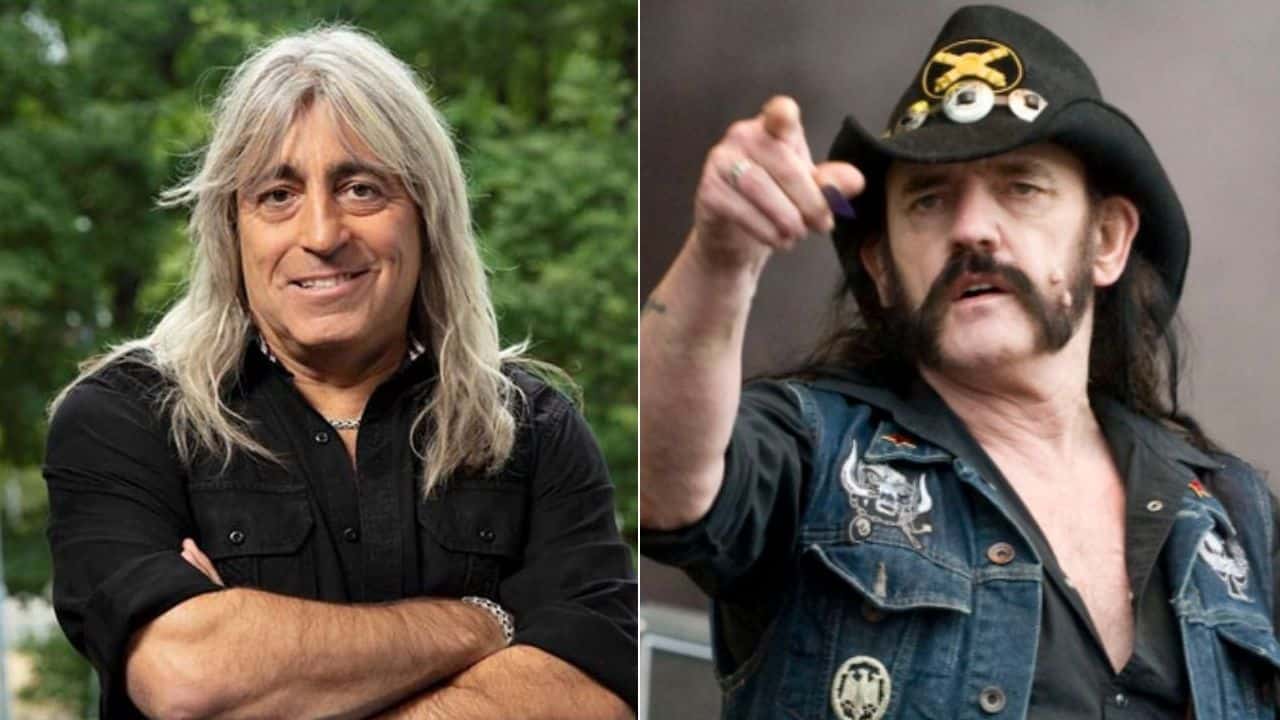 The talented musician Mikkey Dee, the drummer of the heavy metal band Motorhead, was guested to The MetalSucks Podcast to make the 361st episode with them and talked about the band's legend Lemmy Kilmister.
Lemmy Kilmister, the frontman, bassist, singer, and only continuous member of his band Motorhead, has passed away on December 28, 2015. He has passed due to cardiac arrhythmia, prostate cancer, and congestive heart failure. Following his death, Motorhead announced its disbanding by saying there will no Motorhead without Lemmy.
Recently, when Motorhead drummer appeared to talk about his band's past, he touched the band's fourth studio album and said that Lemmy was not the easier man to change songs.
When the interviewer said, "I remember hearing 'Ace of Spades' growing up, that changed everything because you couldn't put it in a genre, for me at least, when I was growing up. Motorhead never played albums in their entirety, correct? Do you think this was one you would want to play in its entirety?", the drummer replied:
"No, not really. I mean, we were trying, and to tell you the truth, I take a little bit of credit for this one because I wanted to play more songs from that record, and Lemmy was not the easiest guy to get to change too many songs or whatever.
"He didn't want to change up the set; once we had the set we kind of played around with two-three songs maybe, changed from one year to the other.
"But he liked the record, of course, but yeah, we never did that. But it could've been great now thinking back on it, it wouldn't be bad at all."
Click here for the entire interview.