JASON MOMOA Sends His Love To SCOTT IAN and MR. BUNGLE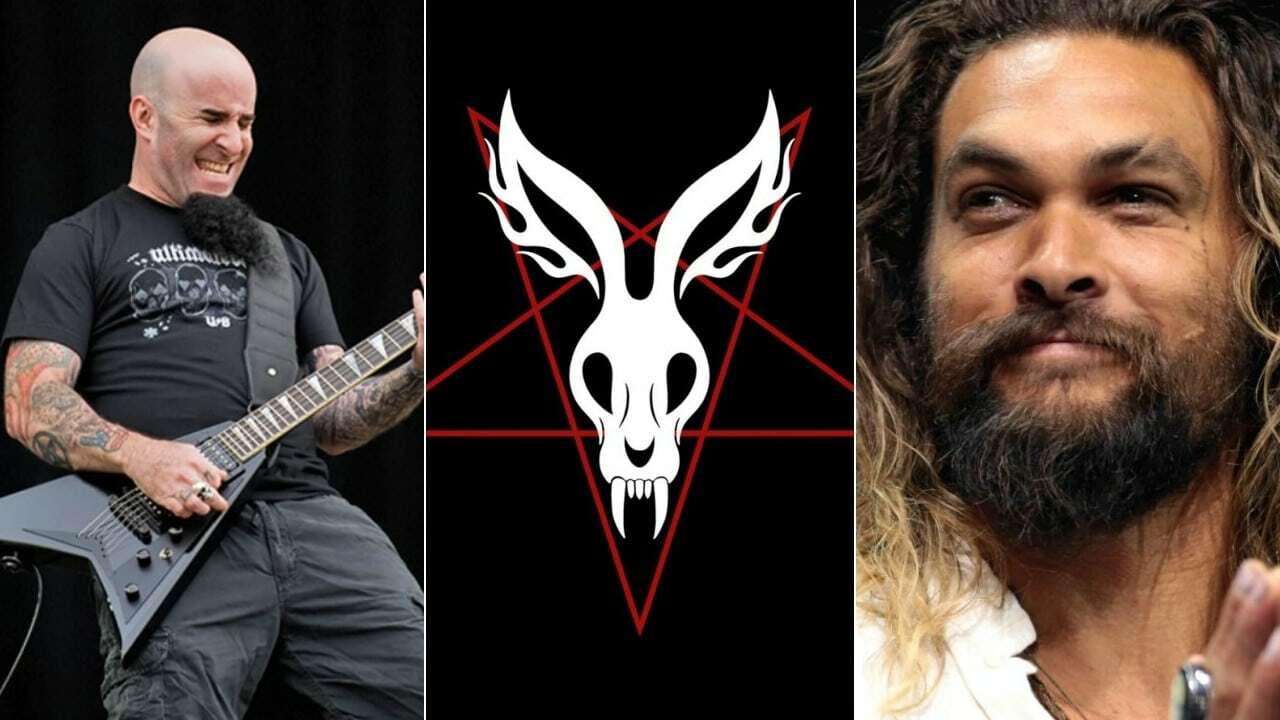 Even though he is known for his acting career and came to prominence with Justice League and Aquaman, Jason Momoa, 41, lives rock 'n' roll deeply.
Recently, the American rock band Mr. Bungle have announced that through social channels that they release an album for the first time after 21 years and titled the epic record "The Raging Wrath Of The Easter Bunny Demo," includes collaboration with Scott Ian from Anthrax.
Following Mr. Bungle's album announcement, people excited just before Halloween. Jason Momoa one of those who expressed his excitement after the announcement. He took to his social platform recently to touch the album and stated that he will be spending his weekend with that.
In a new Instagram post he shared, Jason Momoa appeared to talk about Mr. Bungle's "The Raging Wrath Of The Easter Bunny Demo" and said, "I'm spending the weekend with Mr. Bungle Jamming the new album today and watching the livestream event tomorrow!"