Suicide Silence Announces New Album 'Become The Hunter'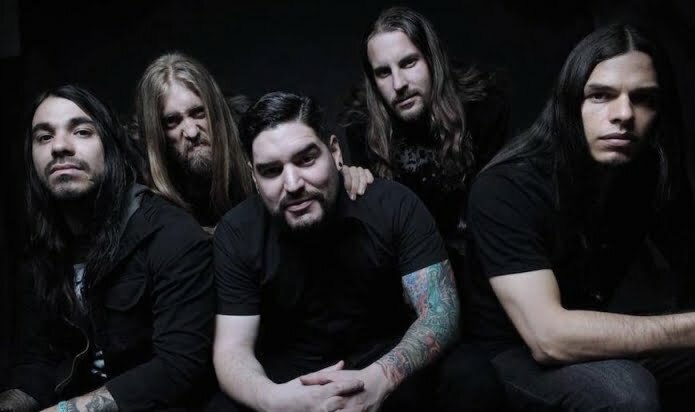 American deathcore band Suicide Silence recently announced their sixth studio album, titled 'Become The Hunter'. The album will be arriving early 2020 and pre-orders will begin next month.
Also the band announced track listing for 'Become The Hunter' with a recent post on Instagram. It includes total of 11 tracks.
TRACKLISTING
01. Meltdown
02. Two Steps
03. Feel Alive
04. Love Me To Death
05. In Hiding
06. Death's Anxiety
07. Skin Tight
08. The Scythe
09. Serene Obscene
10. Disaster Valley
11. Become The Hunter
The album's disc was produced by Steve Evetts and was mixed by Josh Wilbur. The killer artwork made by Adrian Baxter.