Jimmy Page Recalls The Saddened Day: "Led Zeppelin Disbanded"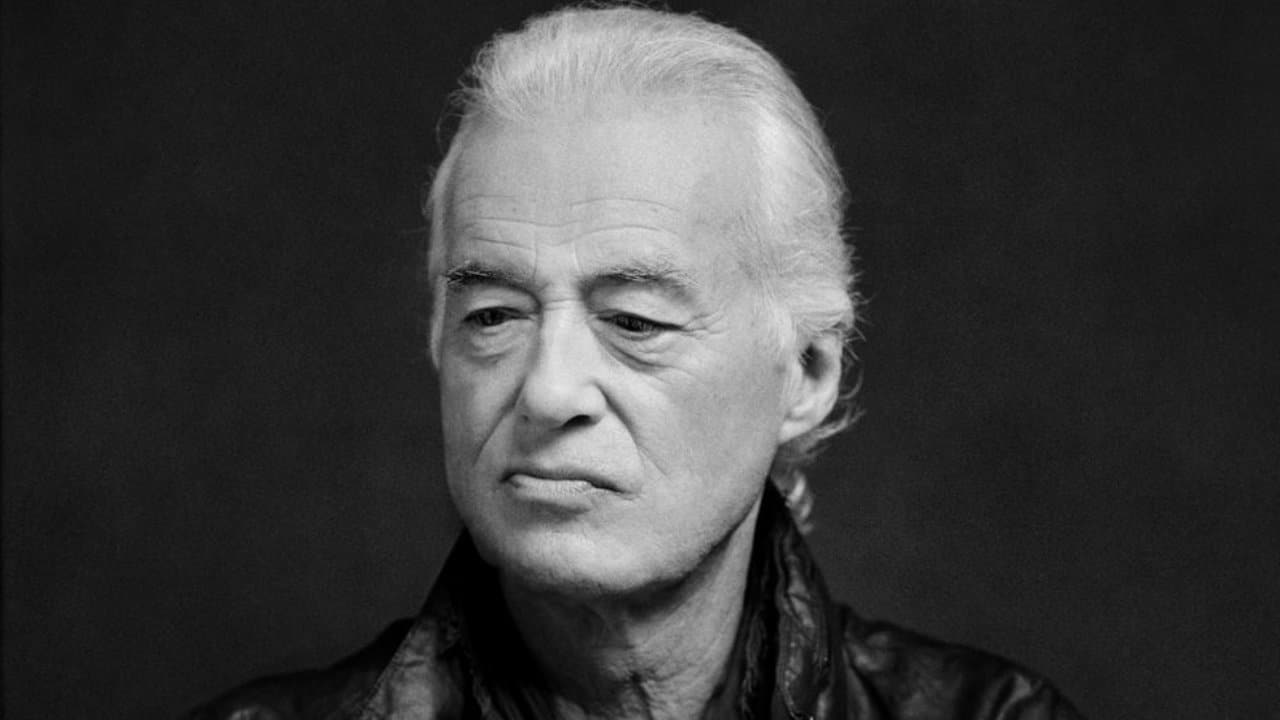 Jimmy Page, the guitarist and founder of the rock band Led Zeppelin, has just added a new story to his official 'OnThisDay' social media series and recalled one of the saddened days of the band, their disbanding.
In 1968, Led Zeppelin was formed and written its name to history with the golden letters. During their activity, Led Zeppelin disbanded and reunited several times and received so many successes. Also, they were inducted into the Rock and Roll Hall of Fame in 1995.
However, recently, Jimmy Page recalled their first disbanding and took fans back to 1980 with a recent post shared on Instagram. In the post, he posted the letter of the band and wrote what they said at the time.
"On this day in 1980, Led Zeppelin disbanded," Jimmy Page captioned. "'We wish it to be known that the loss of our dear friend and the deep respect we have for his family, together with the sense of undivided harmony felt by ourselves and our manager, have led us to decide that we could not continue as we were.'"
You can find the photo below.