Steve Hackett Discloses The Main Reason Why He Left Genesis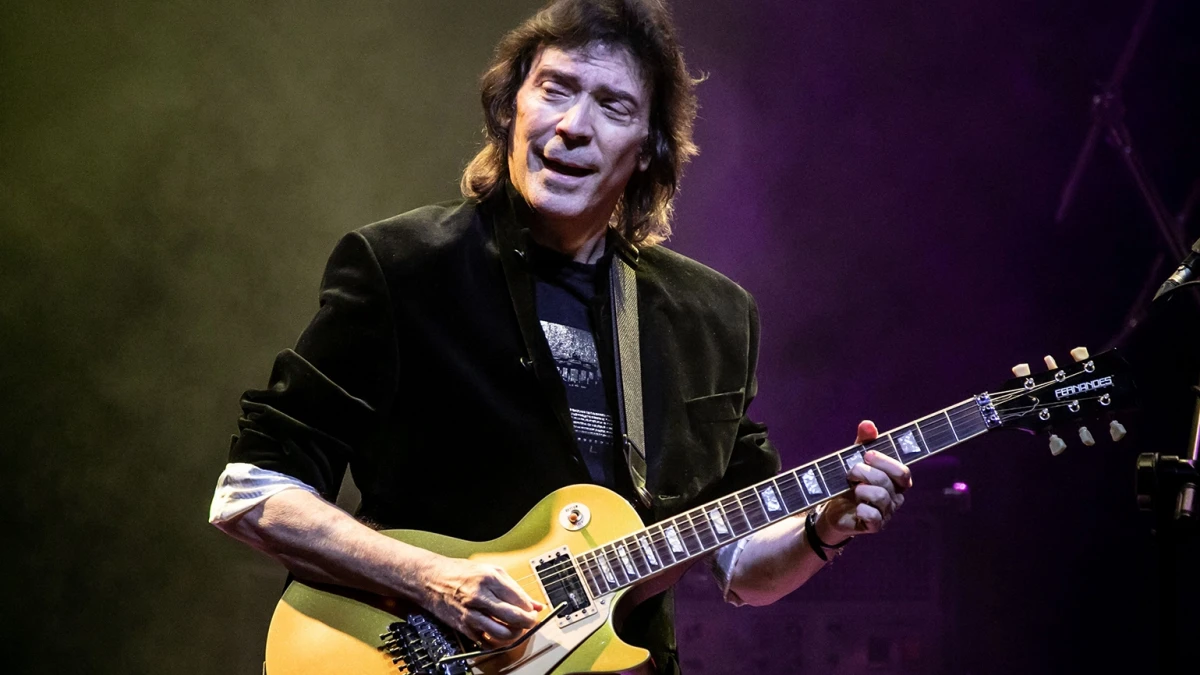 In his recent interview with Guitar World, Steve Hackett explained why he left Genesis. He disclosed the main reason that led him to leave the band at the time.
Steve Hackett joined Genesis in 1971, replacing the departed guitarist Anthony Phillips. His first album with the band was Nursery Cryme, which featured some of his most memorable guitar work. Hackett continued to record and tour with Genesis for the next six years. During that time, the band released some of their most critically acclaimed and commercially successful albums, including Foxtrot, Selling England by the Pound, and The Lamb Lies Down on Broadway. Hackett's guitar playing was integral to Genesis' sound until he left the band in 1977. He brought a wide range of styles and influences to the band's music.
Steve Hackett's solo career began in 1975 while he was still a member of the rock band Genesis. His debut solo album, Voyage of the Acolyte, was released that year and featured contributions from several of his Genesis bandmates. After he left Genesis in 1977, he focused more on his solo work and released 27 solo studio albums. His solo work has been characterized by his inventive guitar playing and his ability to blend different musical styles and influences.
However, he recently talked about the truth behind why he left Genesis. Hackett said that the band had its own politics and that his thoughts did not match the band's policies. According to him, the band's members told him he couldn't embark on a solo career while he was still a member.
"I sweated blood to make sure that Genesis became an international success," Hackett states. "At the same time, I started making solo albums, which fell foul in terms of band politics. So, I was explicitly told by the others that I couldn't pursue a parallel solo career. And I thought, 'I haven't any guarantees that my songs will be done by Genesis. What am I waiting around for?'"
He then admitted Genesis band members didn't allow him to create his own music.
"For me, the mindset was, 'Here's this great band. Wouldn't it have been nice if we'd managed to keep it together with Peter Gabriel? Wouldn't it be nice if it continued to be a four-piece with me?' The politics were becoming increasingly restrictive, and I felt that nobody allowed me to own the music," Hackett says.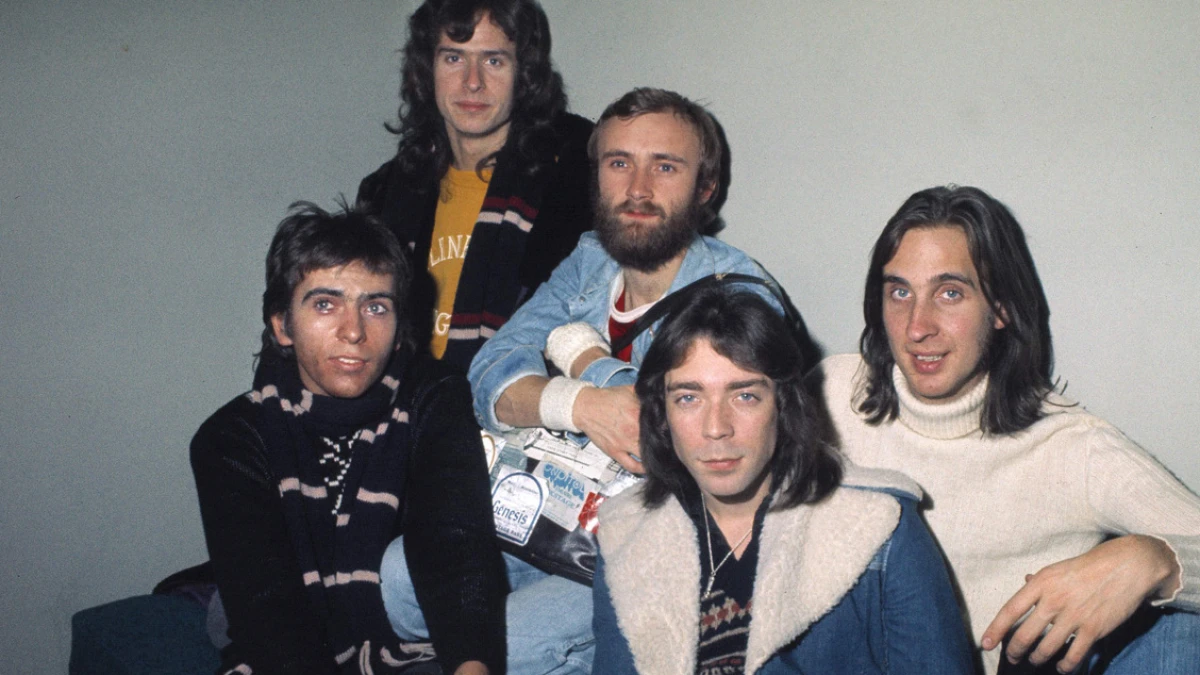 Touching on the main reason why he left Genesis, Hackett revealed he had to make a decision about pursuing a solo career and being a part of Genesis. He said the atmosphere in the band was suffocating, and he couldn't have stayed a member of them. So, the band's restrictive behavior regarding his solo career was the reason why Steve Hackett left Genesis.
"I couldn't afford to have my brain children fall by the wayside," Hackett continues. "I said to myself, 'I must be allowed to express myself fully musically.' It came down to band loyalty or my own self. I chose myself, and I know I made the right decision. So I couldn't have stayed in that suffocating atmosphere any longer."
In October 2021, when Hackett reflected on his departure from Genesis, he said it was constraining. He touched on the disagreements between the group and his own.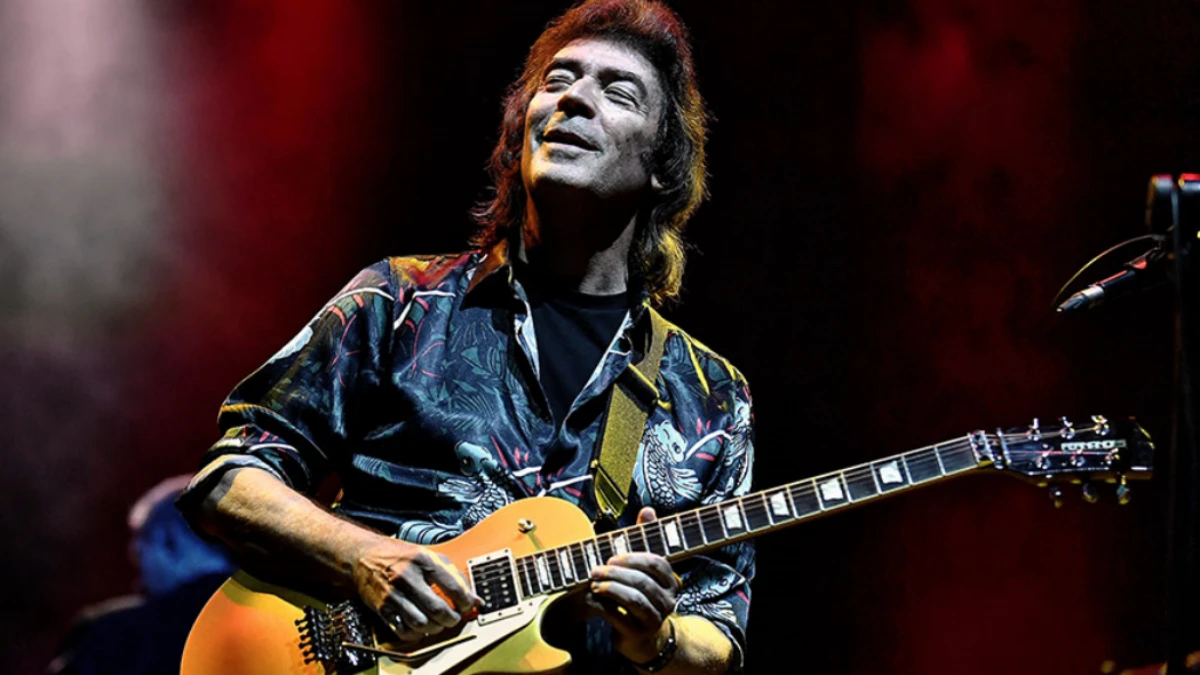 "I left because it was too constraining," Hackett told BBC Radio. "It wasn't musical differences at all, it was just…
Politically, it was impossible to honor commitments to my record company making solo albums, and at the same time do that within a band that said to me, 'Look, you can't have a parallel solo career,' and allowed Peter Gabriel to do that…