William DuVall Reveals If Alice In Chains Has Plans For New Music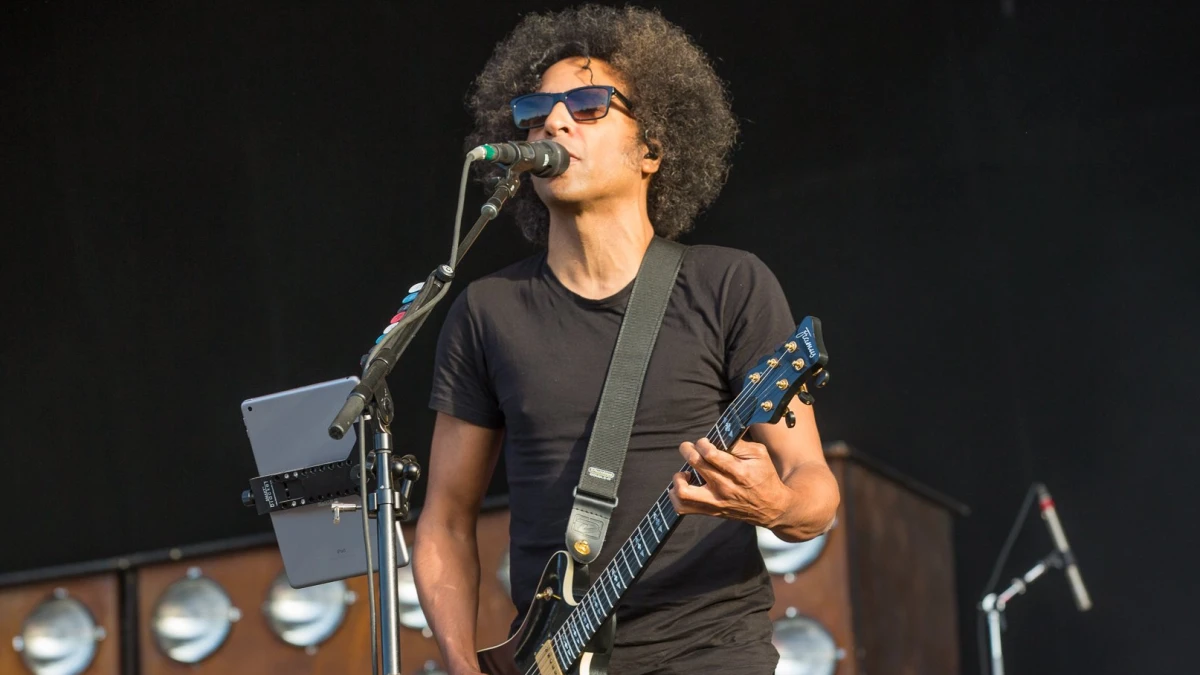 William DuVall has appeared on 105.5 WDHA to discuss whether Alice in Chains plans for new music and his musical influences over the years.
Formed in 1987, Alice in Chains is a rock band that gained popularity in the 1990s during the grunge movement. They helped define the sound of grunge, characterized by its heavy, distorted guitar riffs, angsty lyrics, and overall sense of darkness and despair. Alice in Chains' music is characterized by its heavy, sludgy sound, dark lyrics, and haunting melodies.
During its more than 3-decade career, Alice in Chains released 6 studio albums in total. While 1990-released Facelift marked their debut album, Alice in Chains released its latest album in 2018, named Rainier Fog. The band has sold over 40 million copies worldwide, with 19 million records in the United States alone.
On the other hand, William DuVall joined Alice in Chains in 2006, four years later the band's lead singer Layne Staley passed away. He contributed to the band's last three albums, including 2009's Black Gives Way to Blue, 2013's The Devil Put Dinosaurs Here, and the most recent one, Rainier Fog.
However, in his recent interview, DuVall reflected on the band's approach to new music. In the near past, DuVall confirmed Alice in Chains would work on the new album as soon as possible. But now, he says there are no plans for new music right now.
"I would suppose," the singer says. "There's no plans in the offing right now, because we're all kind of doing other things. But inevitably it seems to kind of circle back. [Laughs]"
Elsewhere in the interview, DuVall also discussed his musical influences over the years. Talking about Jimi Hendrix, he named him his biggest influence.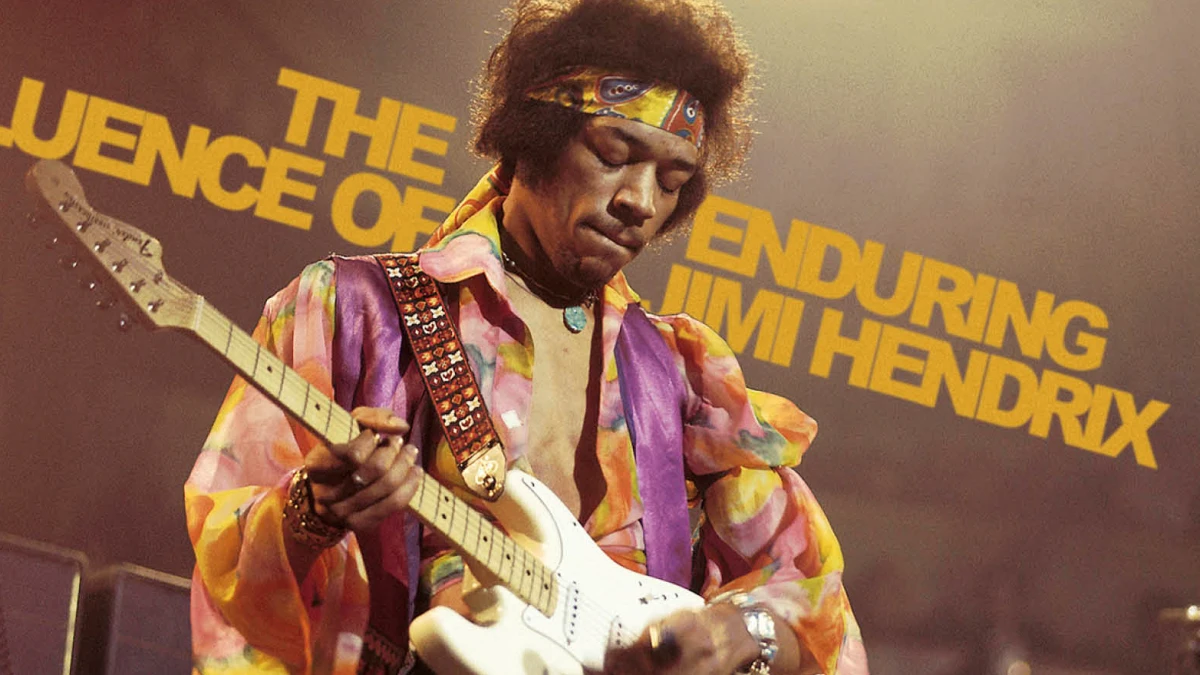 "He is definitely one," DuVall reveals. "In terms of just performing in general, regardless of look or anything like that, there's a combination of a lot of people. Hendrix, being again, sort of the foundation stone of a lot of it."
The singer also named Iggy Pop, Greg Ginn, H.R., and Ian Astbury some of his musical influences. According to him, Ian Astbury has a lot of influence on him.
"But, I mean, you look at some of the great frontmen," he continues. "Iggy Pop is another. Greg Ginn of Black Flag – that whole thing was very influential – it's just in me. H.R. from the Bad Brains is another one. Ian Astbury from The Cult is a big one. I don't know how much he knows that. I may have told him [laughs]."