Jeff Young Recalls Turning Down David Lee Roth's Offer: "He's nuts"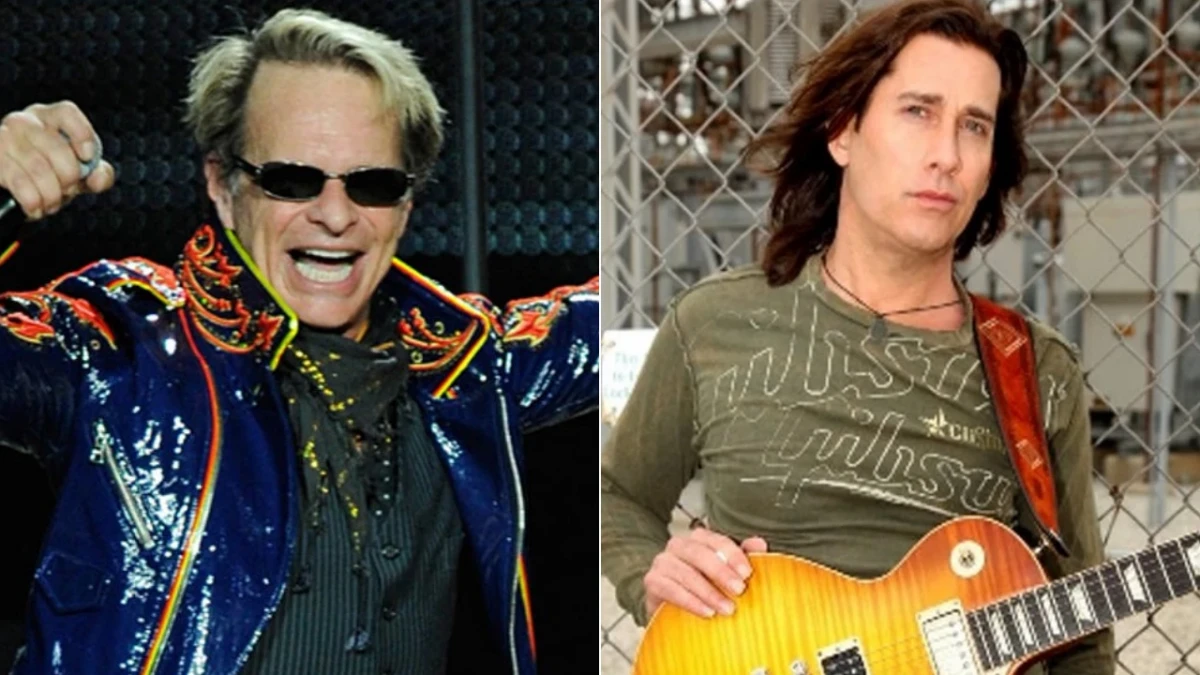 Former Megadeth guitarist Jeff Young recalled turning down David Lee Roth band. Explaining the main reason, he said he didn't like his voice and thought he was "nuts".
Jeff Young is known for his work with the heavy metal band Megadeth. He joined the band in 1988, replacing Chris Poland, and played on the album So Far, So Good… So What! before being fired from the band in 1990. Intricate, neoclassical-influenced leads characterized his playing style, and he was known for using legato phrasing and sweep picking.
In the late 80s, Jeff Young was offered to join the former Van Halen singer David Lee Roth's solo band. He received a phone call from Roth's manager inviting him to audition for the guitarist slot in Roth's band. At the time, he declined to join David Lee Roth's solo band, in which he wasn't a big fan of his voice.
In his recent interview with The Metal Voice, he detailed turning down David Lee Roth's solo band's offer. Saying that his friend Jason Becker got the gig of Roth band, Young admitted he was glad he passed on their offer.
"Jason Becker got the gig, which I'm glad, because that gave him a chance to do one really killer project before he got sick with ALS," he says. "And he was a buddy of mine. Once I saw his movie, I was really glad I passed on it. I was being managed by Diamond Dave management, and that's how I got that offer."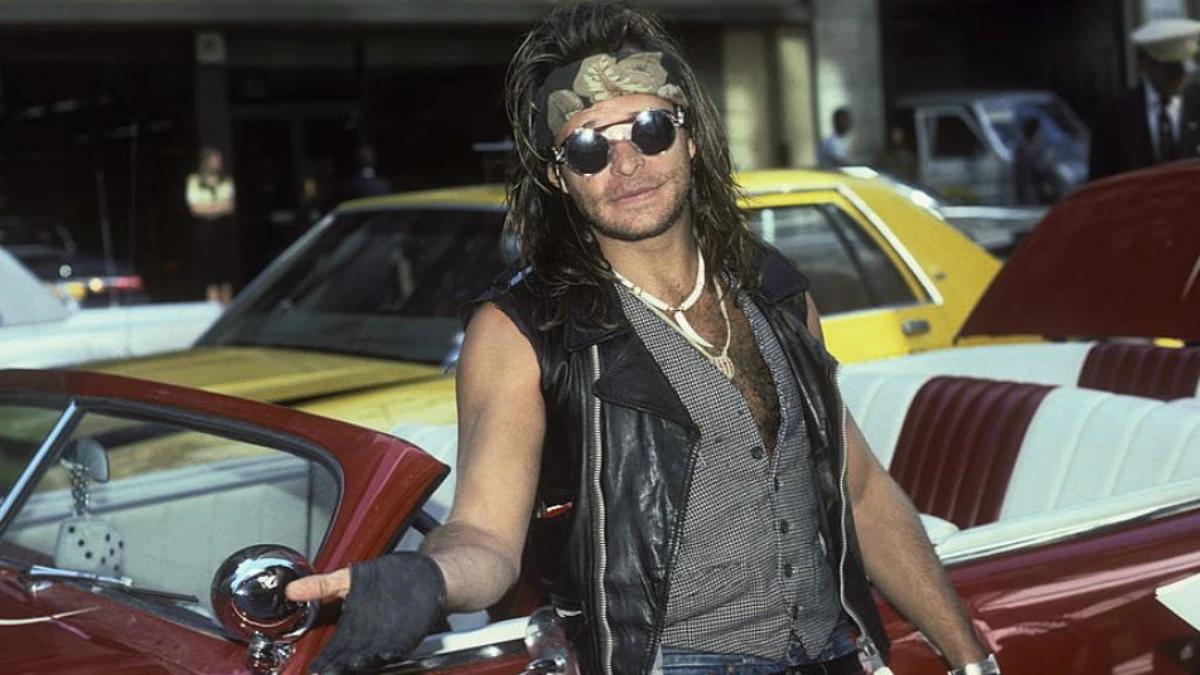 Concluding his words, Young repeated he was glad he hadn't become a part of David Lee Roth's solo band. He claimed David Lee Roth was "nuts" and a "lunatic".
"I turned it down [their offer]," Young says after the interviewer asked he thought he wasn't a good fit. "I thought he would end up in Vegas. And that was all the way back then. And where did he end up? Vegas [Laughs]. I might have ESP or something.
"I just don't really like his voice, to be honest. Now I've since learned he is a lunatic, so I made a great choice. He's nuts."
David Lee Roth has been hard at work on releasing re-recorded Van Halen tracks. He thinks his songs with Van Halen became anthems.