Guitarist Explains Why Ronnie James Dio Was Against Heaven And Hell At First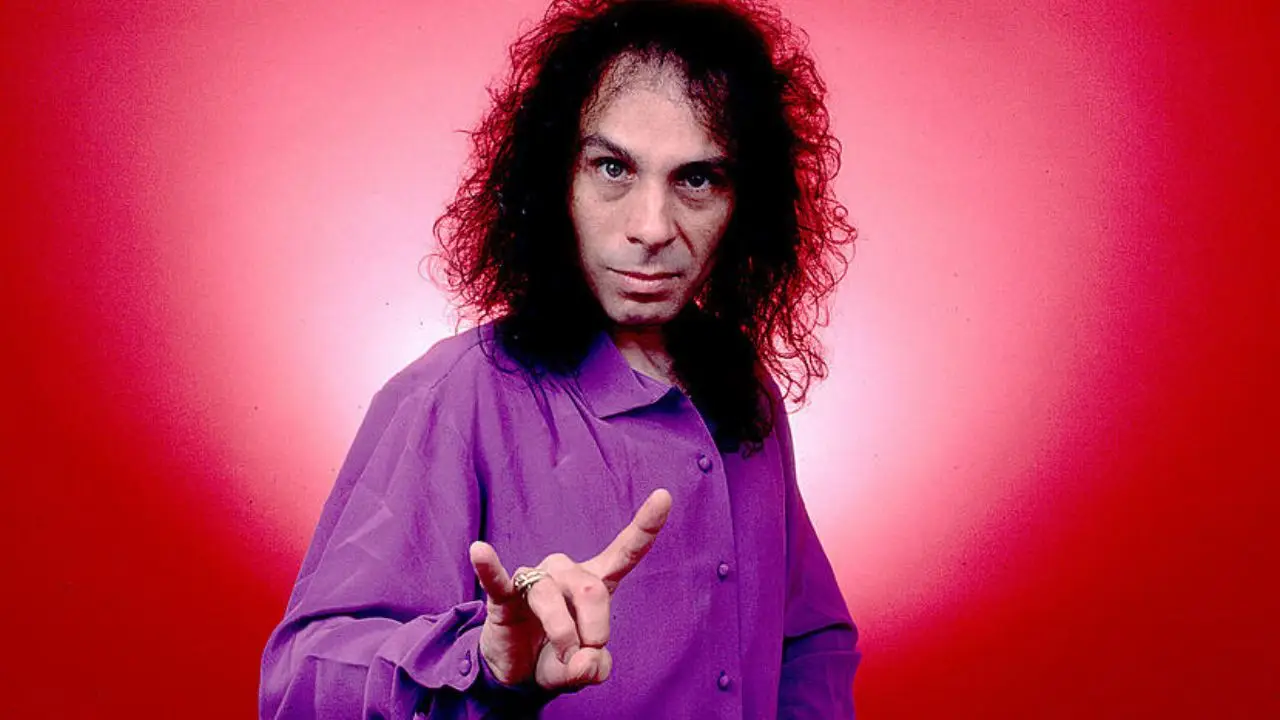 Former Dio guitarist Doug Aldrich recalled the time Ronnie James Dio was hesitant about reuniting his former mates in Black Sabbath while he wanted to form his own band called Heaven & Hell.
The rock and roll music scene first met with Ronnie James Dio during the late 1950s while he was a member of Vegas Kings. Forming his own band, Elf, after a decade, Dio gained experiences until the time he joined the then-formed Rainbow in 1975. Contributing to Rainbow's first three studio albums, Ronnie James Dio then became a member of Black Sabbath after the band fired Ozzy Osbourne in 1979. He added his catalog three more studio albums with the band at the time.
In addition to the bands he has participated in, Ronnie James Dio has also achieved massive success in his solo career. From 2006 until he died in 2010, Ronnie James Dio released 10 studio albums with his own band, Dio, then leading Heaven & Hell, which was inspired by the first album that Ronnie released with Black Sabbath, from 2006 until he died in 2010. The band, which includes members of his former band Black Sabbath, released only one studio album, The Devil You Know, in 2009.
However, contributing to Ronnie James Dio while the musician was spending time with Dio, Doug Aldrich recently appeared on Metal Injection to reflect on why the late musician initially didn't want to work with his friends from Black Sabbath in Heaven & Hell. He also revealed how he encouraged him when he didn't want to do that.
"He was in Heaven & Hell and I'll never forget, and it was so cool," the guitarist recalls. "We were in Birmingham, England, and he said, 'hey, I'm supposed to meet with the Black Sabbath guys, and they're talking about doing a package thing,' and he's like, 'Man, I really don't want to do that. Fuck, I don't really feel like doing that.' And I said, 'Ronnie this is cool man!' I mean, I heard Ronnie in Rainbow first, but that's when I first got into Sabbath deep with Ronnie. So I go, 'Ronnie this could be great!' And he goes, 'I just want to do my band.' I go, 'Yeah, your band is going to get bigger again if you do this!'"
Aldrich Admits Ronnie James Dio Was Happy After He Met Tony Iommi To Talk About Heaven & Hell
In the continuation, Aldrich touched on Ronnie James Dio's reaction to his meeting with Tony Iommi to talk about Heaven & Hell idea. Saying that Ronnie told him their meeting went absolutely great, the guitarist added that Ronnie was pretty excited about making this thing real.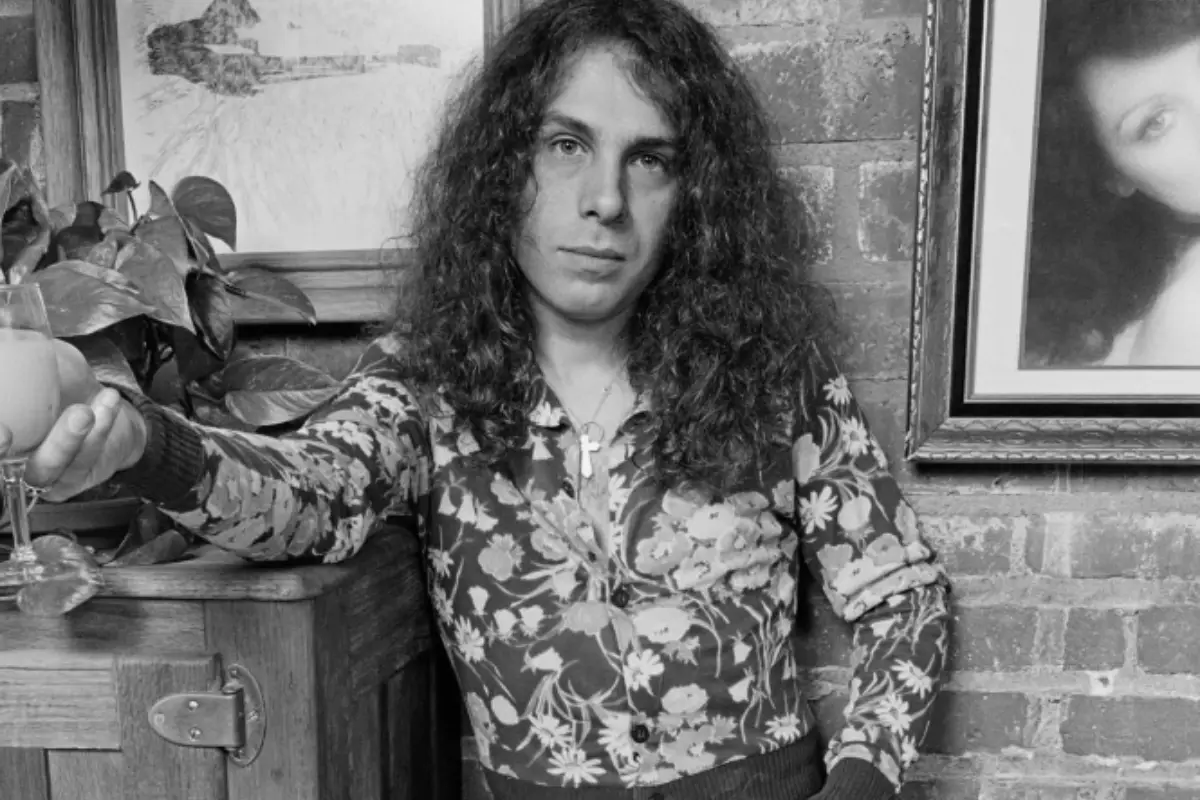 "I saw him in the elevator going down to meet Tony and he was all dressed up," he continued. "He looked really cool and he was just like 'oh yeah, whatever. I'm just going to talk to him.' And he came back and he had a real bounce in his step. He was just really happy. It was like how'd it go? He goes, 'It went great! It was so good to catch up with Tony. We had a blast, we had a great conversation,' and he's like, 'He's going to come to the show tonight,' blah, blah, blah.
"So I was there that day that they kind of got back and talked and it was cool because at first he wasn't excited and then he was really excited. And then they made a couple of great songs and then they started touring and they made an album and Heaven & Hell was there."
The upcoming Ronnie James Dio documentary will be presented in more than 500 cinemas worldwide for two days only on September 28 and October 2. Named Dio: Dreamers Never Die, the documentary will detail the late musician's career while he was a member of bands, such as Black Sabbath, Rainbow, and Dio.