Cradle of Filth's Dani Filth Speaks Up On Ed Sheeran Collaboration Rumors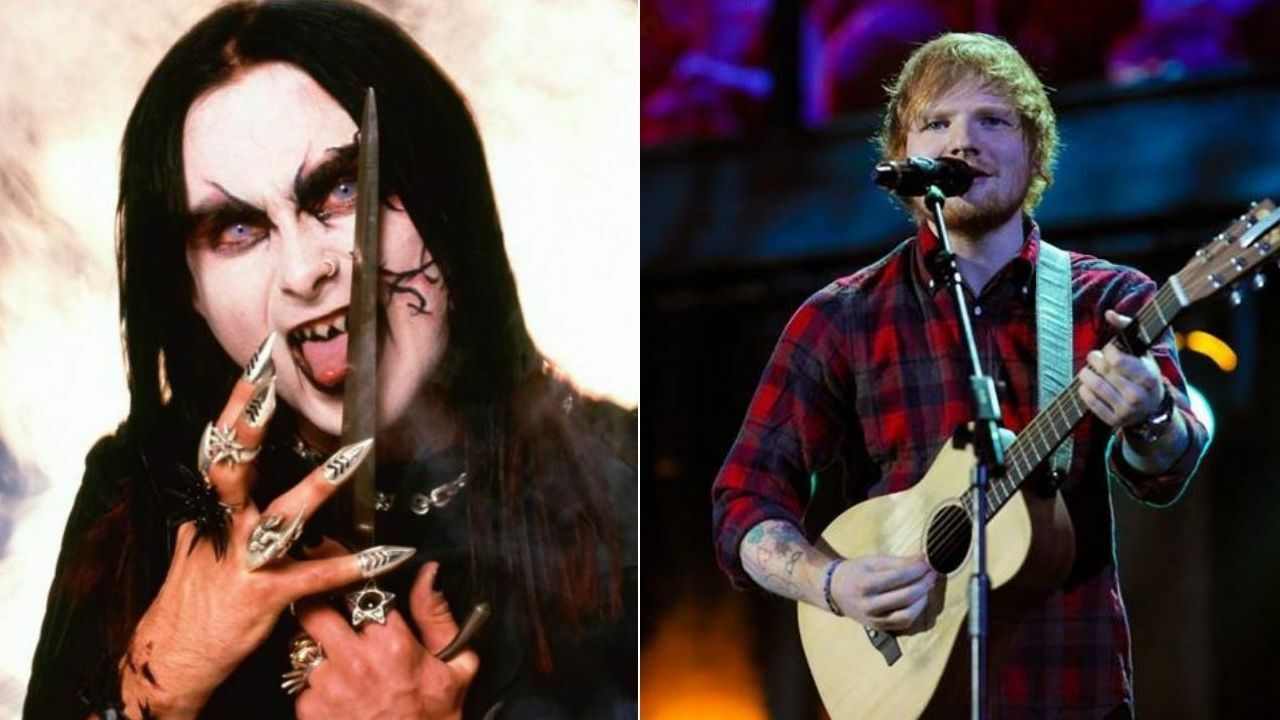 The English extreme metal band Cradle of Filth frontman Dani Filth has opened up about the collaboration rumors with one of the most successful musicians, Ed Sheeran, and cleared the air about the issue.
Dani Filth is the founding member and the singer of his band Cradle of Filth. The musician has released twelve studio albums with his band so far. These days when pop and rock and roll combined each other, Filth wants to make different things for the future.
Dani Filth made the comments while interviewing Sophie K from Kerrang! Radio. The conversation has started when the interviewer asked him if the rumors that he might work with Ed Sheeran could be true. He said that they've been e-mailing each other and that Ed's a massive fan of his band.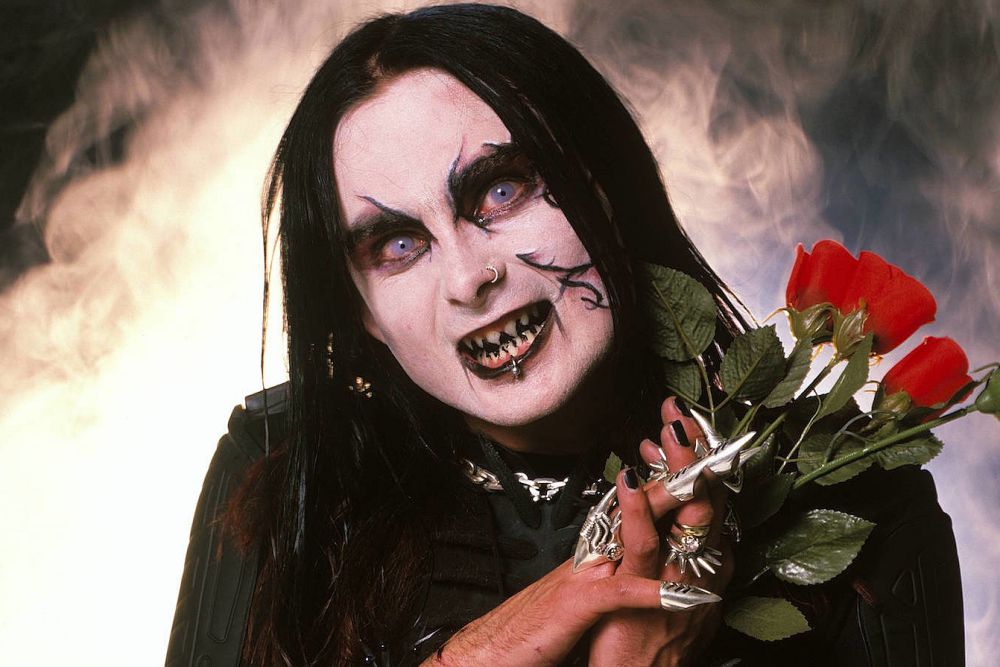 "I've actually been e-mailing with him," Filth reveals. "He actually touched base with me. I've been invited up to his place. Well, he said he could come down to mine, but I pointed out to him that I don't own my own bar or village, and it'd be better if I went there.
"He said he'd do anything. Quite literally. He said he's a massive fan. He seems like a genuinely very nice guy actually."
Filth Reveals The Prerogative Of Them
Filth continued his words to reveal what they are all this time. The musician has explained their prerogative and has also touched on the rap song Neon Vamp he recently unveiled with Twiztid.
"We've always been like that," he continued. "If someone tells us not to do something, then we'll do it. That's been our prerogative the whole time.
"I did this rap song with this band called Twiztid in America. It's actually turned out more like Rammstein and Beastie Boys than full-on rap."
He Says The Collaboration with Ed Sheeran Would Be Great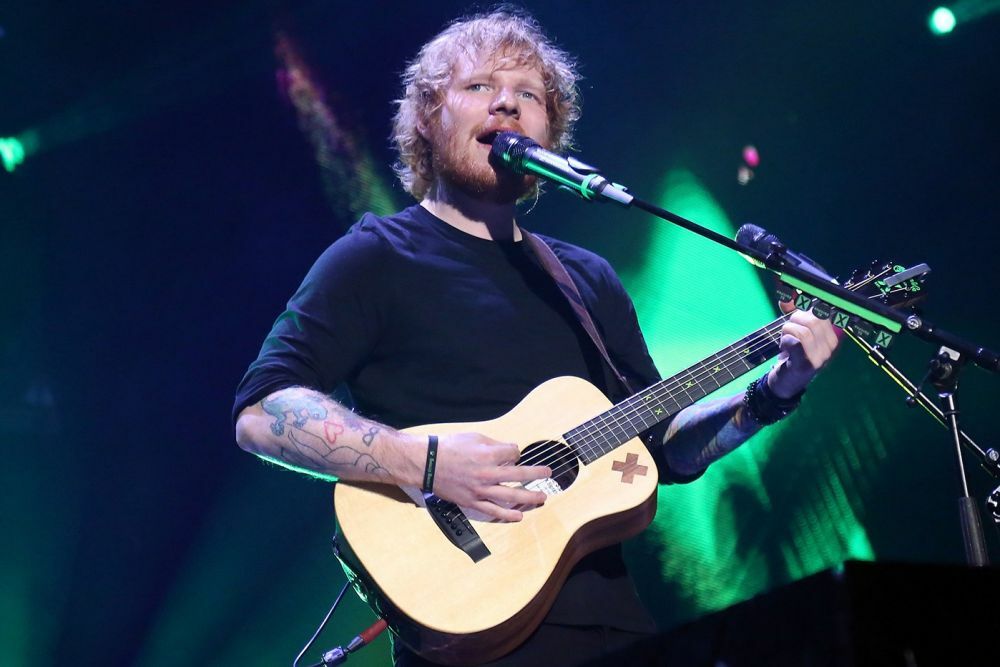 Concluding his words, Filth admitted that his collaboration with the pop singer Ed Sheeran would be great for him. He also mentioned what fans might say about their collaboration.
"In that respect, I think it the Ed Sheeran collaboration would be great fun," Filth admits.
"I think it'd be great if we did it for charity, because at least it would bring a bit of credibility to it. Because obviously to his public, it'd be, like, Oh my god, he's got this weird comical guy,' and to my public it'd be, like, 'Oh my god, this is a bit weird, isn't it? But I think that sort of thing nowadays works."