SCOTT STAPP answers if CREED will be back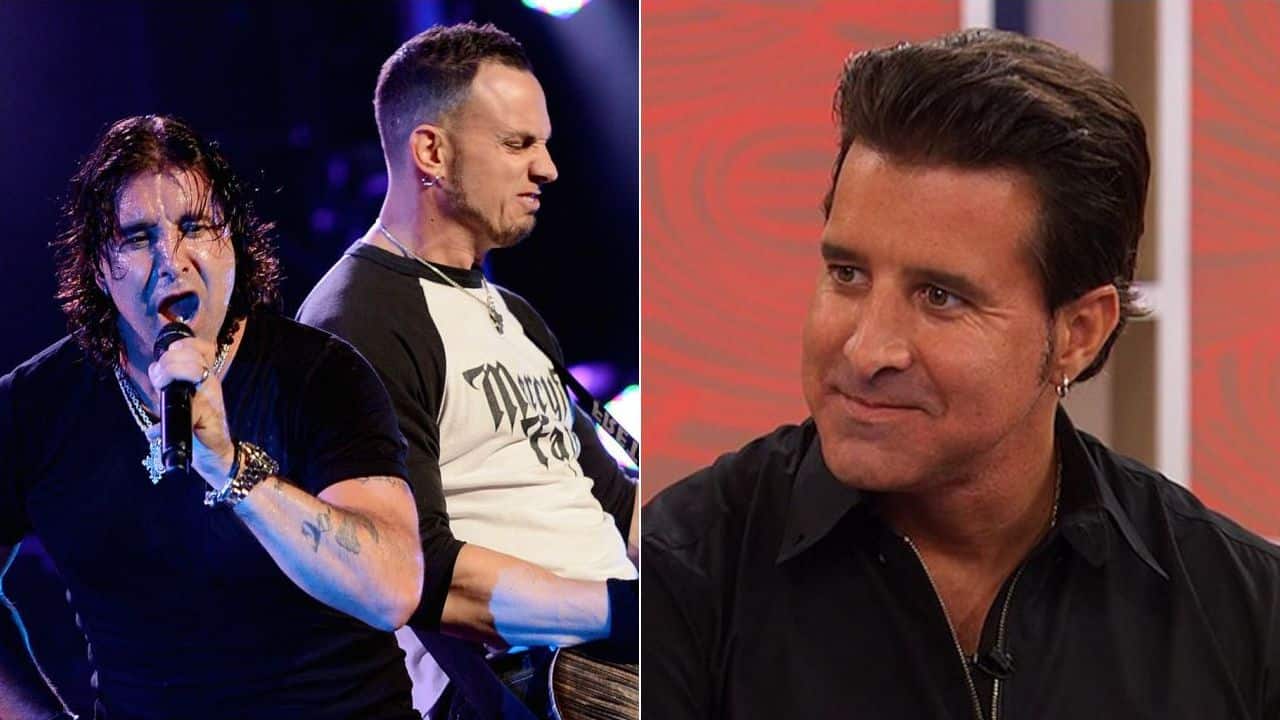 Scott Stapp, the lead vocalist of the American rock band Creed, discussed the band's possible return and revealed exciting details.
Creed, consisting of Scott Stapp on vocals, Mark Tremonti on guitars, Brian Marshall on bass and Scott Philips on drums, has disbanded in 2012, although they have been working on a new album, which was a follow-up to 'Full Circle.'
Anyway, recently, while making his latest appearance on 104.9 The X radio station, Scott Stapp said that they have been contacting and discussing the issue. He added that "it's all positive."
"Well, to start off, first and foremost, the most important thing is everything is positive and the relationships are good with the band," Scott said. "We talk, we're in communication. It's all positive there.
"I'll tell you what: if there's any announcements or any news about any new music or anything beyond that, I promise you we will put out an all-points bulletin and let everybody know.
"Right now, I'm focused on my latest solo record, 'The Space Between The Shadows', and currently my new single 'Survivor'. But I promise you, we will let everybody know.
Watch the entire interview below.