QUIZ: Are You a True Metallica Fan or Poser?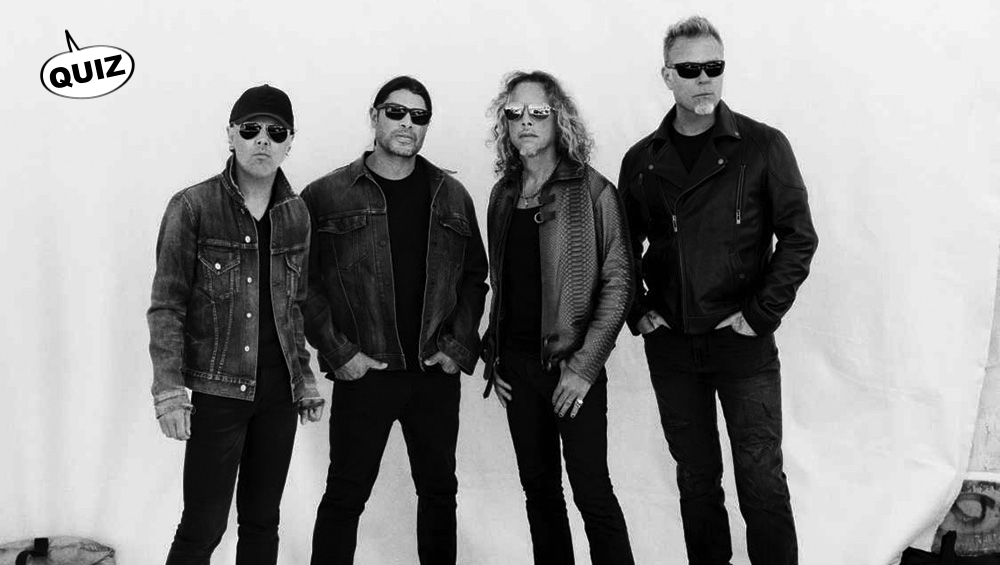 We are pleased to share with you the second quiz of our "Are you a true Metallica fan?" series. Will you leave successfully from this 10-question test? Yes? Prove yourself!
Metallica is considered one of the best heavy metal bands in the music scene. Throughout its musical journey, the band always brought creative stuff to its fans. Debuted 10 studio albums at press time, they have sold more than 150 million copies worldwide, which means they are one of the best-selling bands all over the world.