KORN Star Opens Up About The Difficulty Of Songwriting During Sober: "Nerve-Wracking"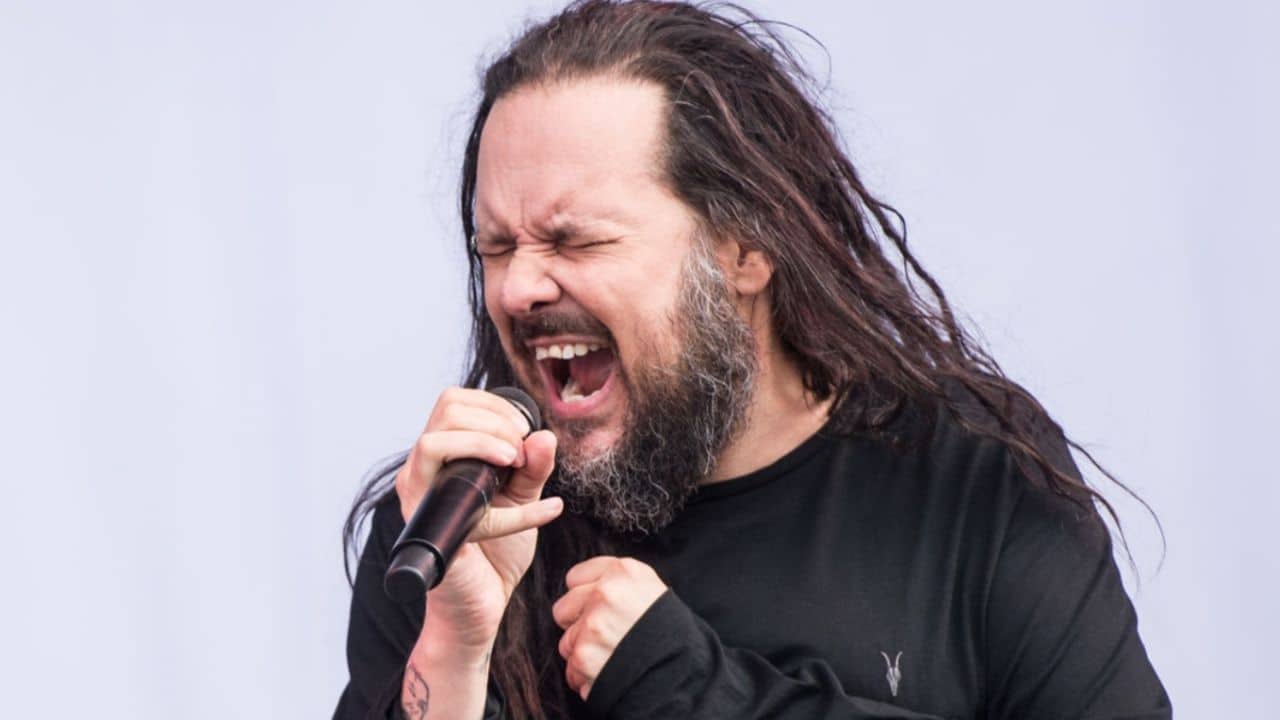 In a new interview with Kerrang Magazine, Jonathan Davis, the singer of the rock band KORN, discussed the difficulty of the songwriting process during sober. According to him, it was nerve-wracking and was so different.
When the interviewer asked, "How was it being in the studio sober?", Jonathan said:
"Nerve-wracking, it was so different. I was so used to being drunk because that would take away my inhibitions; I can be myself, I can freak the fuck out and it won't matter. Now I'm sober, fuck.
"Most of the art that came out [previously], I was on something that breaks down that filter, so I had to learn how to deal and be creative again, but I was going through it.
"Brendan helped me, he was really quick. We did that record in four months, but that's the kind of producer he was."
Elsewhere in the interview, Jonathan Davis admitted a fact about their iconic albums, 'Issues' and 'Follow the Leader,' and stated that they wanted to be like Led Zeppelin putting a record out every year.