Roger Taylor Answers One Of The Most Curious Questions About Queen And Freddie Mercury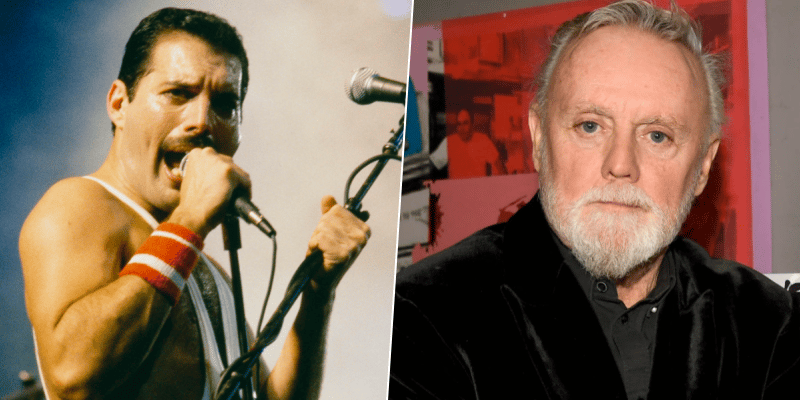 The 70-year-old English musician Roger Taylor, known for the drummer of the rock band Queen, appeared on BBC Music and answered if Queen would still on stage if the band's legend Freddie Mercury was still alive.
Freddie Mercury died at the age of 45 on November 24, 1991, due to the complications from AIDS. After his tragic passing, the band performed with Paul Rodgers between 2004-2009. After Paul Rodgers, Queen rocks stage with Adam Lambert since 2011.
During an interview, the successful drummer stated that he believes that Queen would still be making music with Freddie Mercury if he was still alive. He also touched his relationship with him and made emotional comments about it.
"I do believe that. Me and Freddie… he was my closest friend and we were very, very close. We came up together and we literally lived in each other's pockets and clothes some of the time.
"I do believe we would still be doing stuff together because it was a great collaboration. I don't know if John Deacon would allow… of course, John wasn't quite mentally suited for it, but the other three were.
"I would like to think we were still doing stuff together, whatever it might be. I think Brian May and I with Adam Lambert, we just loved doing the show, just seemed to get better and better, while we still can do it, we still will do it."
Click here for the conversation.