Corey Taylor Explains Why He Love 80s Horror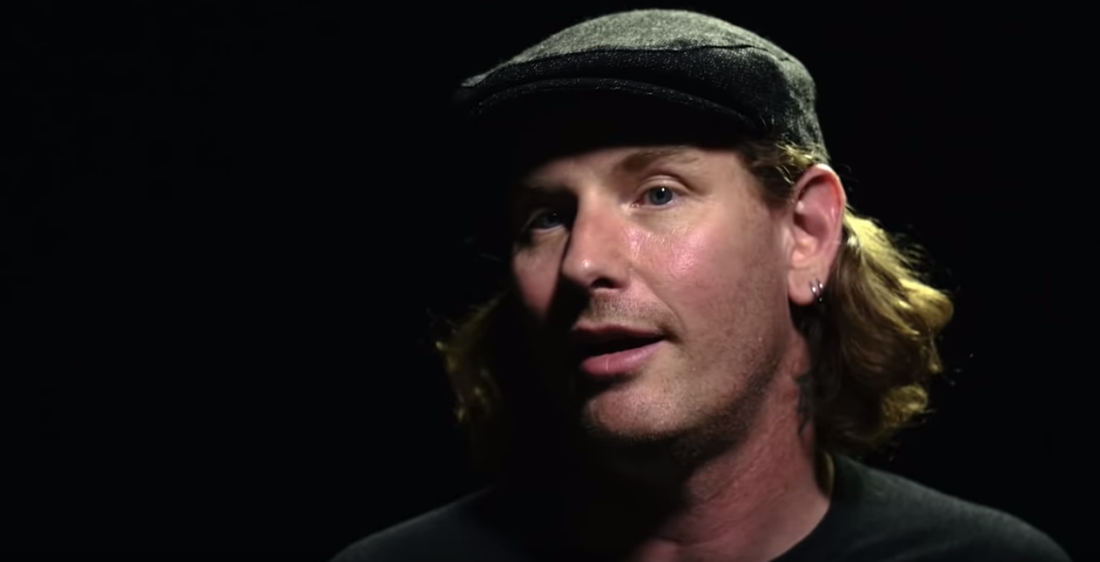 Slipknot lead vocalist Corey Taylor recently explained why he loves 80s horror so much. He said that practical effects will always be better than CGI.
"I hate CGI in horror movies. It's one of the reasons why I loved the Evil Dead remake because there were so many real practical effects. You can see the budget on the screen and that's why, to me, the majority of the effects from the `80s hold up so well."
Corey Taylor has recently released a trailer for Collector's Edition of the documentary In Search of Darkness, which will tell about the horror movies of the 80s. Corey revealed that In Search of Darkness would be 'the most comprehensive documentary on the horror films of the 80s.'
In Search of Darkness, directed by David Weiner, will be presented to the audience with 280 minutes of content.
READ: SLIPKNOT'S COREY TAYLOR AND RAPPER KID ROOKIE HAS A VIDEO
The collection's DVD and Blu-Ray pre-orders will expire on October 31st.
The users, who will buy the documentary, will receive some gifts beside the documentary. It includes 'Collector's Edition' movie poster, Unique Corey Taylor Pin, Graham Humphreys Special Documentary Artwork and a digital download of the documentary.
Click here to access In Search of Darkness: Corey Taylor Collector's Edition.