Metallica Members Sends Emotional Birthday Messages For James Hetfield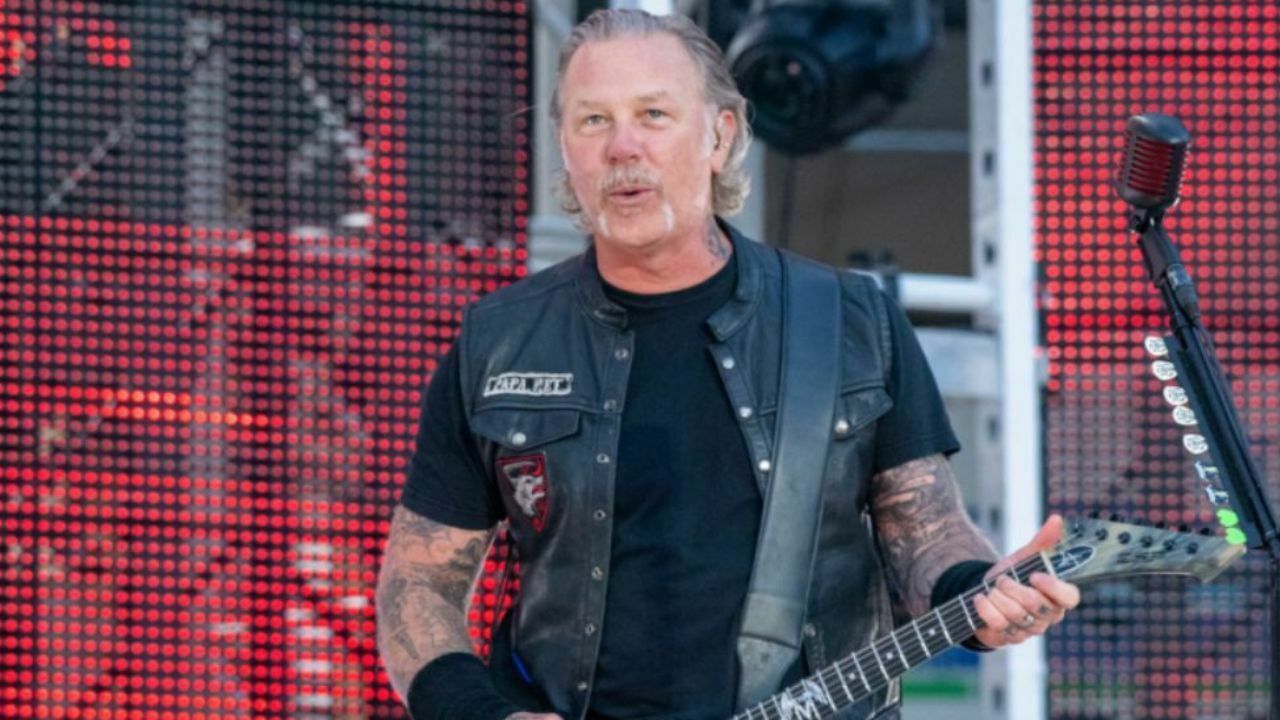 Metallica members Kirk Hammett, Lars Ulrich, and Robert Trujillo have sent special birthday messages for their bandmates, James Hetfield.
On August 3, 2021, James Hetfield, the founding member and singer of the heavy metal band Metallica, celebrated his 58th birthday. In honor of his special day, his bandmates were updated their social channels and showed off that they're with him on his new year.
Kirk Says James Is "Riff Lord"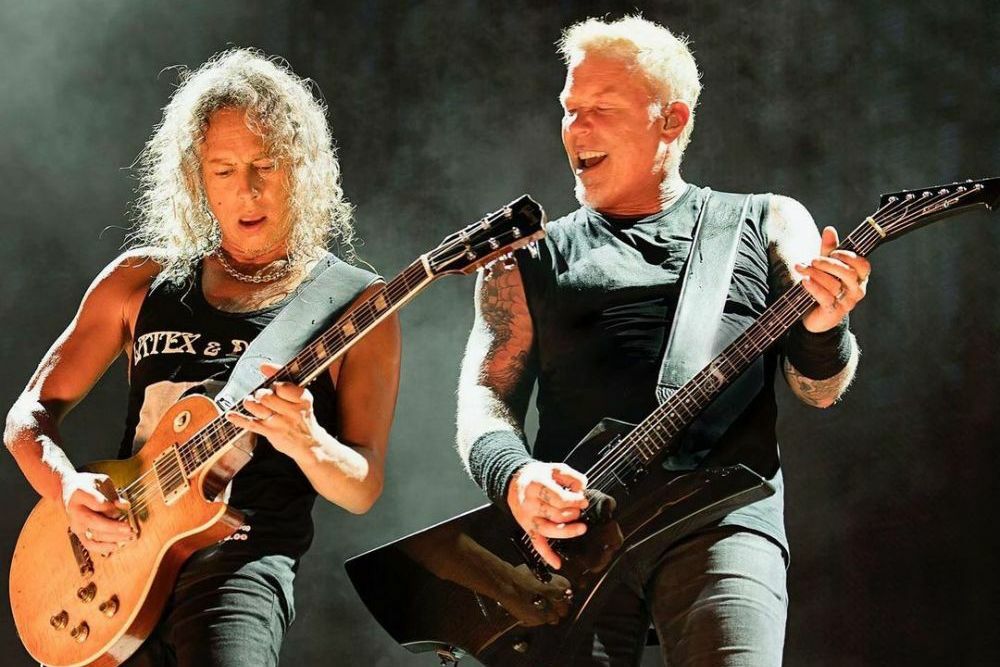 Kirk added four different photos with James Hetfield. In each photo, they were posing side by side and living the moment very well.
Sending his birthday message, Kirk Hammett named James Hetfield as "Riff Lord" in his birthday message. He also stated that he loves him so much.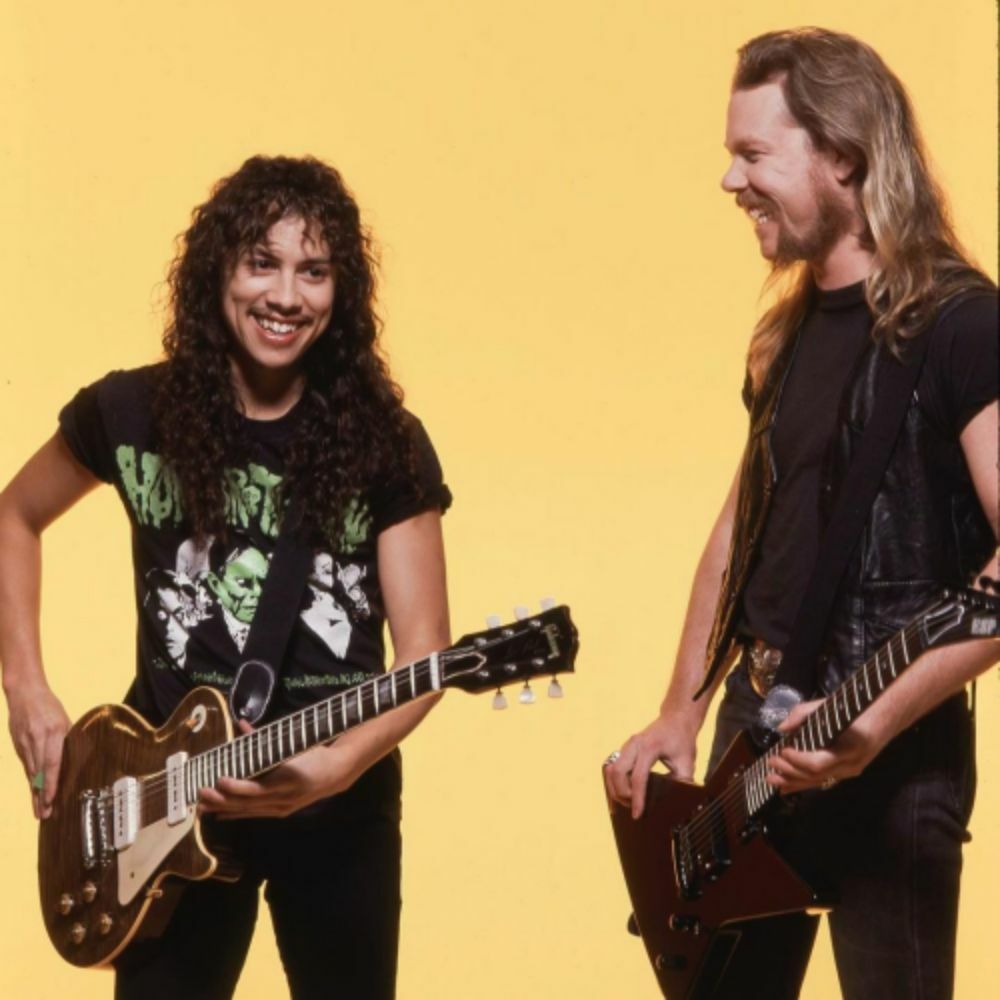 "Happy Bday to one of my brothers in crime and formidable musical partner, the RIFF LORD," Kirk said. "May you have many more bro , much LOVE and may we continue to make many more great guitar moments !!!"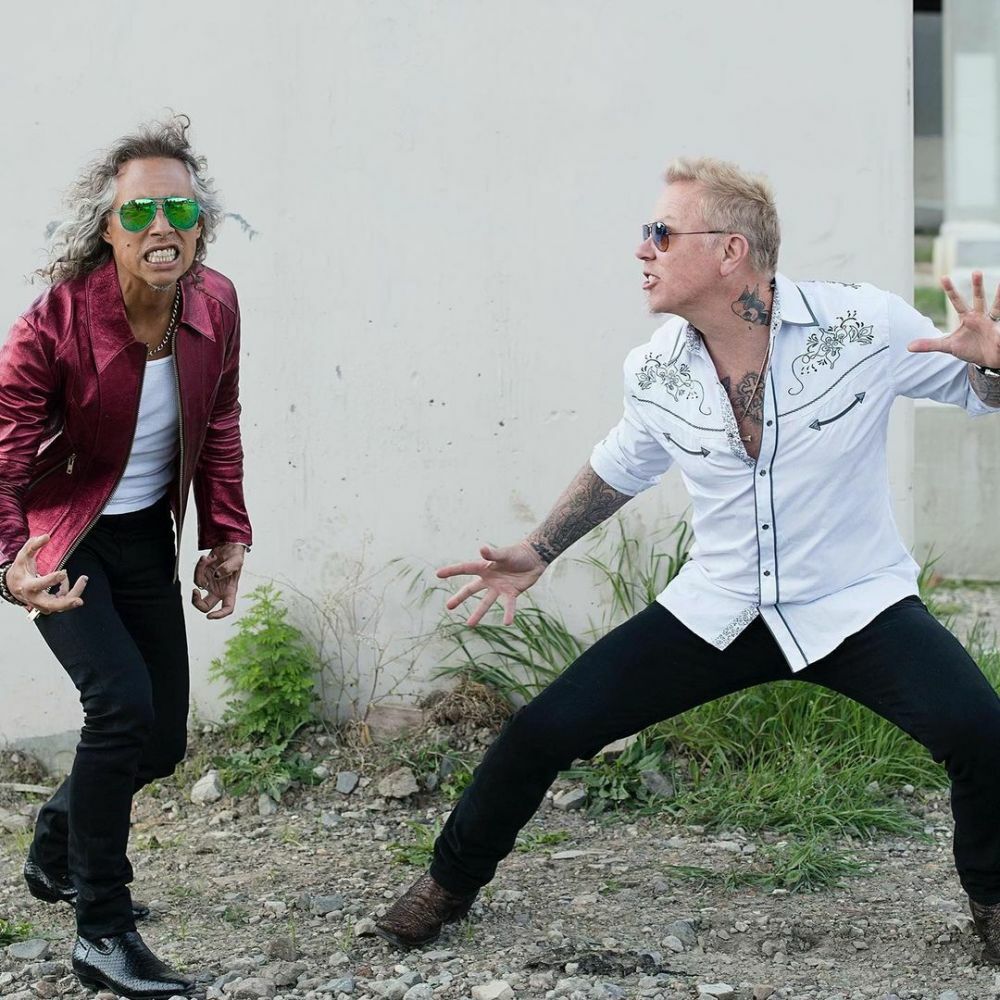 Lars Mentions Their 40-Year Brotherhood
Lars Ulrich, the drummer and founding member of the band, has sent a photo while they were wearing a bathrobe.
Posing side by side, Lars was showing his middle finger. Meanwhile, James was trying to catch the camera. They looked very happy.
When Lars sent his birthday message, he mentioned their 40-year brotherhood.
"It's all about the attitude," Lars said. "Happy Birthday James! Here's to nearly 40 years of crazy cool shenanigans of every kind imaginable…..including an occasional raised middle finger, a little mugging for the camera ……and lotsa attitude! Wouldn't have it any other way. And as we always have to remember…. Just getting started! Love you brother."
Robert Looks Forward to Playing Side By Side with James Again
The bassist of Metallica, Robert Trujillo, was one of those who celebrated James' birthday.
In the photo he sent, he was alongside Kirk and James Hetfield. They were rocking out the crowd, no doubt.
Mentioning Hetfield's birthday, Robert said he looks forward to playing on stage side by side with James again.
"Happy Birthday James," Robert said. "Can't wait to get back on stage with you brother."