Slipknot's Corey Taylor Reveals A Scary Truth About His New Mask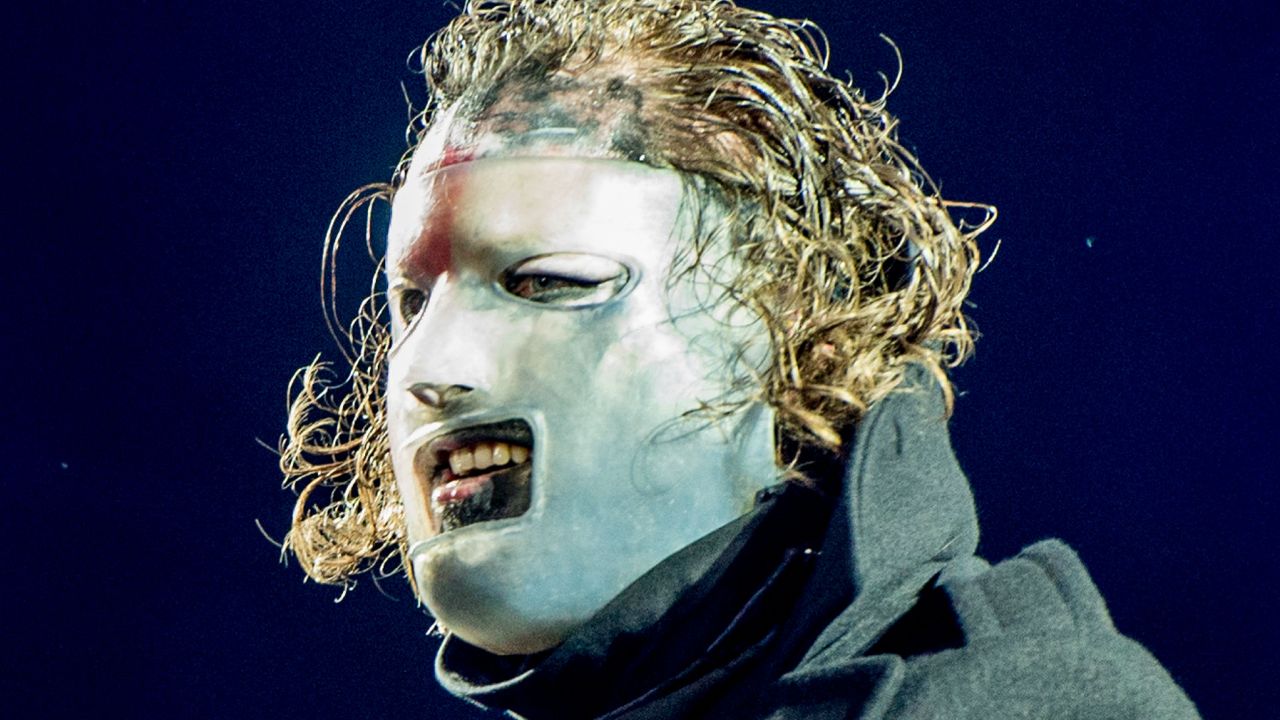 The 26-year heavy metal band Slipknot frontman Corey Taylor, who changes his face mask every new album, has opened up about the band's upcoming effort and revealed some scary truths about his new mask.
As you know, Slipknot has been working on a new effort during the pandemic. The new effort will be following up on the band's sixth studio album, "We're Not Your Kind."
In a recent appearance on the 53rd episode of the Steve-O's Wild Ride! podcast, Corey Taylor has revealed some exciting and scary facts about his new face mask. Speaking about the mask and the album, Corey Taylor made fans wondered.
Corey Says His New Mask Gonna Scare Kids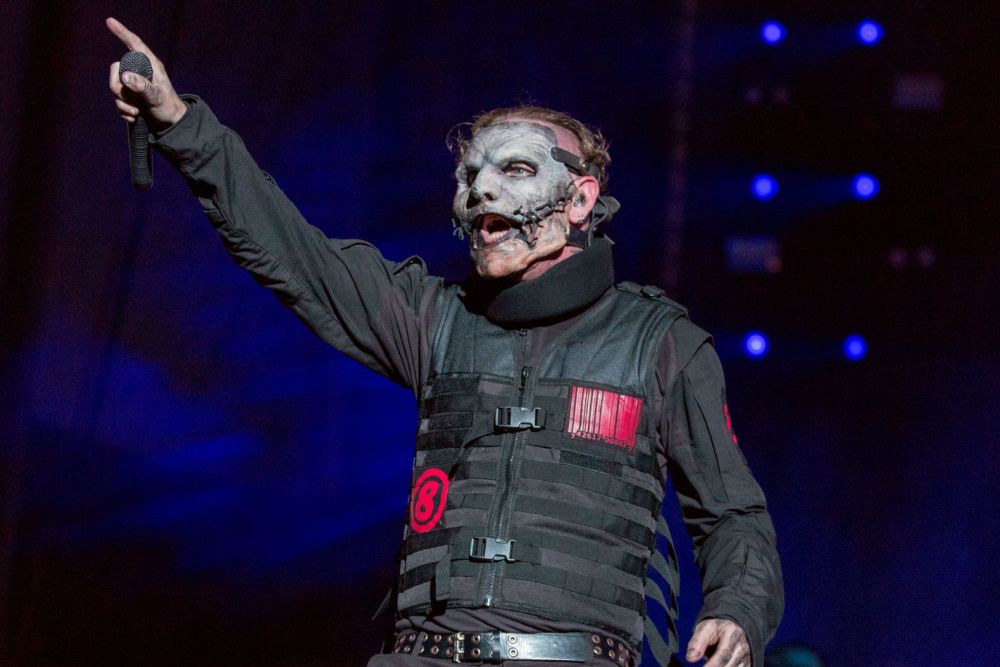 Mentioning his new mask, which will be appearing with the new album, Corey Taylor stated that it's gonna scare kids. He also added his words that the mask has scared his wife Alicia Taylor as well.
"My new mask is gonna fucking scare kids," Corey said. "It's so gnarly, dude. It's really uncomfortable; it freaked my wife out. She won't look at it – and she loves crazy shit like that. She's just like, ​'That's really bothering me, you need to put that picture away!'"
Later, Corey has touched on what their fans expect from them on the new album and said they never know what to expect. He explained why he thinks like that.
"With every album, we try to give people something different. We give them the Slipknot stuff that they expect, but we also whip some different stuff up. We're constantly trying to push the boundaries of where we go, music-wise, and I think because of that people have gotten to the point where they never know what to expect with our album.
"They know they're gonna get new masks, they know they're gonna get new outfits, they know they're gonna get new art… but they never know, musically, where we're gonna go – which is rad, man!"
Corey Taylor Explains Why Slipknot Wears Masks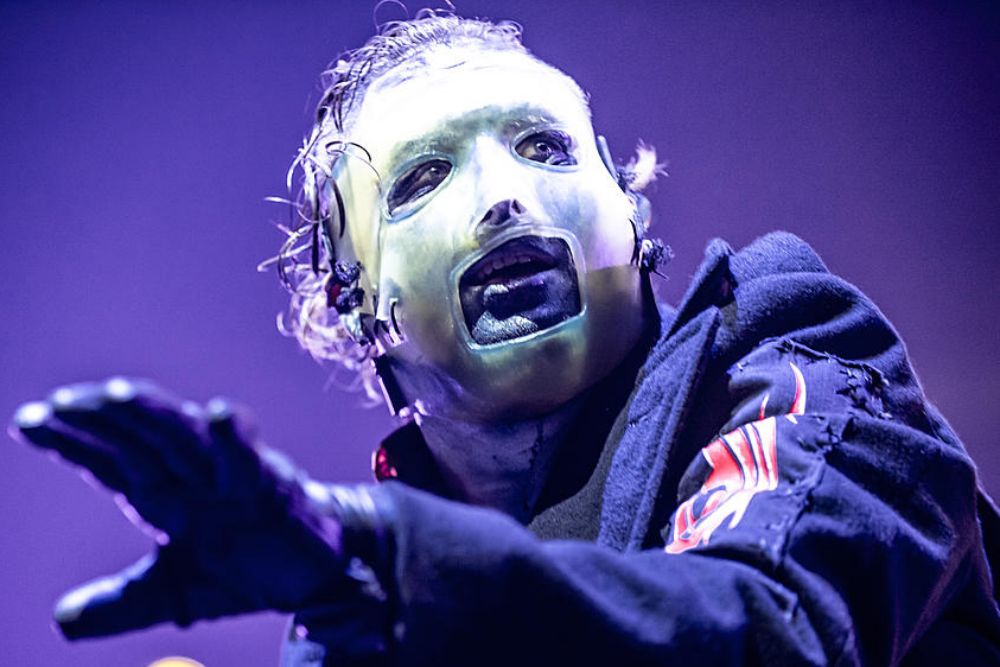 Elsewhere in the interview, Corey Taylor explained why Slipknot has been wearing masks throughout their career. He admitted that it was cool in the beginning that no one knows who they are.
"In the beginning, it was cool that nobody really knew who we were," Corey admitted. "And the reason that we wore the masks wasn't for anonymity or anything really, it was all part of this artistic vision that we had.
"And part of it was the shock value, but at the same time, it lent itself to the artistic stylings that we were trying to kind of go for. It was almost like a uniform, we were the anti-image.
"At the time, everybody was so shiny and pretty, and everybody had their fashion and whatnot.
"And here we were, nine dicks from Iowa, and we were like, 'You know what? You don't get our cheekbones or our hairstyle! Here's our mask! You don't get our fashion! Here are our coveralls. You don't get our name! Here's our name – our number, the bar code.'
"It was basically almost like an anti-establishment thing."