Red Hot Chili Peppers' Flea Remembers The Unfortunate Death Of A 12-Year-Old Boy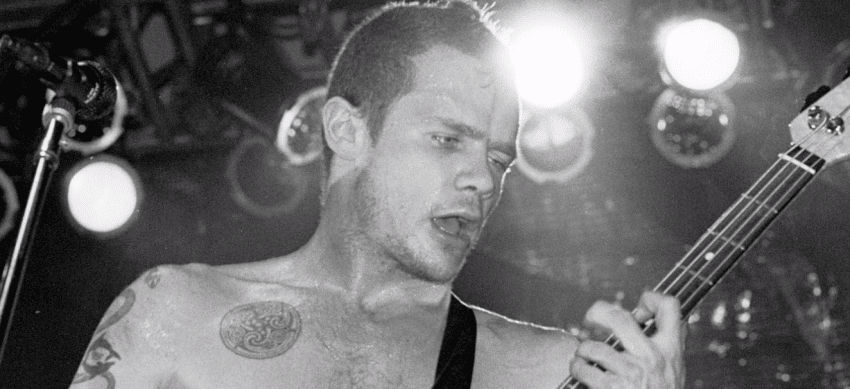 Red Hot Chili Peppers bassist Flea has just added a new post to his official social media account and remembered the unfortunate death of 12-year-old boy Tamir Rice, who was killed in Cleveland, Ohio by Timothy Loehmann, a 26-year-old police officer.
In the post shared by Flea, there was a photo of 12-year-old boy Tamir Rice. He was smiling and looking cute.
When he sent the post, he touched how he was shot. Flea wrote the following message:
"Tamir Rice was a 12 year old boy playing with a toy gun, when police drove up and shot him dead two seconds after encountering him."
As a response to the Flea, his Instagram followers mentioned him and sent good wishes in honor of Tamir Rice.