Lzzy Hale Reveals How They Invited People to the Show Before The Social Media Appeared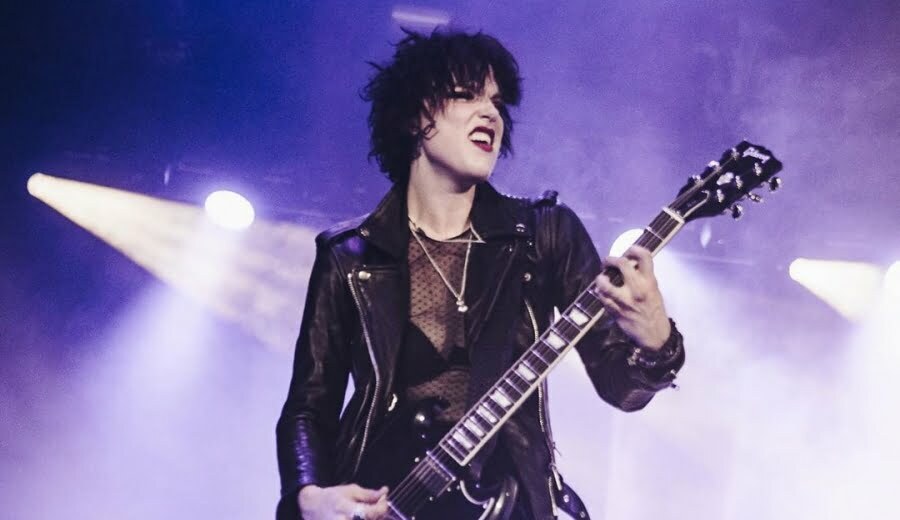 Lzzy Hale, the successful vocalist of Halestorm, who has come out successfully since its first day and released four studio albums with the band, has just sent a photo through her Instagram account and talked about how they informed people for the show before the social media. She also added that nothing has changed before or after social media, the mentality is the same and that you have to be willing to come and do the work to realize your dream.
READ: HALESTORM'S LZZY HALE REVEALS HOW THEY CHOOSE THE SETLIST FOR A SHOW
Read what she said below.
"I used to staple flyers for our coming shows to telephone poles like this one. I used to beg owners of pizza shops, vintage clothing stores and music shops to put one of our flyers in their window. I'd leave flyers in between cereal boxes at the grocery store, and put guitar picks in shoes at walmart. This was before social media, but the mentality is the same. To make your dream happen, You have to be willing to show up and do the work."
Here's the photo: