Anthrax's Scott Ian Shows His Rare-Known Side, Except For His Rock Personality
The guitarist/singer of the thrash metal Anthrax, Scott Ian, has recently updated his official Instagram account to show off his romantic side and celebrated the 46th birthday of his singer wife Pearl Aday, who has been a backing singer for Mötley Crüe.
On his social media post, Scott Ian has sent nine photos in total, saying, "Happy birthday to one badass mofo of a woman. I am one lucky man. Happy birthday Pearl! I am in love with you."
In the first photo, his wife was posing lonely alongside a fridge while holding champagne. She was looking gorgeous as in her previous appearances.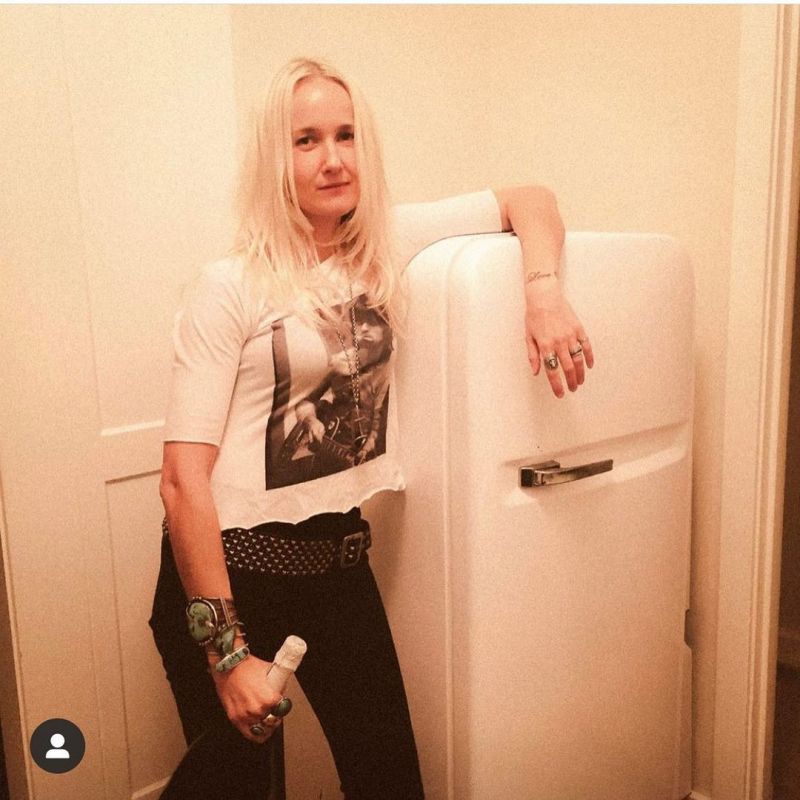 When Scott's followers swiped the photo, they've seen that his wife was in the studio with her crew.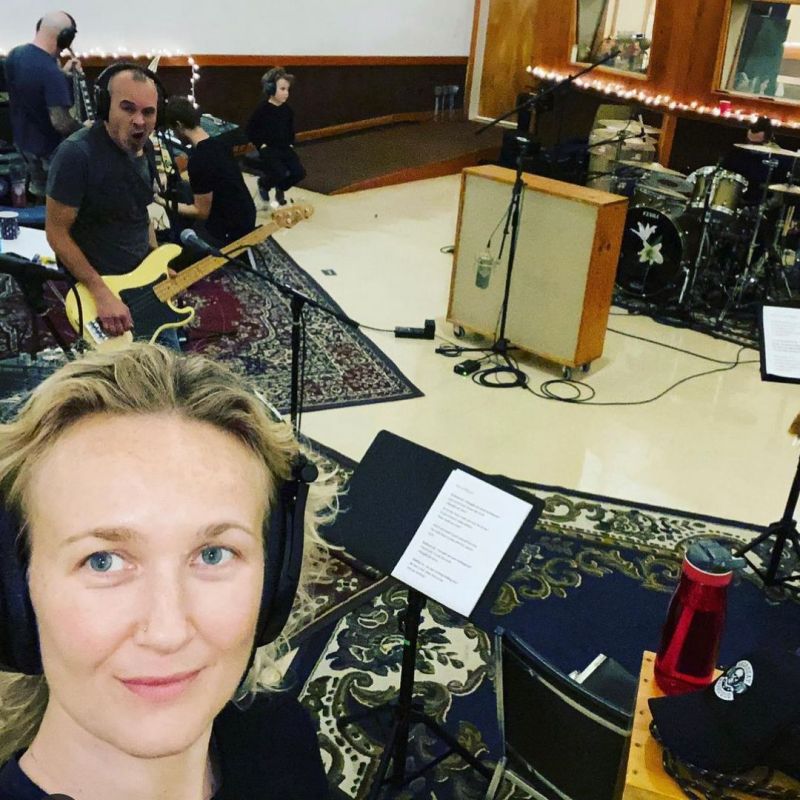 In the third photo, Scott Ian and his wife Pearl Aday were alongside a lake. They were looked so happy.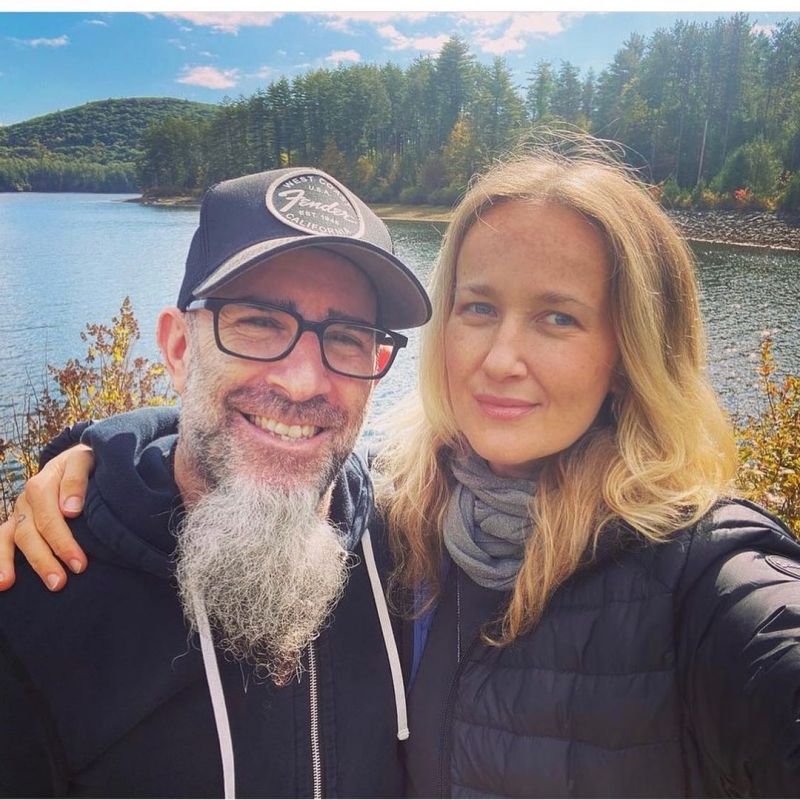 In the fourth photo of nine photos, Pearl was posing while sitting on a chair. She was drinking and smoking while posing. She looked stunning in her super-mini jean shorts.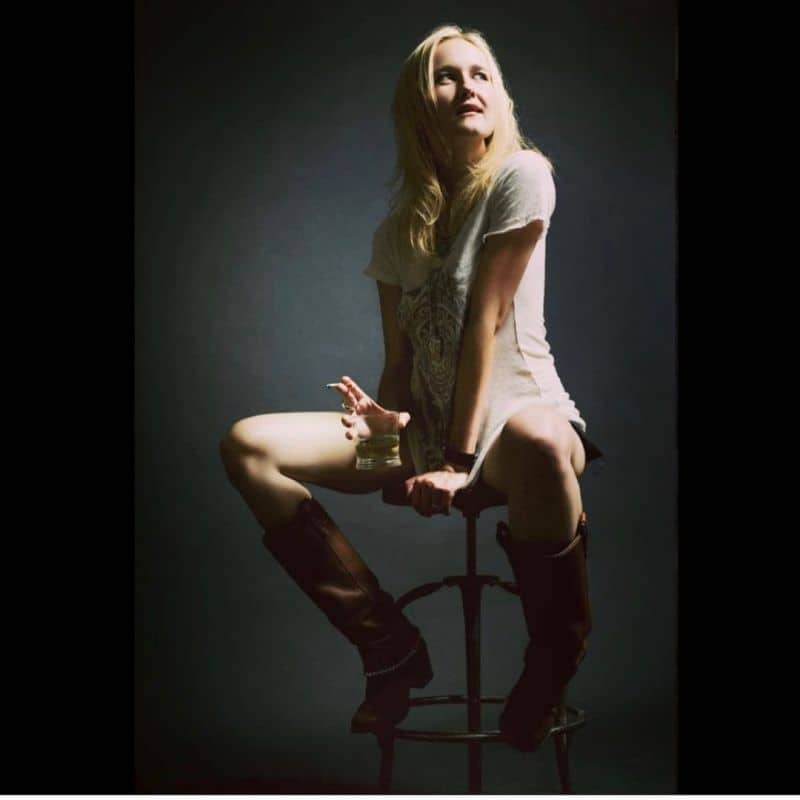 When people looked at the fifth photo, Pearl was on the stage and rocking the crowd who came to see her.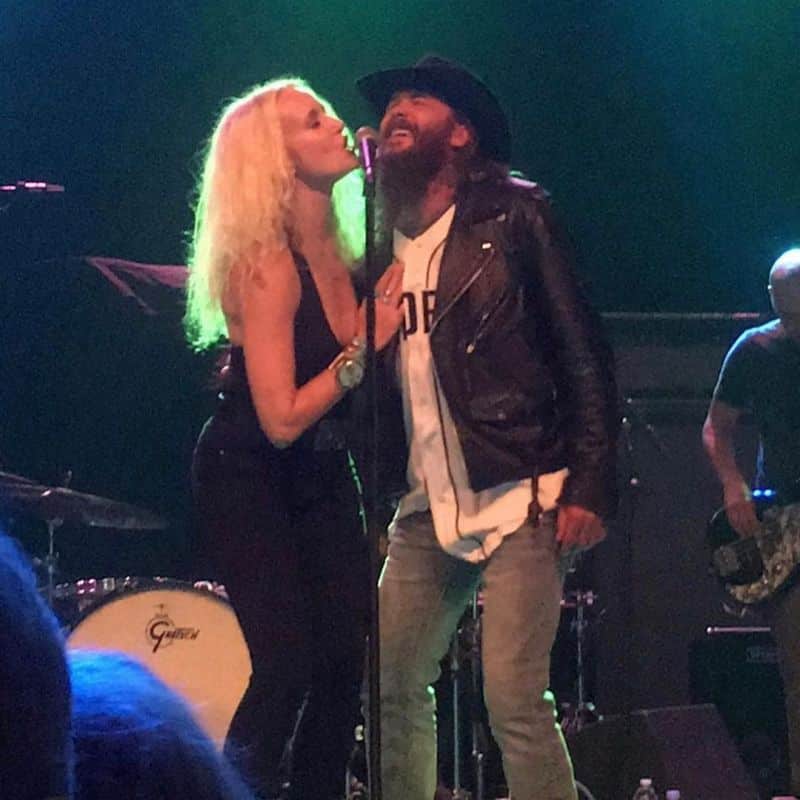 In the sixth photo, Pearl and her crew at backstage.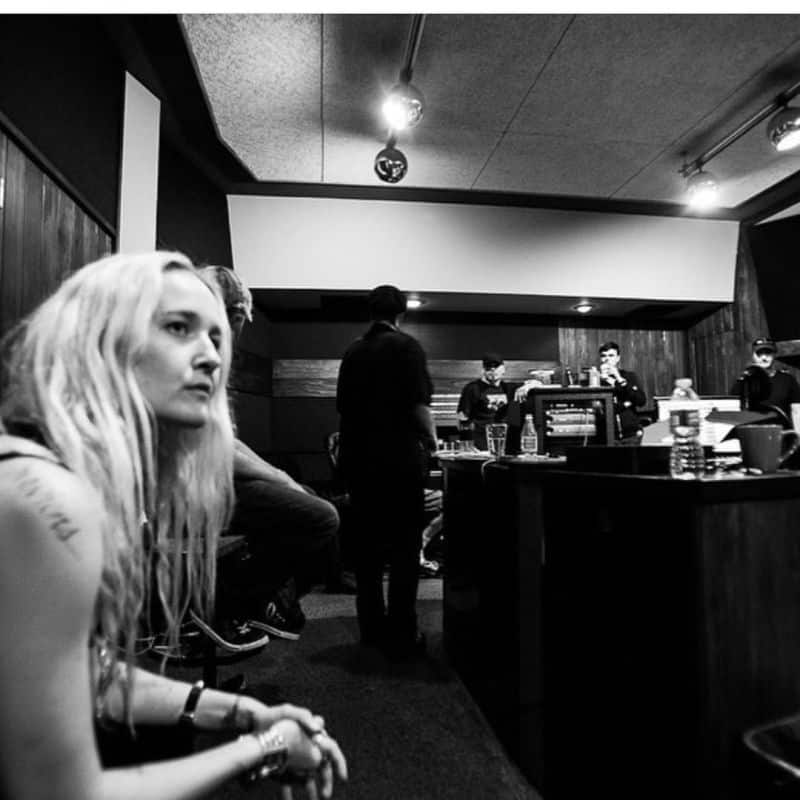 In the seventh photo, Pearl took a selfie of herself while posing in her room. Her hair was messy, and her outfit was stunning.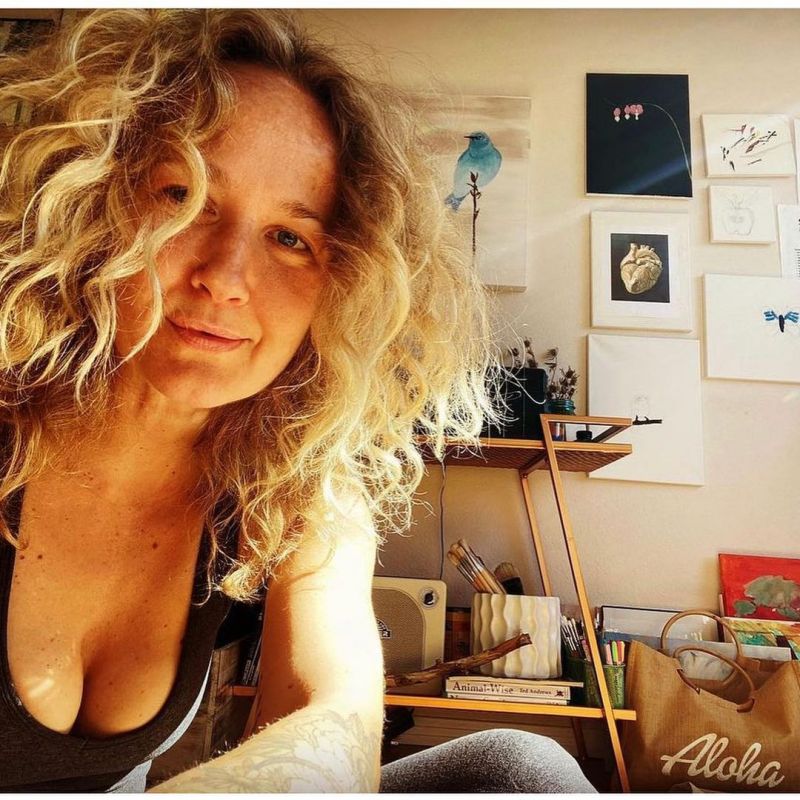 The remaining photos of her were also looked stunning as the others.