Why Slipknot Wears Masks? Corey Taylor Answers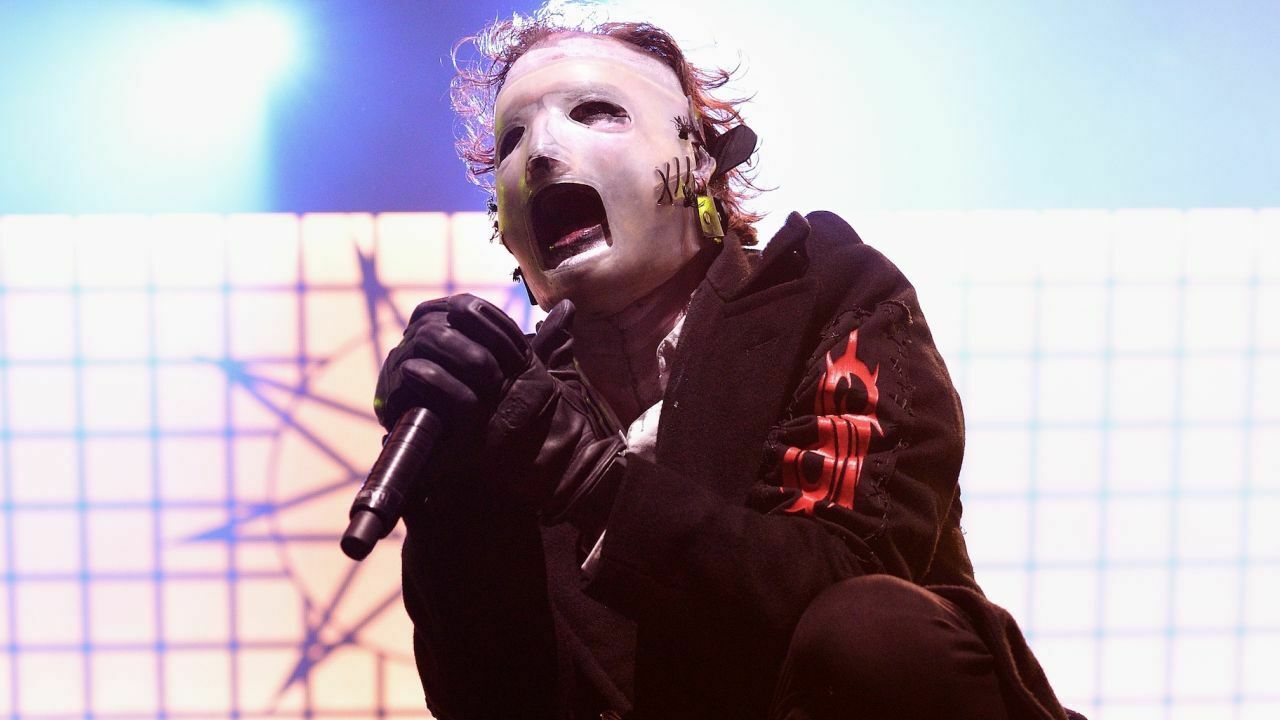 The American heavy metal band Slipknot frontman Corey Taylor answered why his band has been wearing masks throughout its career while speaking to 53rd episode of the Steve-O's Wild Ride and revealed the cool thing that in the beginning.
As you know, Corey Taylor, who has announced his debut studio album CMFT in October 2020, has been a singer of the Slipknot since 1997. Throughout his career with them, Corey Taylor has recorded and released six studio albums in total.
In a brand new interview, Corey Taylor was asked why Slipknot has been wearing masks. He revealed his thoughts and cleared fans' minds.
Corey Taylor Answers Why Slipknot Wear Masks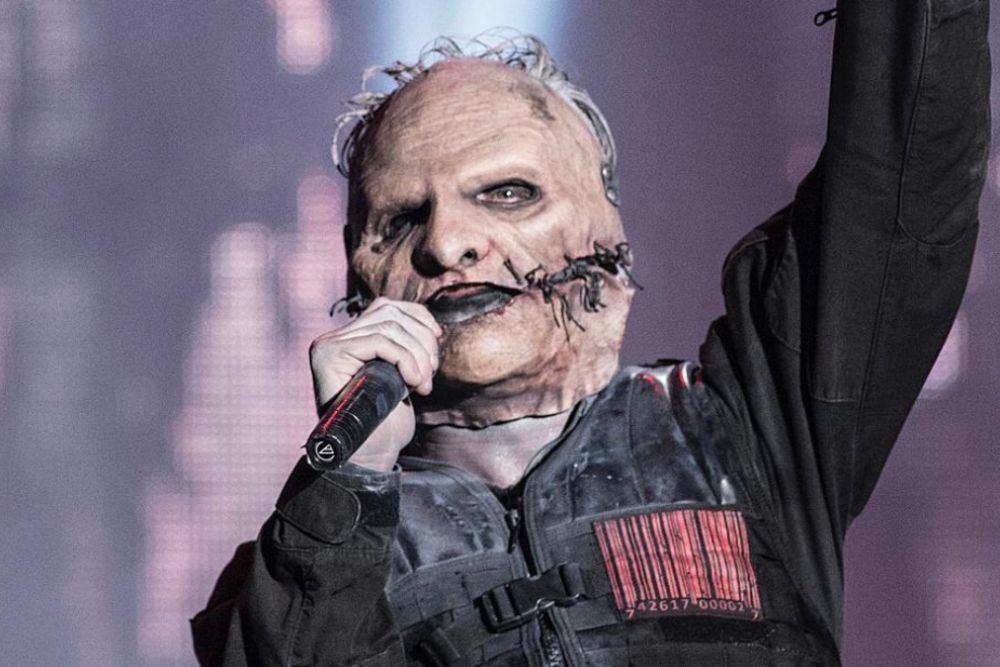 Answering the question, Corey Taylor admitted that it was cool in the beginning that no one knows who they are. He also claimed that it was one of the reasons to show their artistic part.
"In the beginning, it was cool that nobody really knew who we were," he said. "And the reason that we wore the masks wasn't for anonymity or anything really, it was all part of this artistic vision that we had.
"And part of it was the shock value, but at the same time, it lent itself to the artistic stylings that we were trying to kind of go for. It was almost like a uniform, we were the anti-image.
"At the time, everybody was so shiny and pretty, and everybody had their fashion and whatnot.
"And here we were, nine dicks from Iowa, and we were like, 'You know what? You don't get our cheekbones or our hairstyle! Here's our mask! You don't get our fashion! Here are our coveralls. You don't get our name! Here's our name – our number, the bar code.'
"It was basically almost like an anti-establishment thing."
Corey Reveals Why He Changes Masks Every Album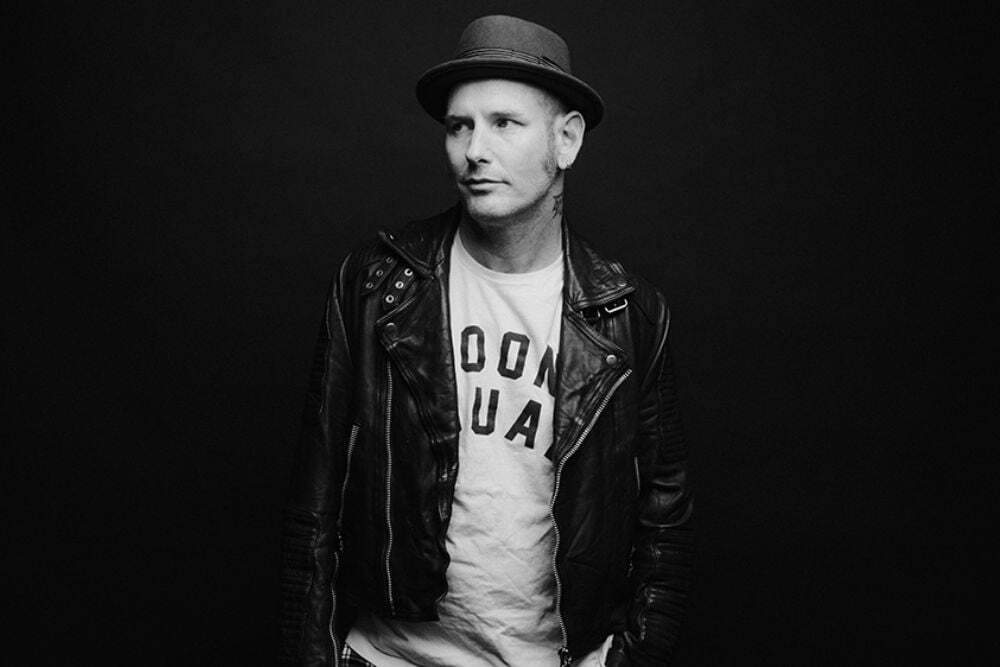 Elsewhere in the conversation, the interviewer asked Corey Taylor that why he changes his masks every album. He mentioned his and Clown's masks and said that every mask represents different albums.
"I changed my mask every album, yeah," Corey admitted. Some guys like what they wear so they change it subtly. I like to evolve mine.
"[Pecussionist Shawn Crahan] 'Clown' is still the Clown, but his mask changes every album. It's still a clown mask but it's totally different."