Slipknot's Corey Taylor Plays First-Ever Show With His Brand New Mask After COVID Diagnosis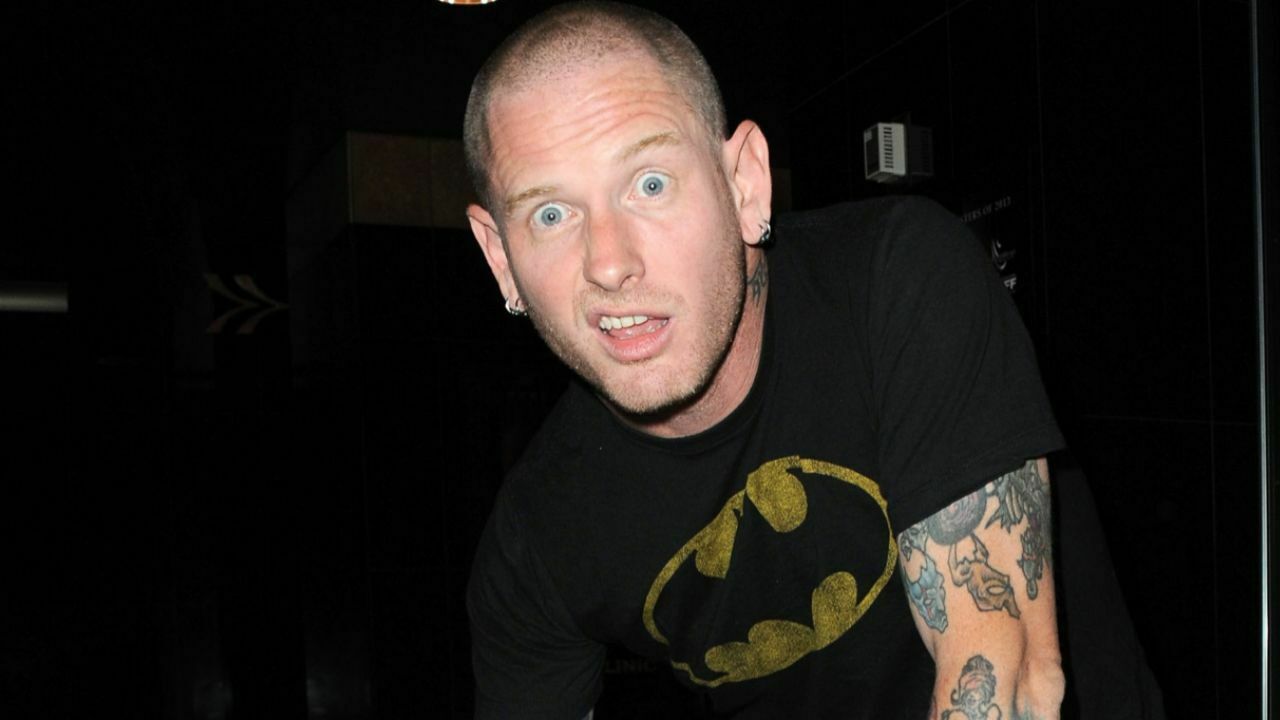 Slipknot frontman Corey Taylor has played his first-ever gig wearing his brand new mask after contracting for COVID.
Corey Taylor has returned to the stage more than 18 months later and played his first-ever show with his brand new mask during Slipknot's September 4 Rocklahoma Festival show that was held in Pryor, Oklahoma.
As some of those Slipknot fans might remember, Corey Taylor had announced this past August that he tested positive for COVID. At the time, Corey stated that he had no worries about his health because he was fully vaccinated: "I should be okay – it's the flu. I'm vaccinated, so I'm not worried, but I certainly wouldn't want to spread it to anyone else."
Finally, Corey Taylor, who's been appeared in different masks throughout his Slipknot career, has returned the stage to rock his and his band's fans. Yesterday (September 4), Slipknot has performed at Rocklahoma Festival. At the show, Taylor was marking his first-ever show after COVID diagnosis and introducing his brand new mask that he had been working on for a long time.
Corey's newest mask debuts at Rocklahoma @slipknot pic.twitter.com/aYx4u0GgoB

— Rocklahoma (@Rocklahoma) September 5, 2021
How Does Corey Taylor's New Mask Look
Spending nearly three decades in the heavy metal community, Corey Taylor, known for his tenure with Slipknot and Stone Sour, has been wearing iconic masks that every one of them is totally different from each other.
On September 4, 2021, Corey made his first-ever appearance with his brand new mask at Rocklahoma Festival. His mask was looking as iconic as the others.
In this mask, it looked like Corey was inspired by a skull. It was white and had contained black marks around the eyes. Taylor's mouth was sewn with thread, just like some of his previous masks.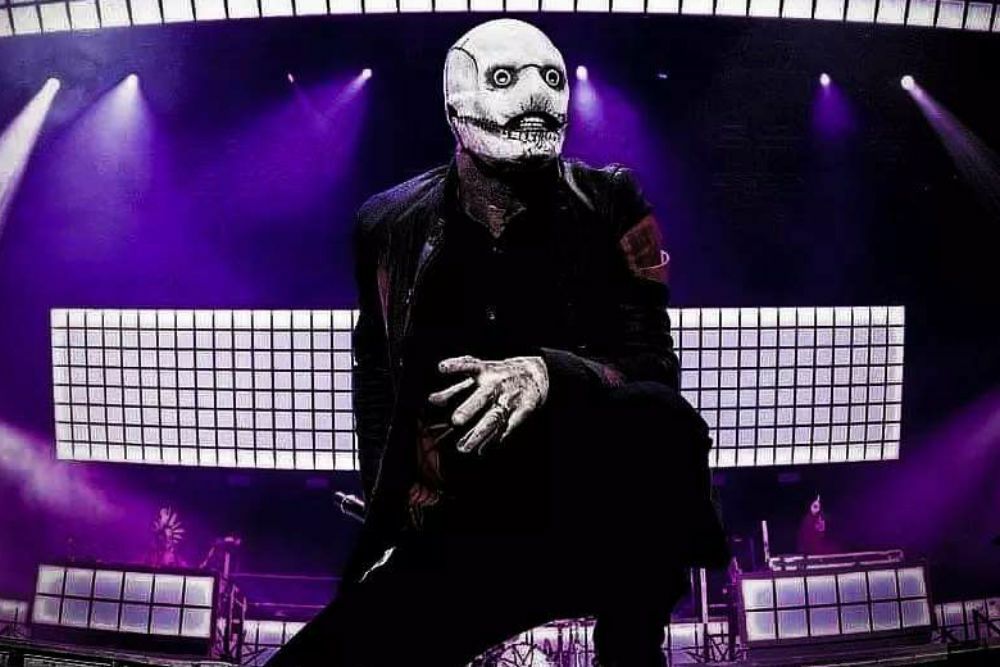 Corey Taylor Future Plans
During a recent appearance on GalaxyCon, Corey Taylor revealed what he wants to do in the future. Detailing the projects he wants to make, Taylor, who's stated in the same interview that he has a style of jazz, has mentioned his admiration for jazz and said that he wants to do a jazz album.
"I definitely want to do a jazz album at some point," Taylor says. "I talked about it in a couple of different interviews and stuff.
"But I definitely have a certain style of jazz that I gravitate towards more – like a dirtier side of jazz, the whiskey jazz is what they call it…"